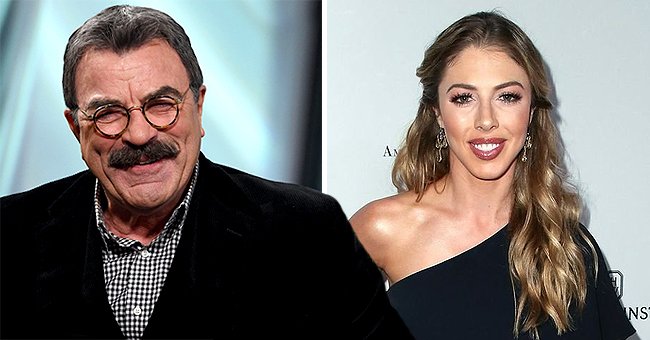 Getty Images
Tom Selleck's Daughter Hannah Shows Perfect Figure as She Works on Getting Fit & Healthy Again
The "Blue Bloods" star's daughter took to Instagram to share that she has been focusing on self-improvement whilst showing off her fit physique.
Tom Selleck's 32-year-old daughter Hannah Selleck shared a picture of herself in an emerald green activewear set, posing in a garden as she updated her followers about her health and fitness journey.
Hannah, known for her active lifestyle as an avid horserider, revealed that she had been recovering and is now on her way to exercising and riding again as per her norm.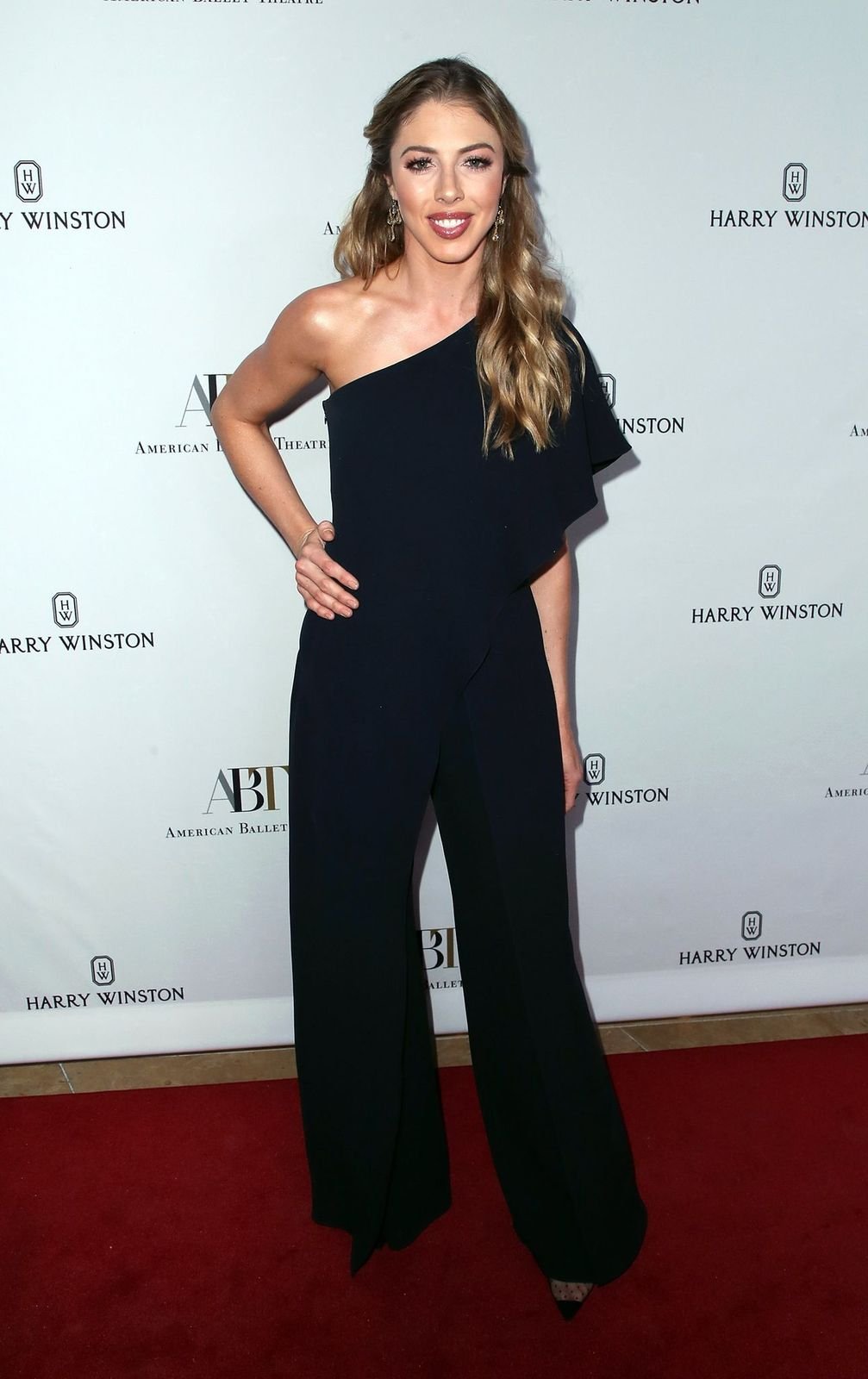 Hannah Selleck at the American Ballet Theatre's annual holiday benefit dinner at The Beverly Hilton Hotel on December 11, 2017
FIT IN GREEN
The 32-year-old showed off her gorgeous, fit physique in her social media post as she stood with her towel around her neck and her head lifted upwards with her eyes closed.
Her green outfit showcased her long legs and was complemented by the greenery in the image's background. Hannah penned an update on her journey, saying:
"Been working on getting my body strong and healthy post hardware removal in October."
TOM'S PRIDE
Hannah is one of two children that the "Magnum P.I." star shares with his wife, Jillie Mack. Tom and his wife welcomed their daughter a year after tying the knot in 1987.
The couple decided to make their journey down the aisle in secrete, with fans only finding out about their wedding after the fact.
Tom adopted Hannah's brother Kevin Selleck whilst he was married to his first wife, Jaqueline Ray. Ray had Kevin with a man from a previous relationship, but Tom is Kevin's father since being adopted into the Selleck family.
SHOW JUMPING STAR
Although Hannah isn't a star in Hollywood, she is a champion in her own right. She was built a career as an equestrian jumping athlete, pursuing success in the ring.
The 32-year-old recently shared about the support that she received from her parents to work towards establishing herself as a professional rider, saying:
"They encouraged me to be passionate about it and immersed in it, and from there it was kind of on me how much I wanted it. They always let me take the lead."
SUCCESSFUL MARRIAGE
Hannah isn't the only success produced by Tom and his wife, as their 33-year-long marriage is a success in its own right. Tom met his bride whilst she was performing in the West End production of the musical "Cats."
The "Magnum P.I." star took the young dancer out to dinner, and soon Mack had moved out to Hawaii to join the actor as he was on the set of the hit detective show.
The couple decided to make their journey down the aisle in secrete, with fans only finding out about their wedding after the fact. More than three decades later, Tom and his beloved wife are still going strong.
The Sellecks can now be found on their ranch in Ventura County, California, where Tom spends quality time with his family, away from the media's intruding spotlight that comes with Hollywood.
Please fill in your e-mail so we can share with you our top stories!