'Blue Bloods' Star Tom Selleck Has 2 Children — Meet His Daughter Hannah and Adopted Son Kevin
Besides his work as a police commissioner father on the CBS show "Blue Bloods," actor Tom Selleck is a devoted father of his two children — Kevin Selleck and Hannah Selleck.
A source told Closer Weekly in January 2020 that Tom Selleck cultivates a very close bond with his children and is a good father, noting that he would do anything for his daughter and son.
Selleck shares his children, Kevin and Hannah, with his wife, Jillie Mack. However, the actor had become a father for the first time with his first wife, Jacqueline Ray.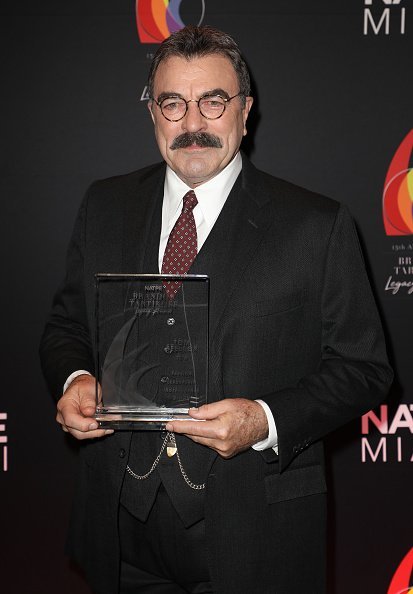 They were married from 1971 to 1982, and the Golden Globe winner adopted Jacqueline's son, Kevin, who she had previously welcomed with a former lover in 1966.
It wasn't until Selleck and Mack were married in 1987 that his daughter was born. In 1988, Hannah joined the family. Read on to find out all about Selleck's two children!
He values the balance between his professional life and his time spent with his family.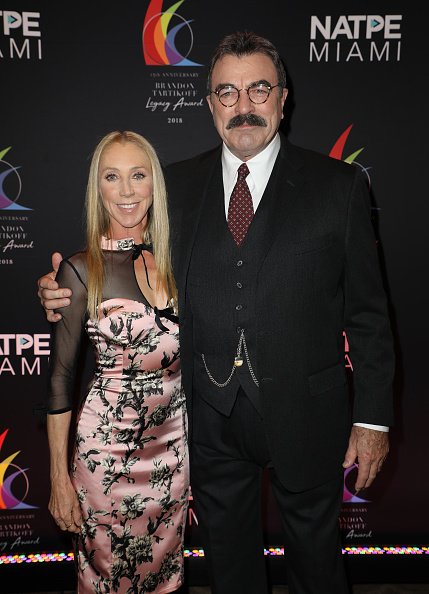 KEVIN SELLECK
Kevin was born in 1966, while his mother, Ray, had another man in her life. Selleck adopted him in August 1987, and the "Magnum P.I." actor has been his doting father ever since.
Having been inspired by his legendary father's work, Kevin has become an actor. He has appeared in "Magnum, P.I." and helped compose the soundtrack to 1997's "Scream 2."
Kevin, along with Emerson Hart and Dan Lavery, formed the rock band Tonic in 1993 but left the band in 1996. He reportedly has six children with his wife, Annabel Selleck.
HANNAH MARGARET SELLECK
Hannah Selleck was born on December 16, 1988. In contrast to her father, Hannah was never a Hollywood star, but now she is a highly successful equestrian competitor and a model.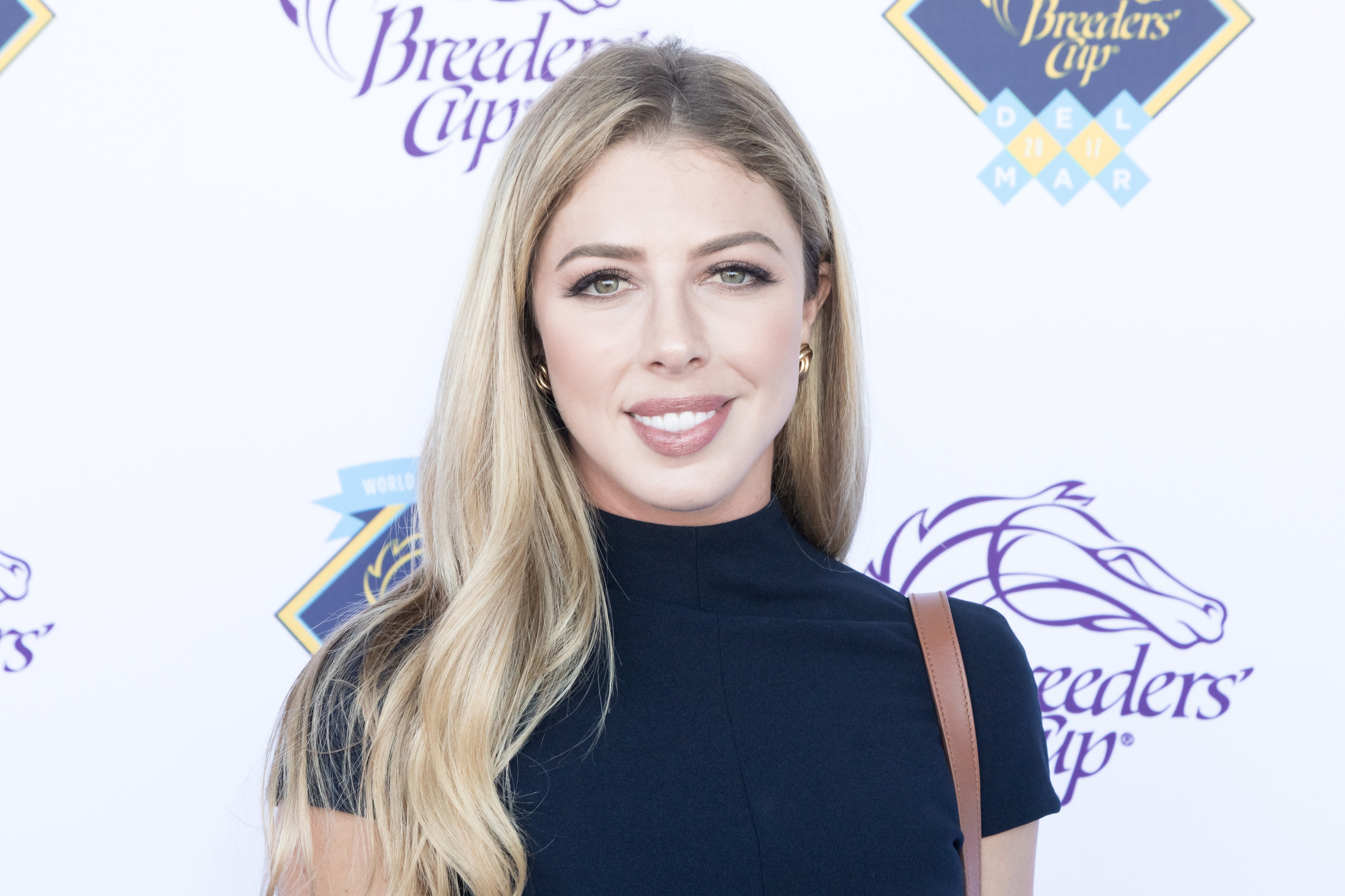 After picking up an interest in riding horses at a very young age, Hannah began training at the Foxfield Riding School, an acclaimed equestrian academy in Westlake Village, California.
As well as riding horses, Hannah also enjoys being photographed. In January 2021, she posted a video of herself modeling for Horse and Style Magazine with the caption, "Ready for you 2021."
 A FAIRLY PRIVATE PERSON
Albeit Selleck has been famous for almost half a century, he has never been one to pursue stardom and celebrity. In April, he acknowledged to PEOPLE that he is somewhat of a private person.
According to the actor, he values the balance between his professional life and his time spent with his family. He pointed out that it is continuously about them.
Occasionally when Selleck is not shooting the hit police drama "Blue Bloods, in New York City, he is at home with his wife of 33 years, Mack, on their Ventura, California, ranch.