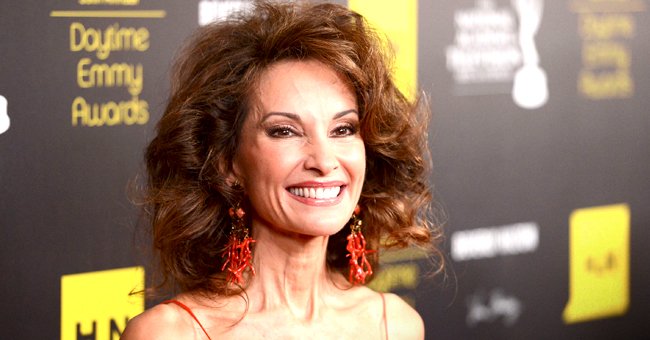 Getty Images
Susan Lucci Shares Photo of Mom Jeanette in a Heartfelt Tribute Celebrating Her 104th Birthday
74-year-old American actress Susan Lucci warmed her fans' hearts with an adorable picture she shared of her mom, Jeanette, as she marked her 104th birthday.
For many decades Susan Lucci has kept the world entertained with her incredible talent and beauty, and for many, she remains one of the biggest names of her generation.
While her followers love seeing her on their screen, not so many know that Lucci has an aged mother she shares an incredible bond with. Recently, the 74-year-old shared exciting news about her mom.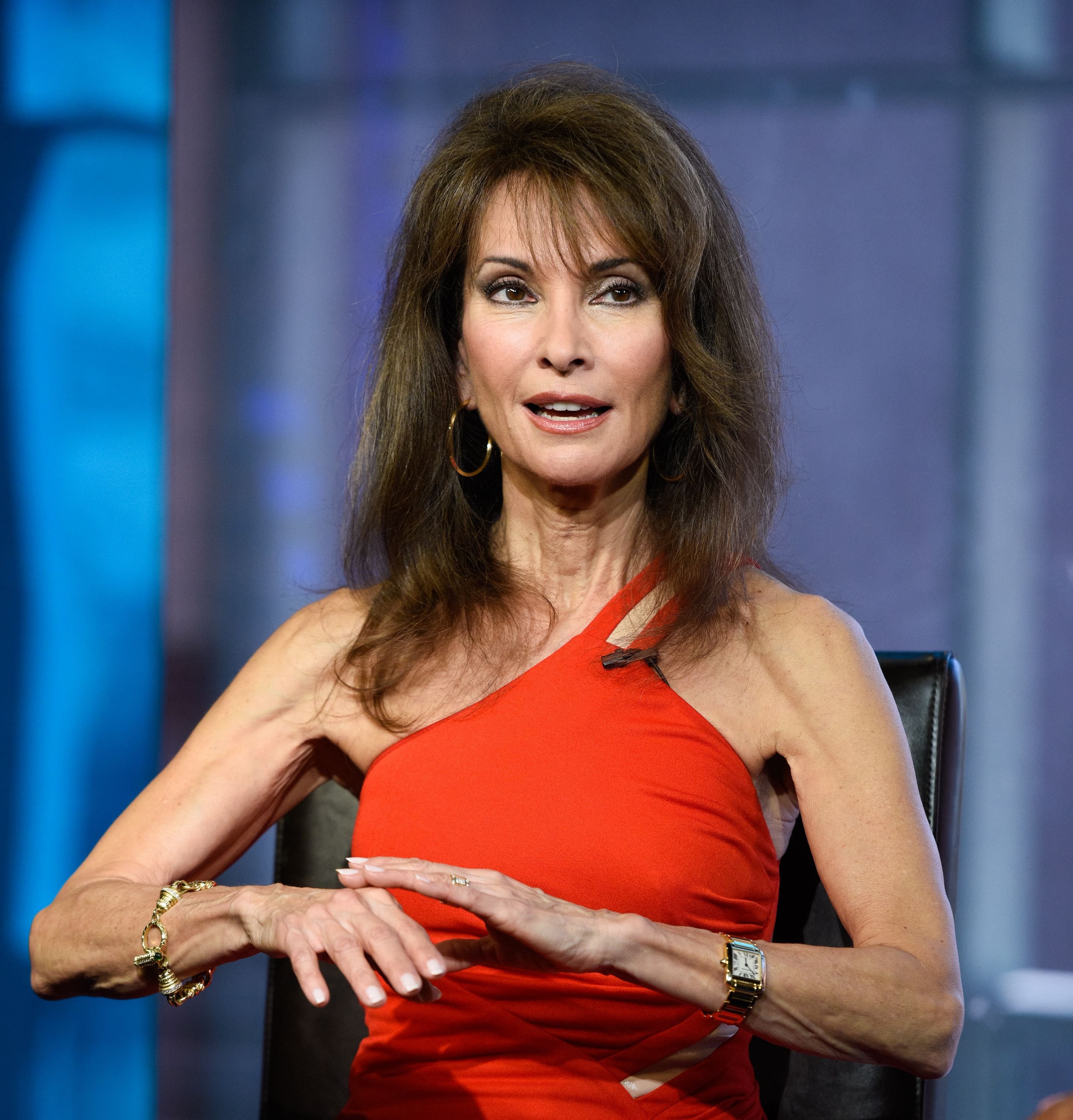 Susan Lucci visits "Extra" at Universal Studios Hollywood on June 2, 2016 | Photo: Getty Images
MOM IS 104
For fans who keep a close eye on Lucci's Instagram page, the actress has a cute habit of paying tribute to her mom Jeanette and recently announced that her mom had turned 104.
Lucci shared the exciting news alongside an adorable picture of her beautiful mom. In the post's caption, the actress paid tribute to her mom, listing her remarkable achievements.
Living for a hundred and four years means Jeanette has seen it all. From the Spanish Flu, World War 1, the Roaring Twenties, the Stock Market Crash, the Great Depression, and World War II, Jeanette made it through.
Besides witnessing all the terrible things of the last century, Lucci noted that her mom was also around to see the emergence of cell phones and the internet, which the world now enjoys.
The "Devious Maids" star called her mom a thriver and a survivor. She gushed on her mom's skin while expressing how proud she was to be her child.
LIKE MOTHER LIKE DAUGHTER
Lucci's fans and followers dropped flattering and sweet comments on the post, wishing her mom a happy birthday. Some fans could not help but notice the striking resemblance between the actress and her mom.
One of her followers sweetly remarked that Susan had her mother's eyes while another one chipped in that the 74-year-old had more of mom's facial structure.
MOM INSPIRES HER
Recently, Susan revealed that her aged mom helped her fight the COVID-19 nursing home crisis. The actress helped raise awareness of the state of nursing homes across the country because she wanted the best for her mom.
The 74-year-old reportedly said that she wanted nursing homes to have a more excellent living standard that would enable them to receive the best care they deserve.
STILL GROOVING
Another part of Susan's life that she is most proud of is her relationship with her husband, Helmut Huber. The duo has spent over five decades together, and their romance seems to be at its peak.
The "All my Children" star shared a stunning picture that left her fans gushing, but the best part was that the pretty picture was taken by her hubby, Huber. Who else can capture her better than the man who has loved her for more than five decades?
Please fill in your e-mail so we can share with you our top stories!