Snoop Dogg's Wife Shante Smiles as She Poses in Pics Wearing a Trendy Outfit — Fans Are in Awe
Shante Broadus left fans swooning over her timeless beauty after sharing some lovely photos of herself donning a chic outfit. She looked incredibly beautiful!
Snoop Dogg's beautiful wife, Shante Broadus, has fans gushing over her good looks after sharing new social media photos that saw her donning a trendy outfit.
In the photo, Shante donned a lovely blue tie-dye blouse worn over a white long-sleeved top. She paired it with a matching tie-dye pants.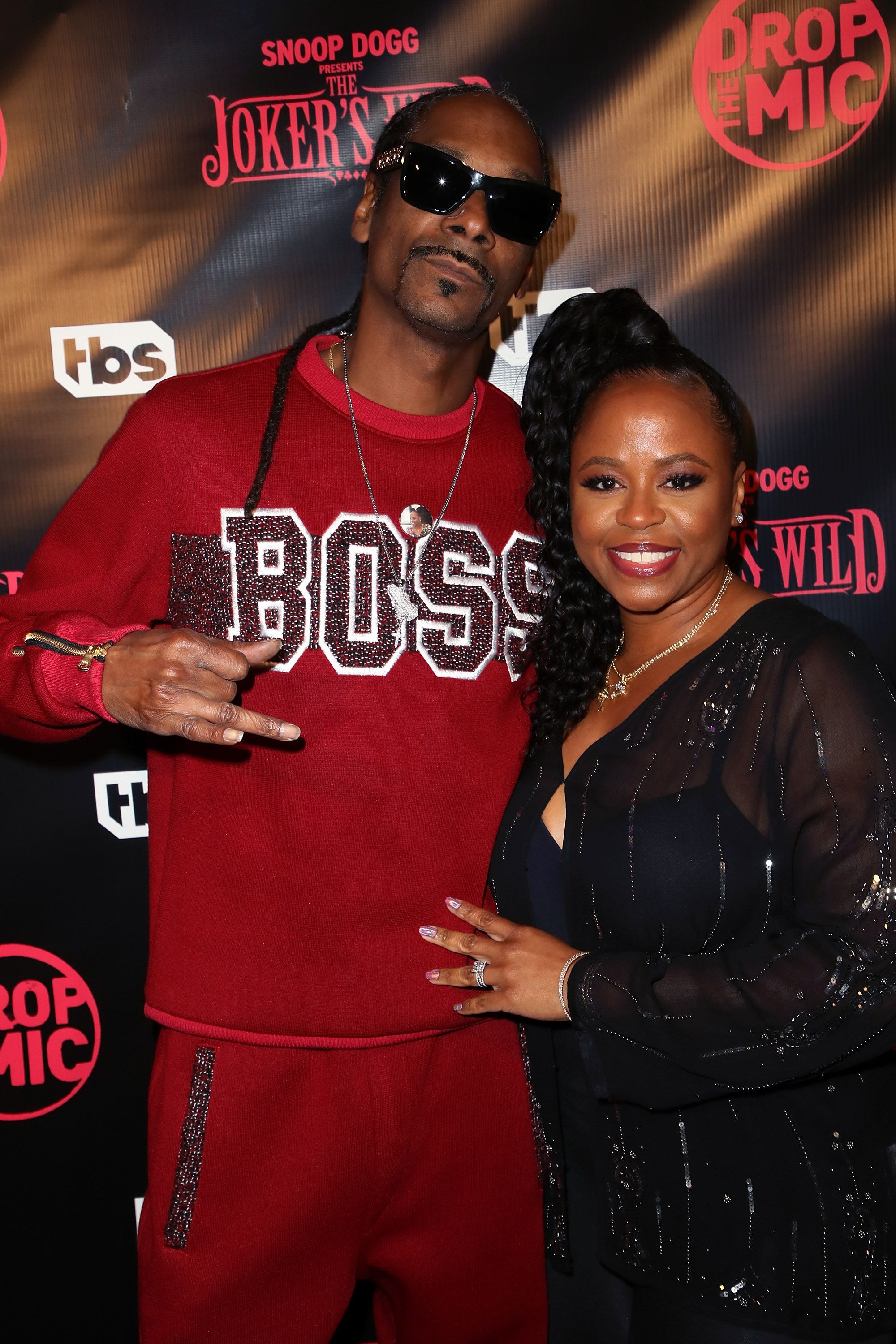 Shante accessorized her outfit with a necklace and a pair of gold hoop earrings. She wore her braided hair in a chic updo, highlighting her subtly made-up face.
While two of the photos captured Shante flashing a charming smile, the third caught her looking away from the camera while looking into her phone. Captioning the three pictures, she wrote:
"Sometimes You Have To Look Over Your Own Shoulder"
As expected, the post racked up several reactions from fans and followers who took to the comments section, gushing about how beautiful she looked.
One user commented that Shante looked good, while another wrote that she looked hot. A third fan gushed over her outfit and described it as cute.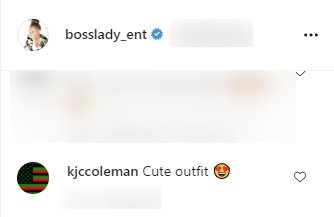 Shante's latest post is not the first time she is dazzling fans with her ageless beauty in recent times. Last month, she shared yet another beautiful image of herself on Instagram.
Shante donned a gorgeous brown top and a pair of jeans while showing off a long braided hairstyle. Captioning the image, she referenced her earrings, writing:
"A Girl Can Conquer The World With A Pair Of Hoops And A Lip💋"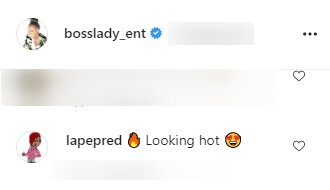 Shante is best known as the wife of popular rapper, Snoop Dogg. The pair tied the knot in 1997 and have since welcomed three kids together.
While the two have undoubtedly had a great marriage in their 24 years together, Snoop and Shante have also had their share of troubles.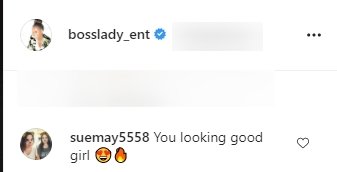 In 2004, Shante and her husband separated but reunited soon. By 2008, the pair remarried, and everything was great for a while until 2019 when Snoop was caught up in a cheating scandal.
However, once again, the couple overcame their issues and have since moved on. In celebration of their 22nd wedding anniversary last year, Snoop shared an adorable social media post dedicated to his wife.
Despite their many issues, Shante and Snoop have proved that their love is one written on the stars, and nothing is strong enough to come in between them.