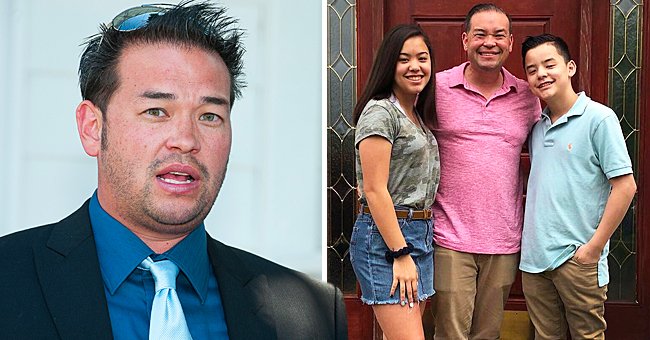 Getty Images. | Instagram.com/jongosselin1
Jon Gosselin Hopes to See His Kids Soon despite Them Not Visiting Him during Hospitalization

Reality star Jon Gosselin is hopeful for a chance to see his kids soon despite not hearing from them during his battle with COVID-19.
"Jon & Kate Plus 8" alum Jon Gosselin is looking forward to building a relationship with his children, six of whom are in his ex-wife, Kate Gosselin's custody.
The former couple, who tied the knot in 1999, are parents to eight children, including 20-year-old twins Mady and Cara, and 16-year-old sextuplets, Hannah, Alexis, Collin, Leah, Joel, and Aeden.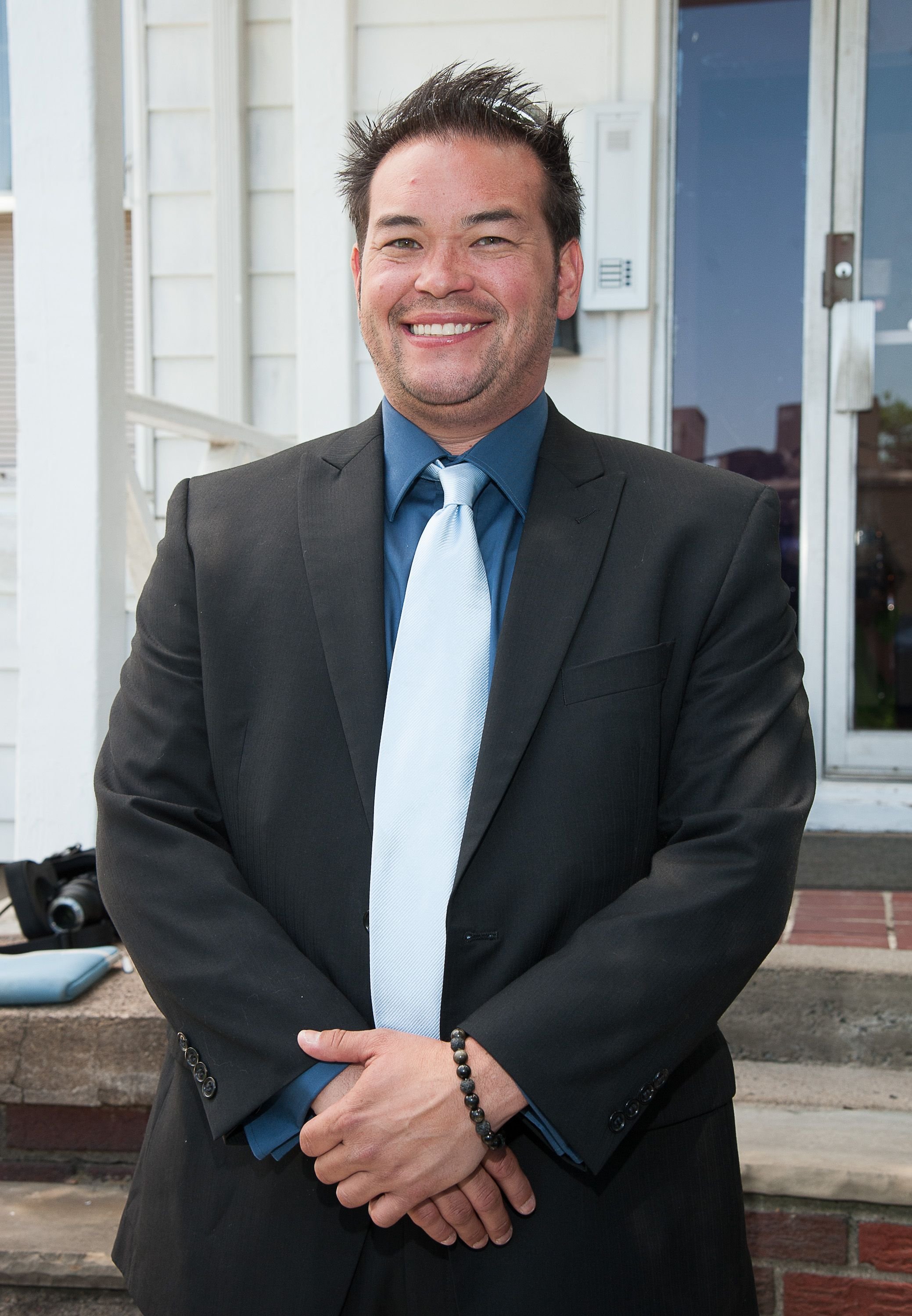 Jon Gosselin during a press conference on Tax Deductible Marriage Counseling at Bergen Marriage Counseling & Psychotherapy on June 27, 2012 | Photo: Getty Images
Their marriage ended in 2009, leaving the exes estranged, with their kids caught in between. Through the years, the Gosselin's familial ties weakened, forcing the kids to become torn between both parents. Eventually, Jon gained custody of Collin and Hannah.
In an exclusive interview, a source revealed that the reality star, who was diagnosed with COVID-19 last year, was eager to reconnect with his children, especially those in Kate's custody. The source noted:
"Jon wasn't surprised that none of the other six reached out when he had covid. He hopes to be able to see the other kids soon."
Jon Gosselin during the THQ's E3 'Take No Prisoners' event at The Standard Hotel Downtown on June 16, 2010. | Photo: Getty Images
Fans of the famous family, who shot to fame in the 2000s with their reality show, "Jon & Kate Plus 8," are aware of the drama that has played out since the couple's divorce. Most of these dramas involve the kids.
In an earlier interview, Jon admitted neither of his six children with Kate attempted to reach out to him amid his battle with COVID-19.
He also expressed grievances that neither contacted him even after the public announcement that he was near death as his condition worsened.
Jon expressed his love for them [his kids] and how much he looked forward to a future with them.
The 43-year-old went on to appeal publicly to his kids to try reaching out to him, or at least to their siblings, Hannah and Collin, also reiterating his love for them.
Jon has also encountered his fair share of drama with the two children in his custody. The media went into a frenzy in September when Collin accused his father of physically abusing him in a now-deleted Instagram post. However, Hannah sprang to Jon's defense, saying:
"He's been a very loving and supportive dad throughout everything. Collin is facing many difficult issues and my dad is doing everything in his power to help him."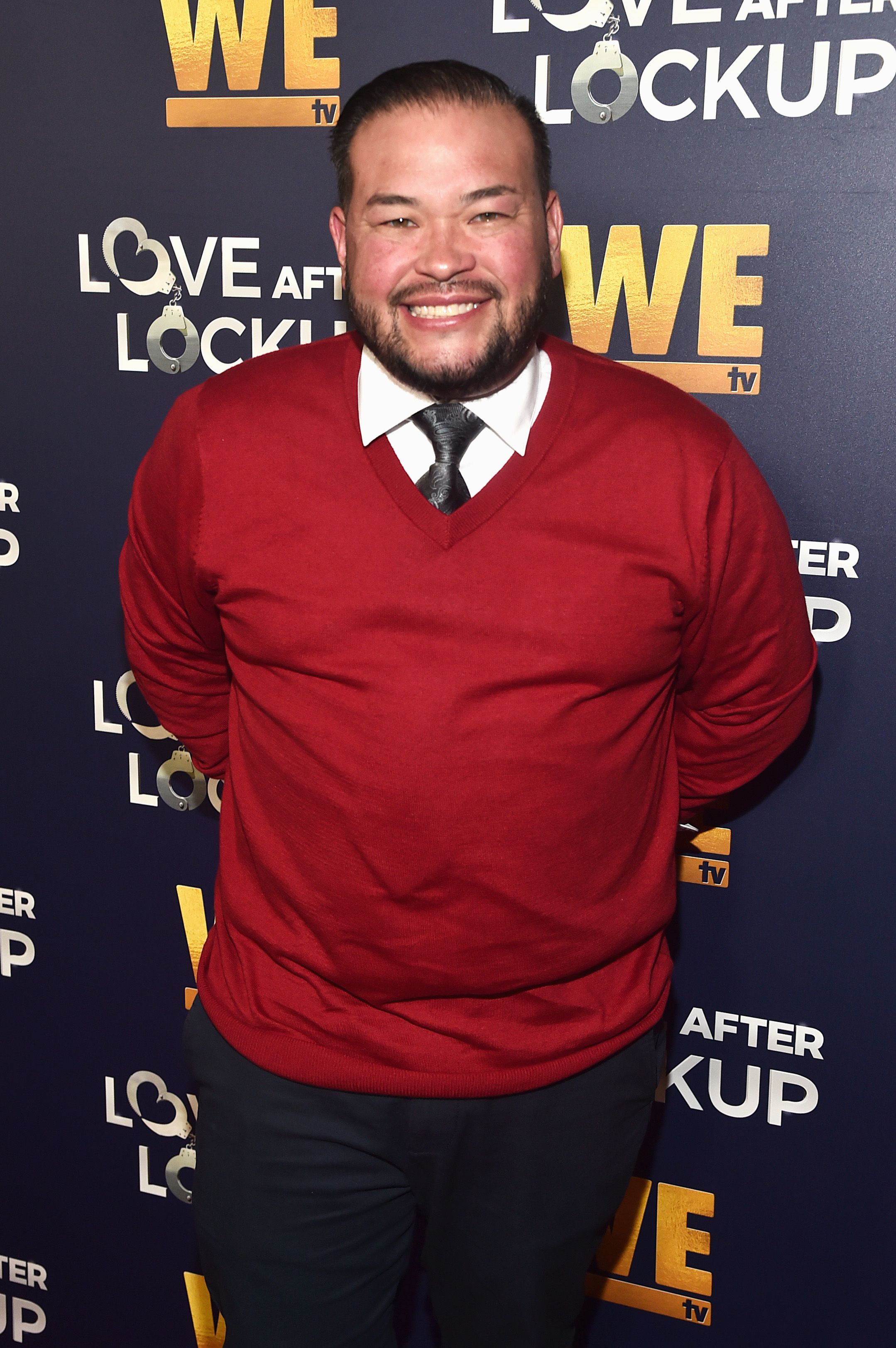 Jon Gosselin at WE TV on December 11, 2018, in Beverly Hills, California. | Photo: Getty Images
The 16-year-old went on to confirm that their dad loved his kids and had never been abusive towards any of them.
This is not the first time the father of eight would open up about his COVID-19 battle and his strained relationship with six of his children.
In January, while appearing on "The Dr. Oz Show," the icon detailed his experience while hospitalized with the dreaded illness, including his near-death encounters.
When asked what message he had for his kids, Jon expressed his love for them and how much he looked forward to a future with them. He also urged the other six to strive to develop a relationship with Collin and Hannah.
Hopefully, the eight kids would someday fulfill their dad's utmost desire and reconnect again without letting their parent's alienation cloud their judgment.
Please fill in your e-mail so we can share with you our top stories!