Jon Gosselin Reveals How His Kids with Ex Kate Reacted during His Hospitalization with COVID-19
Jon Gosselin revealed that none of his kids living with his ex-wife reached out to him after being sick from COVID-19, adding that he "could have died."
Ex-couple Jon and Kate Gosselin previously became a famous pair after tying the knot in 1999 and welcoming sextuplets, Aaden, Leah, Hannah, Joel, Collin, and Alexis, and having twins, Mady and Cara.
The family-of-ten even appeared on "Discovery Health" and landed their own reality show, "Jon & Kate Plus 8," for viewers to see how their lives are while raising eight kids.
However, ten years together seemed like too long of a time for Jon and Kate. In 2009, the mother-of-ten filed for divorce, and their reality series was renamed "Kate Plus 8."
The divorce was finalized by December, and the pair were granted shared physical custody of their children. Recently, the family patriarch appeared on an episode of the "Dr. Oz Show" and revealed his experience with COVID-19.
When Jon was sick with the virus, he said his older kids did not reach out to him during hospitalization. "[I] could have died," he said, as told by Us Magazine. "I haven't heard anything from them."
After being brought to the emergency room, the former reality star was prescribed antibiotics and steroids.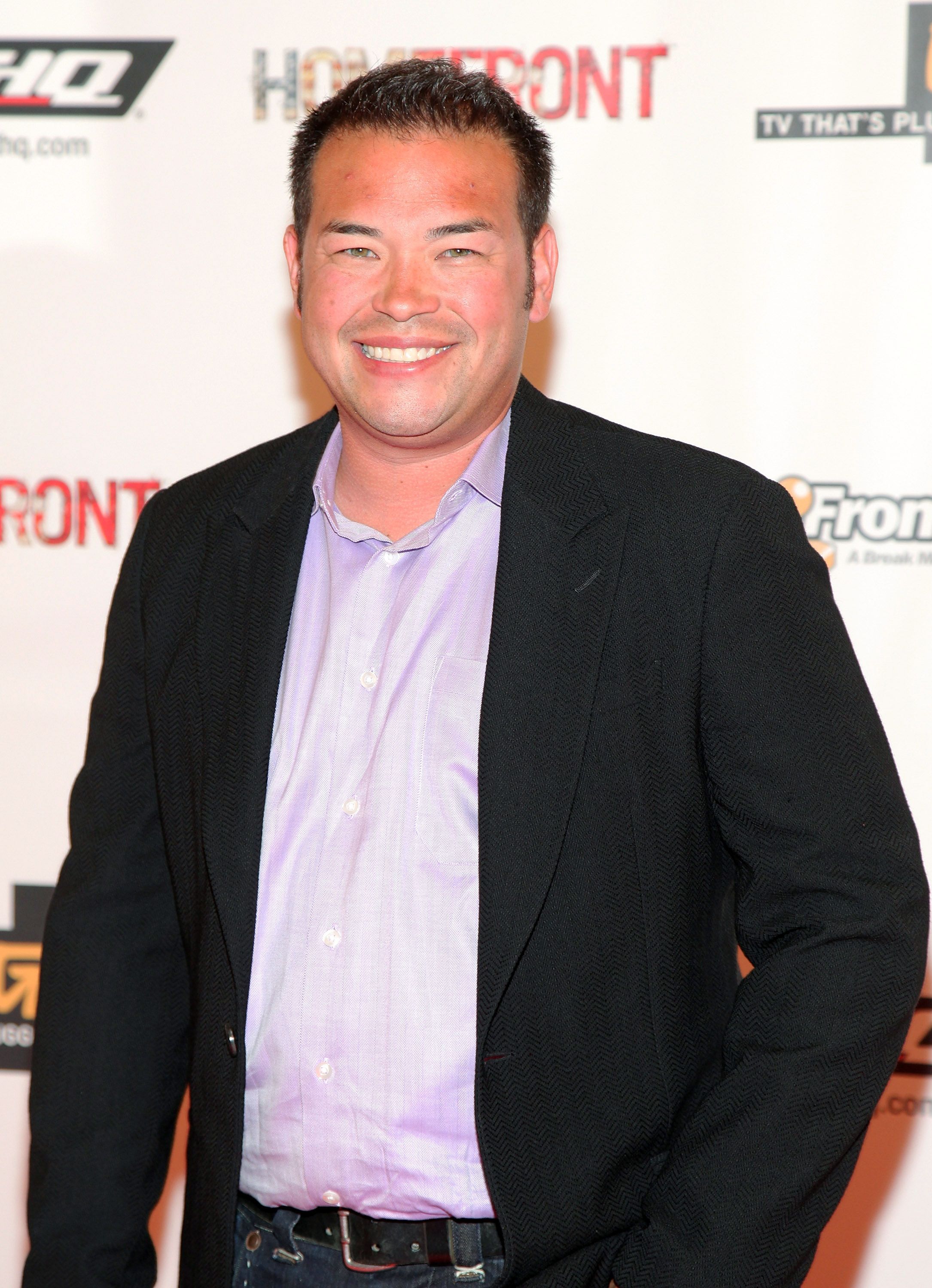 Since 2018, Hannah and Collin have been living with Jon, while their other kids, Madelyn, Cara, Aaden, Alexis, Leah, and Joel, live with Kate. Jon revealed that the disconnection could be from "parent alienation," adding:
"I can't really reach out to them, and there's legalities. I can't, like, go to where they move. It would be trespassing."
As a father, there's no denying Jon was hurt with the turn of events and his current relationship with his other children. However, he announced on the show that he would always be there for his kids when they are ready to see him.
In January, Jon revealed that his COVID-19 infection gave him a 104.8-degree temperature and that his girlfriend, Colleen Conrad's daughter, Jordan, had to take him to the hospital.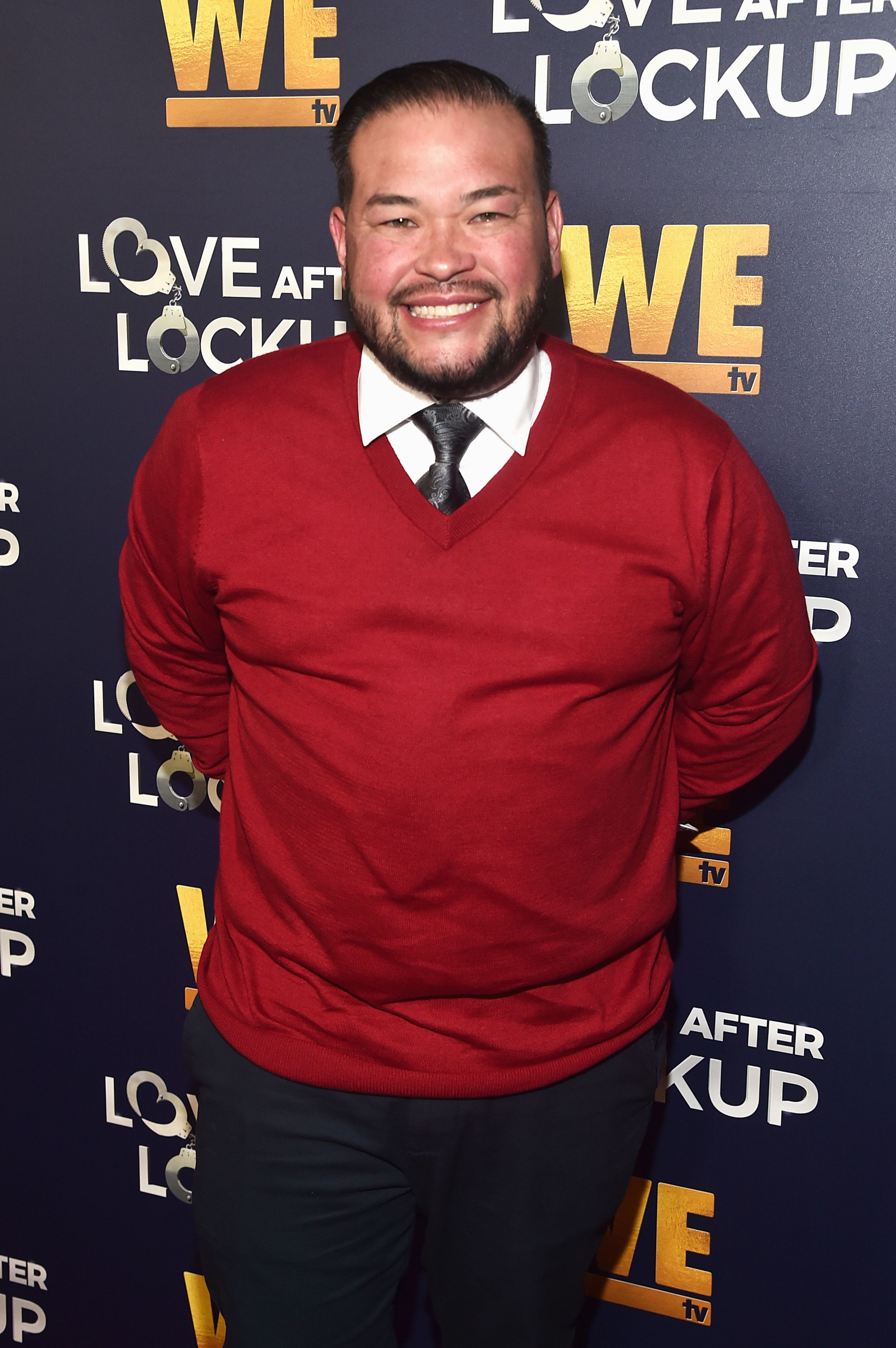 According to Dr. Mehmet Oz, to whom Jon revealed his sickness, a 105-degree temperature indicates a seizure about to happen. After being brought to the emergency room, the former reality star was prescribed antibiotics and steroids.
He was also given a plasma antibody transfusion for the virus before being transferred to a private room. The entire experience was beyond his wildest imagination, making Jon grateful even to survive.