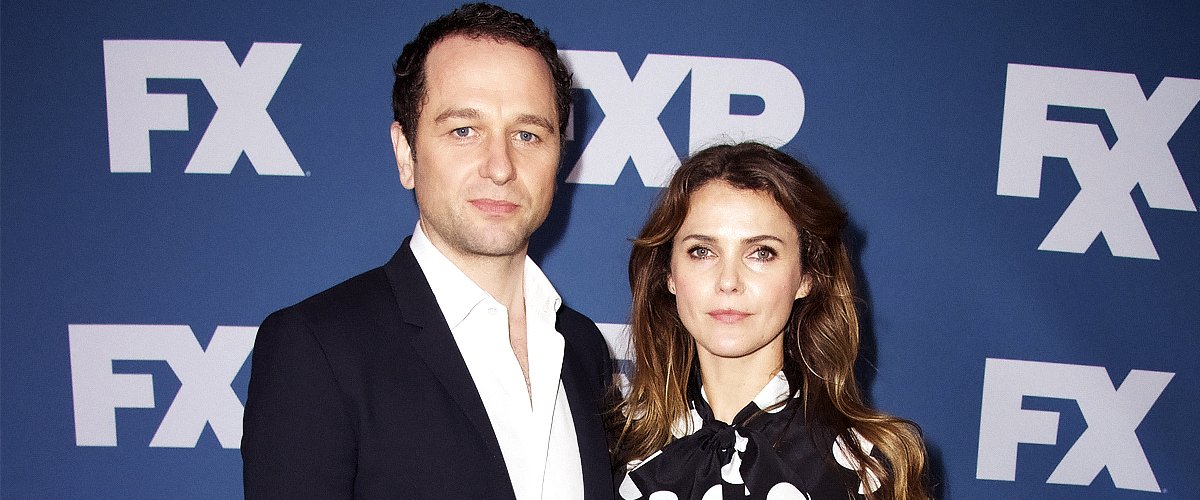 Getty Images
Keri Russell Shares 3 Kids with 2 Different Men — More Facts about Her Personal Life
Actress Keri Russell, best known for her work in "Felicity" and the thriller series "The Americans," shares three children with two men -- partner Matthew Rhys and ex-husband Shane Deary.
Russell, whose breakthrough role in the series "Felicity" came in 1998, has a brilliant career in both television and film, and it was through her work that her personal life was transformed in 2013.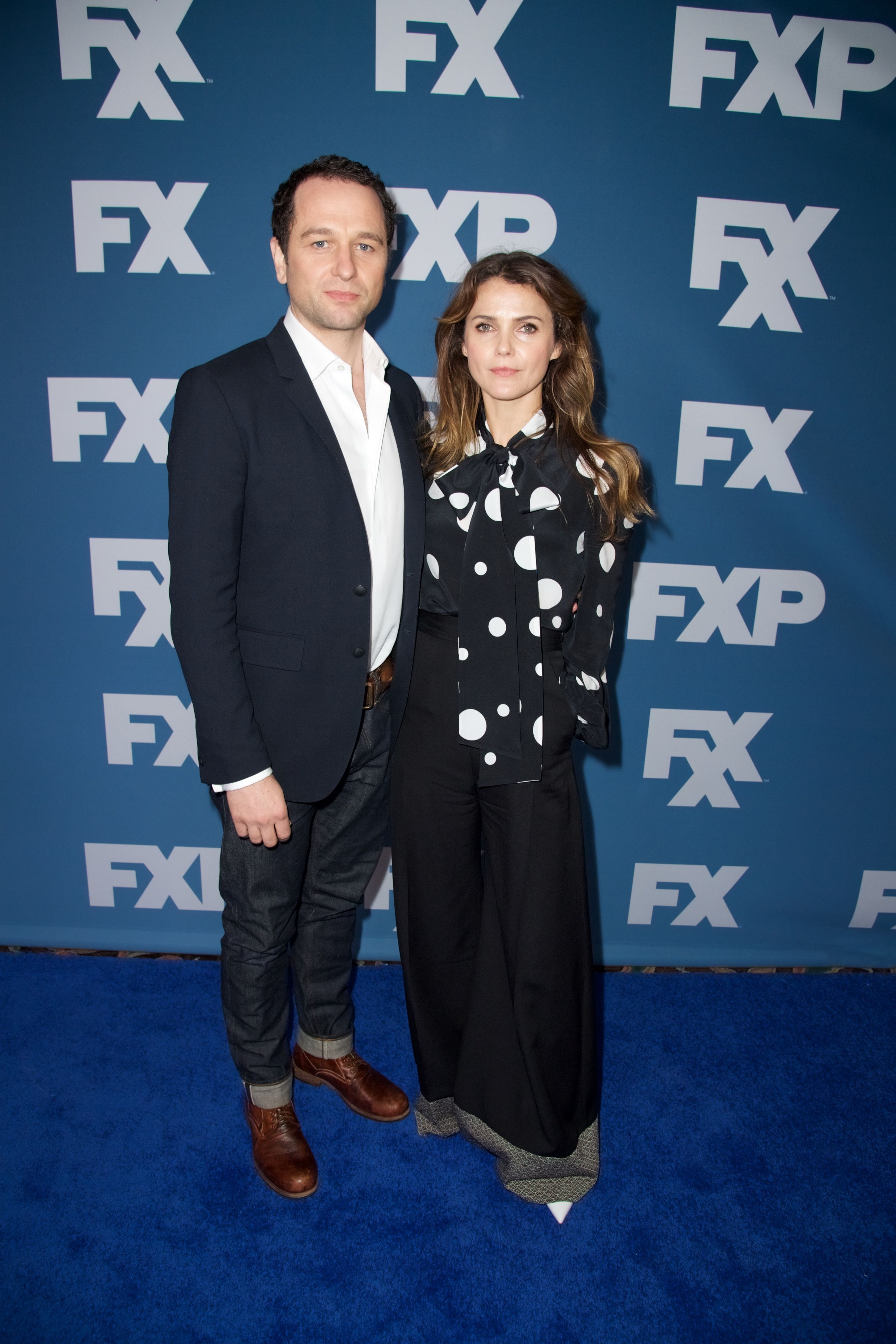 Matthew Rhys and Keri Russell at the 2018 Winter TCA Tour in 2018 in Pasadena, California | Source: Getty Images
In 2006, Russell was introduced to successful New York contractor Shane Deary by mutual friends, and after a whirlwind courtship, the couple married in 2007 in a romantic Valentine's Day ceremony.
Four months later, the couple welcomed their first child together, son River. Four years later, Deary and Russell welcomed another baby, daughter Willa Lou. It seemed as if, with her career booming and a happy family life, Russell had it all.
Before long, rumors started that the sizzling chemistry between Elizabeth and Phillip which so electrified audiences wasn't just great acting.
The years following her marriage to the handsome contractor were busy ones for Russell, with roles in several movies such as "Waitress," "August Rush," and "Extraordinary Measures." Still, the actress managed to balance her work with motherhood. She said:
"I try to quell my guilt by saying I'm a better mom if I'm interested in my own life. I'm not resentful."
Then Russell was cast in the 2013 FX spy thriller "The Americans," as the deep-cover Soviet spy Elizabeth, married to another spy, Phillip. Phillip's role was taken by Welsh actor Matthew Rhys, and that is when the trouble began.
Before long, rumors started that the sizzling chemistry between Elizabeth and Phillip which so electrified audiences wasn't just great acting but the result of real-life attraction between the two protagonists.
The two actors denied any romantic involvement, and Rhys even revealed that his own mother had phoned him, asking if he was in love with Russell. As for the steamy scenes, the actor revealed they were anything but sexy:
"You realize there's a very perfunctory element to it where cameramen shout, 'Hand up more! Down with your elbow! Lift your leg up higher!'"
The couple keeps their life private, but when he received his Emmy for Best Actor for "The Americans" in 2018, Rhys attributed his success to Russell "putting up with him." He gushed about the actress and made a startling revelation about the possibility of an engagement:
"She [Russell] said, 'if you propose to me I will punch you clean in the mouth.'"
The two actors will be back on screen together sometime in 2021, in the sci-fi series "Wyrd," with Matthew Rhys taking on the role of an extraterrestrial sent to Earth to study humanity who becomes stranded.
Keri Russell has a new supernatural horror movie due for release in 2021, "Antlers," produced by Guillermo del Toro. She plays a school teacher who suspects one of her pupils is harboring a dark entity in his home.
Please fill in your e-mail so we can share with you our top stories!