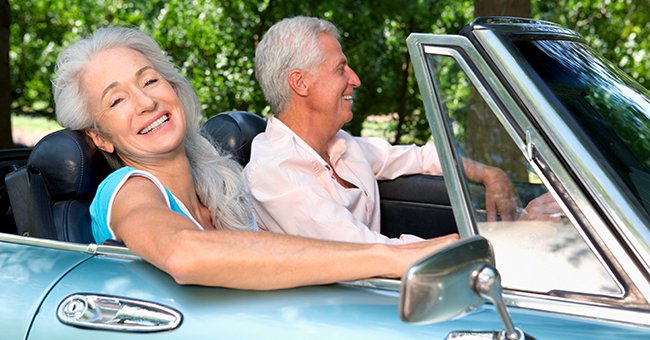 Shutterstock
Daily Joke: A Senior Couple Stopped for Lunch during Their Road Trip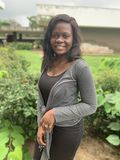 An older couple stopped for lunch by a roadside restaurant during their road trip. After driving for a while, the woman discovered she had left something behind.
An older couple who had been together for sixty years decided to go on a road trip and have some fun. While they were on the road, they got hungry and decided to grab something to eat.
After eating at a roadside restaurant, the couple resumed their journey. They had continued for about 40 minutes when the woman realized she left her glasses behind.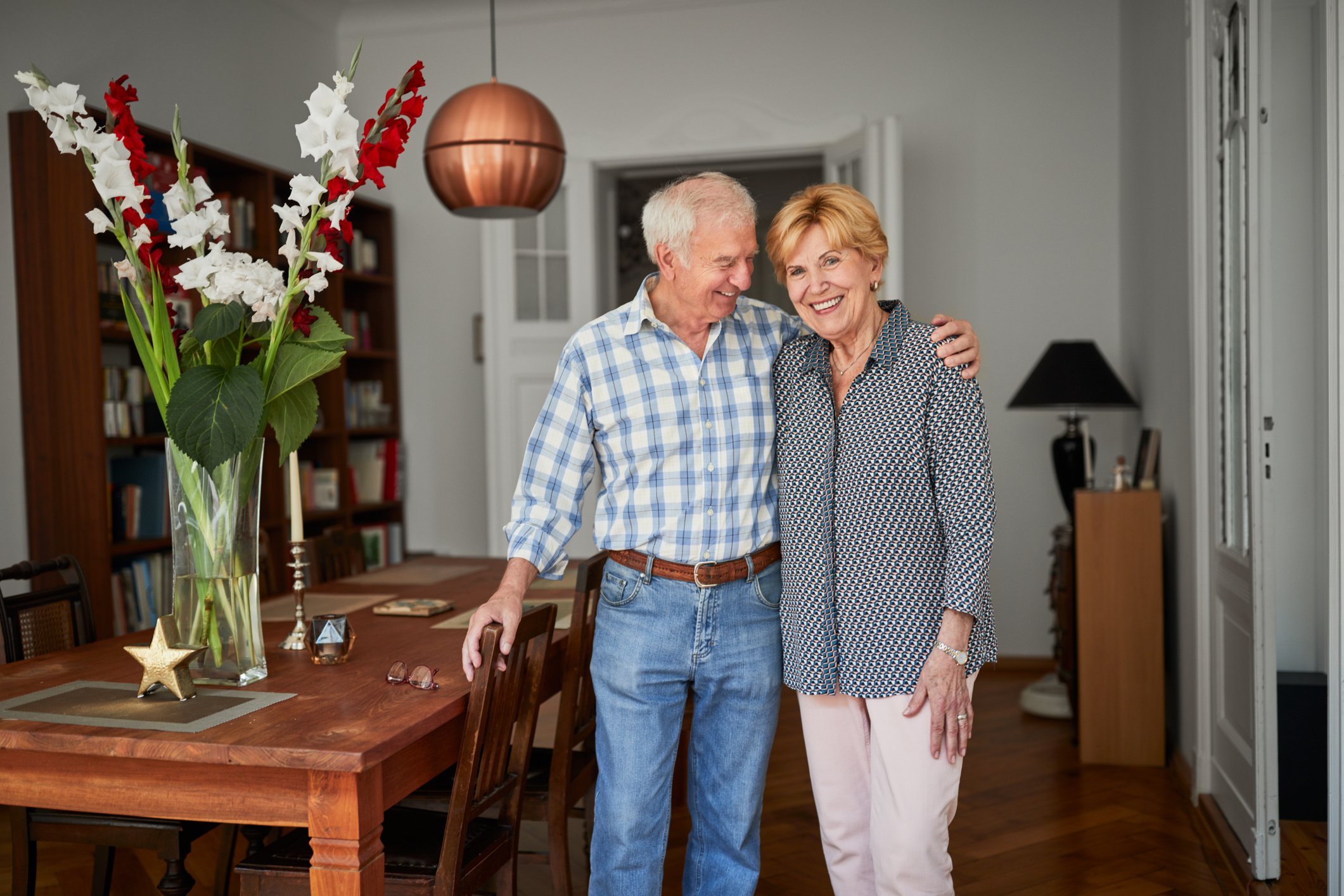 A picture of a happy couple at home smiling and standing together. | Photo: Getty Images
To make matters worse for the old couple, they had to travel a distance before they could make a turn to head back to the restaurant and pick up her glasses.
The pause in their journey was not pleasant to the older man, and he quickly became grumpy, complaining about the journey and the burden of returning to the restaurant.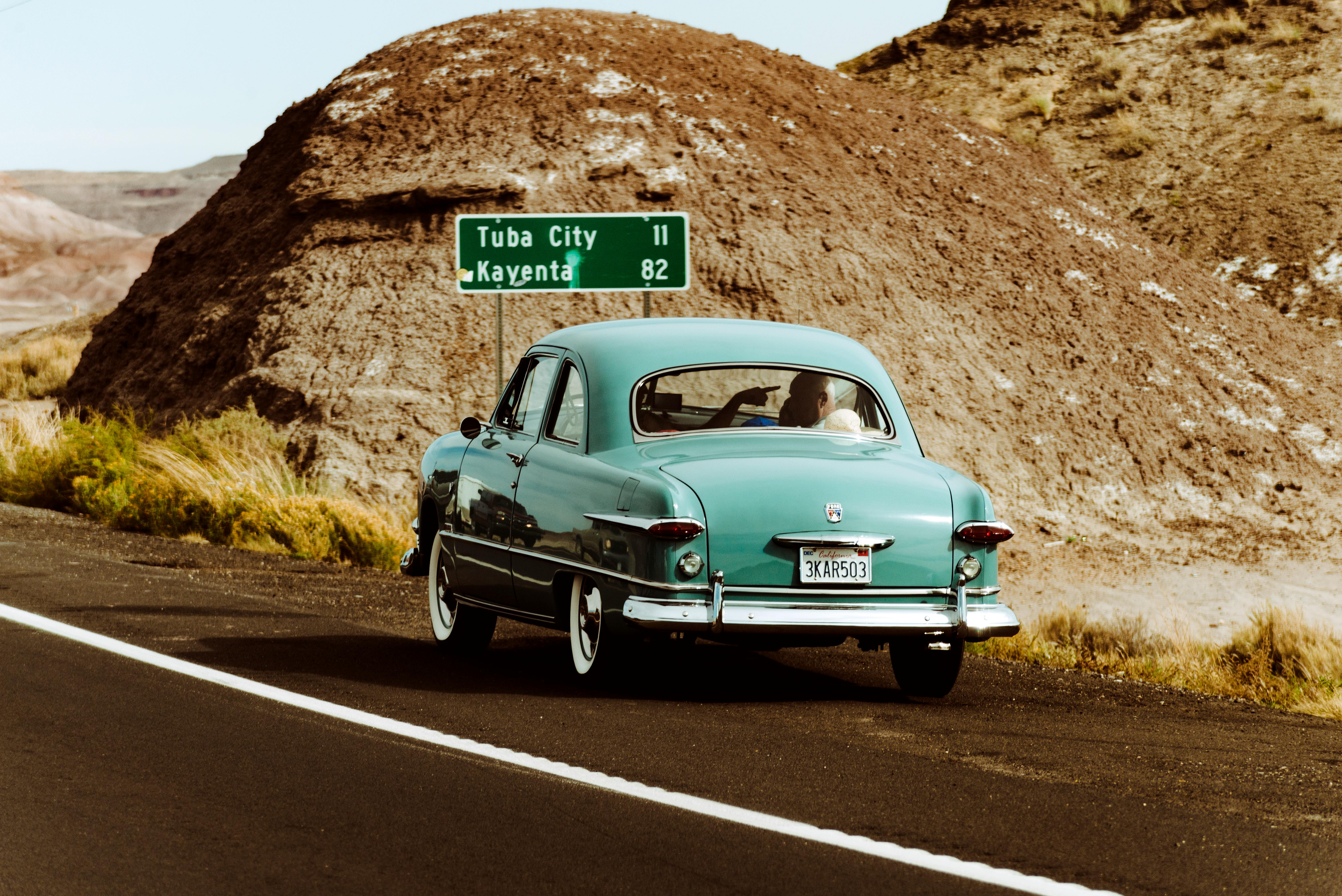 A car driving on the country road. | Photo: Pexels
His bickering made the journey uncomfortable, and the woman was glad when they finally got to the restaurant. She got out of the car and headed for the restaurant when she heard the old man say:
"While you're in there, would you mind getting my hat and the credit card."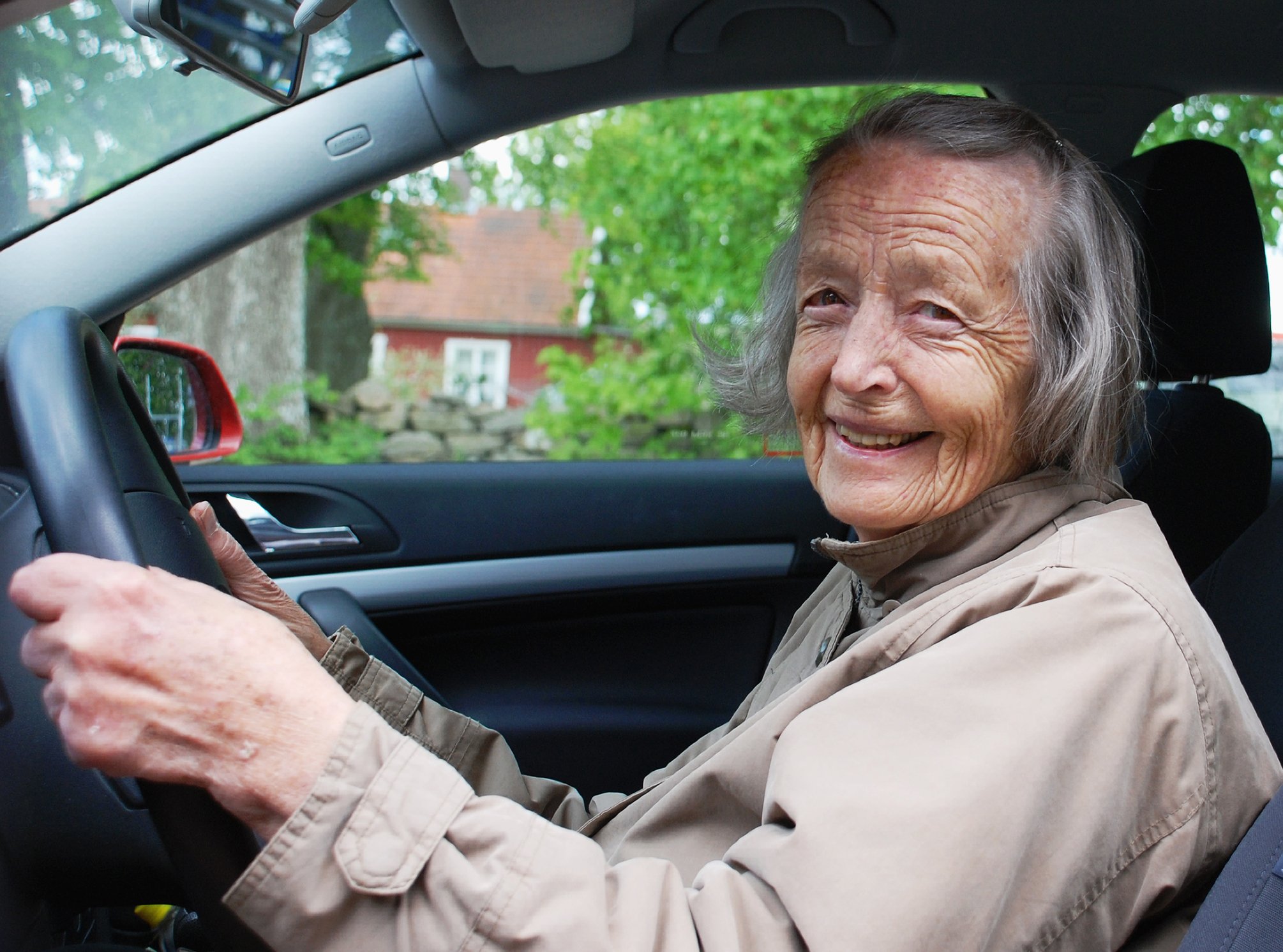 Photo of an old woman driving a car | Photo: Getty Images
In another funny joke, Jim was enraged when his blonde told him that a car had hit hers and damaged a fender. The worse part of it was that she hadn't gotten the license number.
With irritation, Jim asked, "what kind of car was he driving?" The blonde said she could not tell one car from another, so she could not recall his kind of car.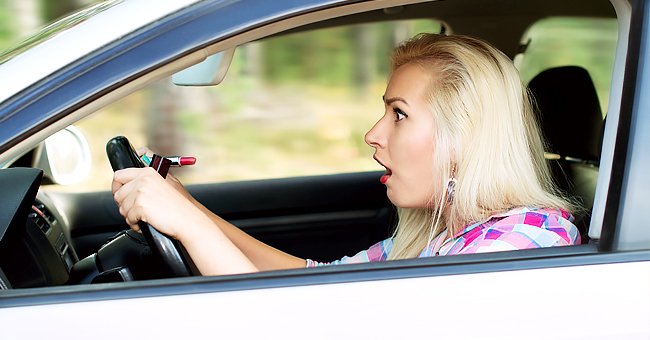 A photo of a blonde driving. | Photo: Shutterstock
At that point, Jim realized that the time had come for her to undergo a lesson. For the next few days, whenever they were driving, Jim made her name each car they passed until he was satisfied that she could recognize every make.
The lesson seemed to have worked, and a week later, the blonde ran to Jim and excitedly said, "darling, I hit a Buick!"
Enjoyed the two jokes? Another joke about a lady who got pulled over for speeding goes further down the road to laughter.
Source: Startsat60.com, Jokesoftheday.net
Please fill in your e-mail so we can share with you our top stories!