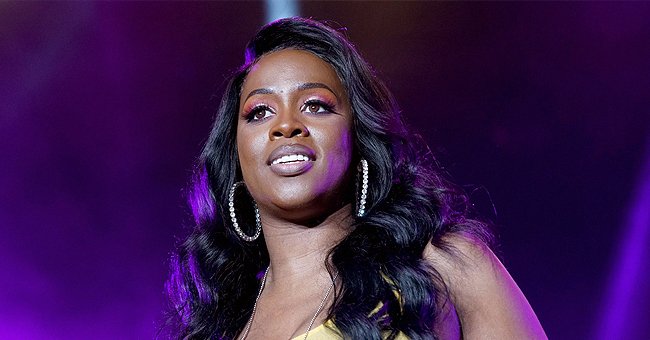 Getty Images
Check Out Remy Ma's Daughter's Flawless Hair Braided by Her Mom as She Plays in a Toy Kitchen
Golden child Reminisce didn't hesitate to show off her skills in the "kitchen" while showing off her gorgeous and well-implemented braids styled by her mother, Remy Ma.
Reminisce enjoyed herself in her toy kitchen, which was documented via Instagram snaps that her mother shared online. Her flawless braided hair shone through the snapshots, done by rapper and mother Remy Ma.
The little girl was not messing around, intensely concentrating on her cooking journey. For a baby, Reminisce certainly seems to know about culinary arts, using the "oven" and putting the dial on the assumably correct heat.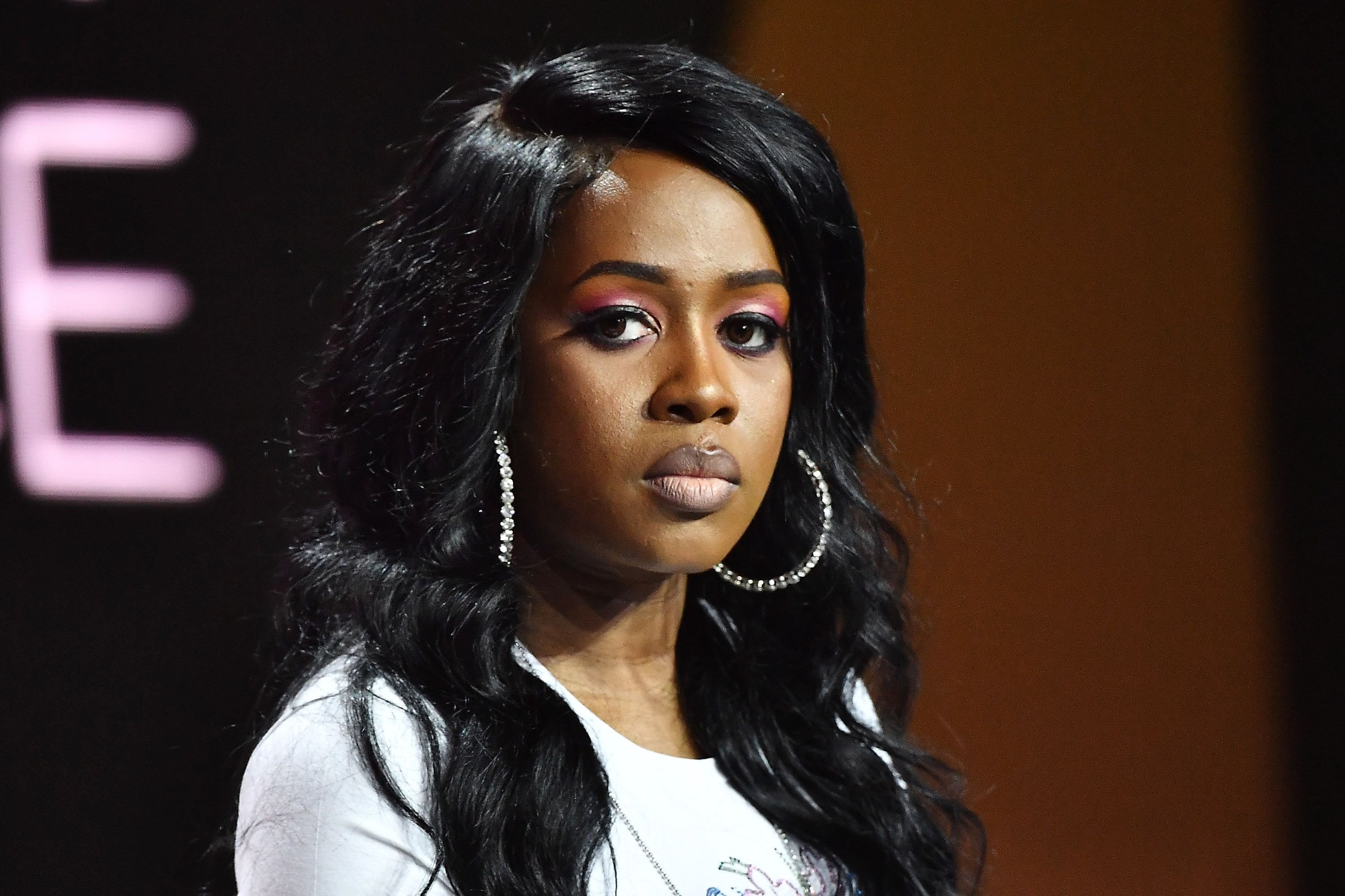 Remy Ma on stage at the Essence Festival on July 7, 2018 in New Orleans. | Photo: Getty Images
THOSE BRAIDS ARE ON POINT
In the first photo of the Instagram post, the little one seemed to be working on something on the counter, her focus unwavering and her hair particularly on-point. Taking to the caption to talk about her hair, Remy wrote:
"Sidebar: I swearrrrrrr I'm really nice with the hair braiding ? Double Sidebar: there's really no comb, brush or salon chair emoji??."
The young girl's braids were done tightly over her skull in a gorgeous pattern, leaving parts of her head sticking out. They ran up her head, forming a cute little bun right at the top.
AS CUTE AS A BUTTON
Reminisce's braid's also fell to one side, with cute bow clips keeping them out of the little one's adorable face. She wore a white and blue shirt along with tiny flower earrings, enhancing the post's overall sweetness.
Her parents have a plethora of baby names for her such as "Snook."
Comments streamed into the post from all over the internet, with many commenting on how cute the little girl looked while pretending to make food. The snapshots received just over 227,000 likes in total.
THE GOLDEN CHILD
Reminisce is often referred to as "The Golden Child" by her parents Remy and Papoose, who take every opportunity to show off her gifts. Taking to Instagram, they flaunted how their two-year-old can already read some words, writing:
"We try to make everything fun and we praise her when she gets it correct, which makes her eager to learn more."
In the post, they claimed that the young one has understood and read some words from the age of one. A lot of commentators remarked on how intelligent Reminisce is.
YOUNG AND GIFTED
Reminisce is certainly a talented baby, learning how to read at the age of two. On top of that, this little cutie has already begun to help around the house, and once again, her parents didn't hesitate to flaunt it on social media.
In the video of her arranging boxes, her dad expressed his pride in the caption, noting his little girl's mature abilities. Once again, many in the comment section remarked on how clever the baby girl was.
When asked why they named their little one Reminisce, Remy explained that although it is widespread for individuals to name their children after their fathers, they chose to take another route and name her after her mom.
Unlike her mother, whose nickname is Remy, they say that they refer to Reminisce as "Mac" for short, which is in relevance to her middle name Mackenzie. Other than that, her parents have many baby names for her, such as "Snook."
Please fill in your e-mail so we can share with you our top stories!