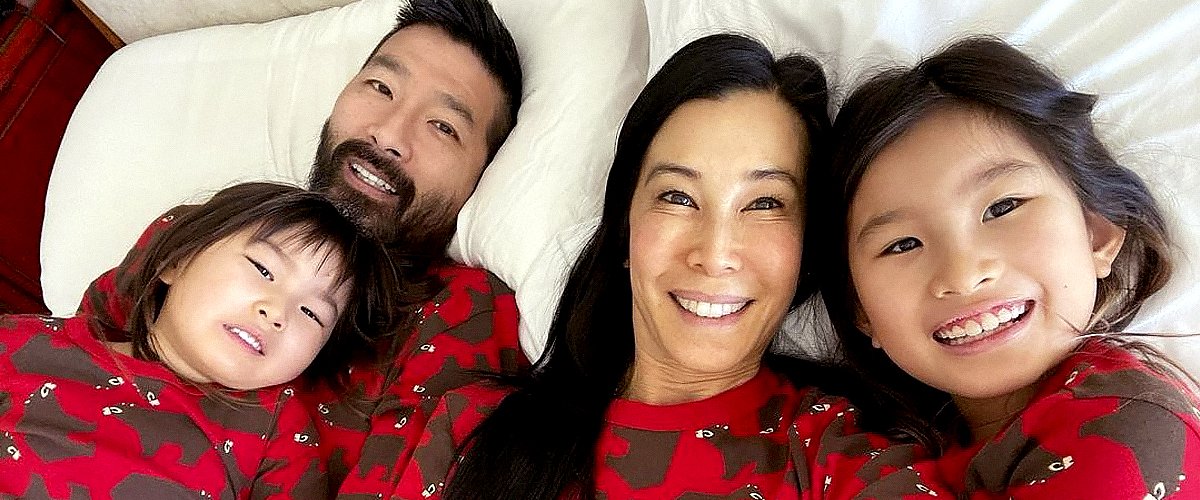 instagram.com/lisalingstagram
Lisa Ling's Husband Paul Song Is an Oncologist and Dad to Their 2 Kids — inside Her Family

CNN journalist Lisa Ling has been happily married to highly respected oncologist Dr. Paul Song with whom she shares two little daughters for over 13 years.
"This Is Life" host Lisa Ling is known for her compassion and empathy, the way she connects with the people whose lives she reports on, qualities she shares with her husband, oncologist Dr. Paul Song.
The handsome Dr. was introduced to Ling by friends in 2006, and before the year was out, he proposed to her in front of both their families whom he'd flown to Chicago for the surprise dinner.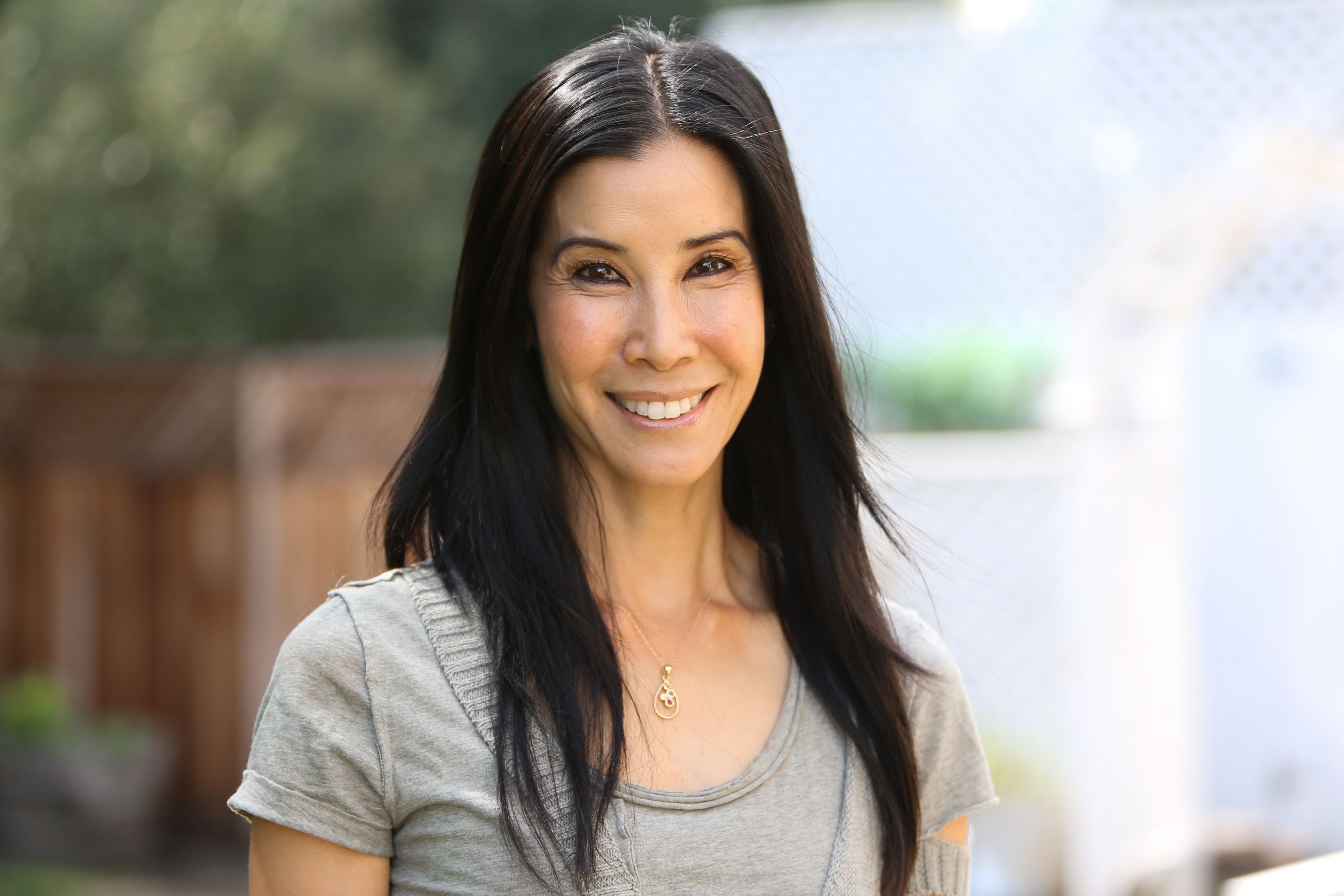 Lisa Ling at Universal Studios Hollywood in 2019 in Universal City, California | Source: Getty Images
MARRYING PAUL SONG
Ling and Song married in Los Angeles in May 2007, at Union Station, in an appropriately Asian-themed ceremony since the reporter is of Taiwanese/Chinese descent, and the doctor's family is Korean.
The whole space was transformed into an oriental fantasy land decorated in red, black, and gold and lit by huge red paper lanterns suspended high above the guests. The revelers had food from Japan, Korea, and China to feast on.
The couple's dedication to their careers placed some strain on their relationship, especially when Ling went through a traumatic miscarriage.
THE BRIDE WORE RED
In keeping with the theme, Ling opted for a red wedding dress by Chinese-American designer Vivienne Tam -- red is the Asian color of joy. The 550 family members and friends who celebrated Ling and Song's wedding also wore "Asian chic."
Among the guests was Connie Chung, the bride's idol and mentor, and the woman who had inspired the young Ling to become a journalist. During the celebration, Song and Ling provided some of the entertainment by singing "I've Got You Babe" to each other.
The couple settled down to married life and their careers. Ling hosted "Planet In Peril" on CNN and "Our America With Lisa Ling" on OWN. Song not only serves as an advisor in several institutions but is also a practicing oncologist.
Song is on the Dignity California Hospital staff, where he works primarily with Medicare and uninsured patients in need of oncological treatment. Still, he dedicates most of his time to research.
Song has a medical degree from George Washington University and specialized in radiation oncology during his residency. After that, he took up a fellowship in brachytherapy at the prestigious cancer research institute, Gustave Roussy, in Villejuif, France.
Today, Song spends 30 hours a week working on developing new therapies for cancer at NKMax America. He was interviewed by the iconic Larry King several times with regards to his specialty -- oncological treatment.
TROUBLE IN PARADISE
The couple's dedication to their careers placed some strain on their relationship, especially when Ling went through a traumatic miscarriage. Song admitted that he failed to be as supportive as he should have been. He confessed:
"As a physician, I know miscarriage is common. But I should have taken my doctor hat off and been there for her as a husband."
With their marriage on the verge of dissolution, Ling and Song decided to fight for their love. They attended couple's therapy and made major changes in their lifestyles, and in 2013 they welcomed their first child, daughter Jett.
Ling was submitted to a c-section since Jett was born with her umbilical cord wrapped around her neck and ended up choosing to deliver their second daughter Ray the same way in 2016.
HAPPY FAMILY
Song is a devoted dad to his two little girls, and he frequently features adorable snaps of father-daughter moments on his Instagram accounts. He and Ling have worked through the glitches and created a happy family.
Please fill in your e-mail so we can share with you our top stories!