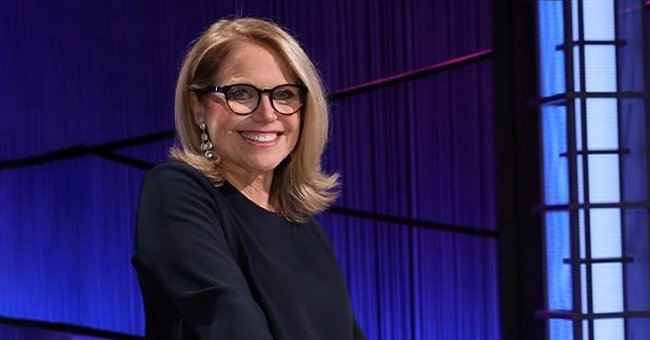 Instagram/jeopardy
Katie Couric Admits She Would Not Want to Host 'Jeopardy!' on a Long-Term Basis — Here's Why

Journalism legend Katie Couric does not see herself hosting the game show "Jeopardy!" for the long haul following her ten episodes of her guest-hosting.
After spending two weeks on the show, Kate Couric revealed to Poynter on the Q&A how she made the experience her own on the show. She shared it was fun but admitted that it was a tough job.
When asked if she taped more than one episode in a day, she reportedly said, "They gave me a day of rehearsal, thank God. So, the first day I rehearsed and then the second day, I did five shows."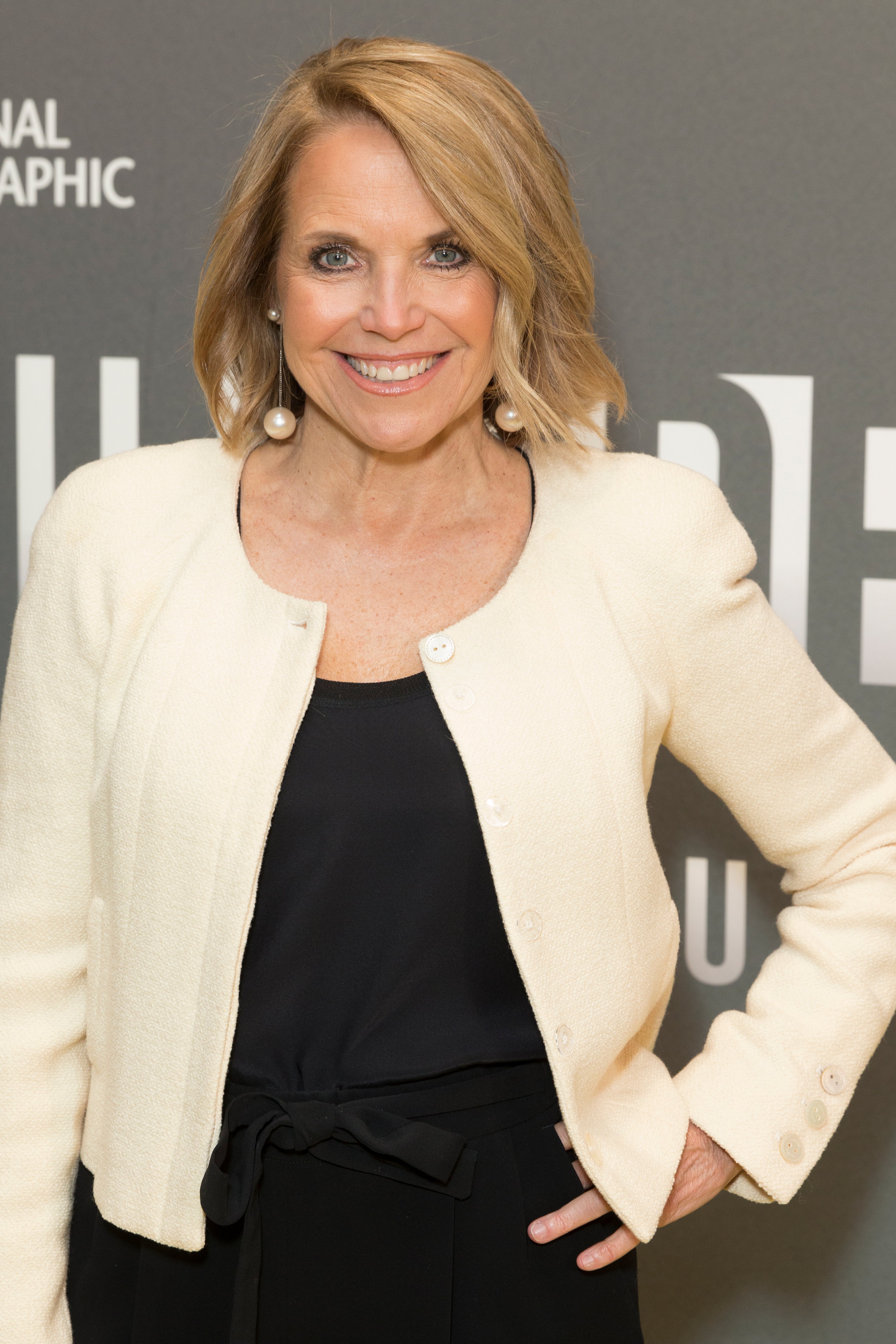 Katie Couric attends National Geographic presents America Inside Out with Katie Couric at Museum of Modern Art | Photo: Shutterstock
COURIC'S EXPERIENCE ON THE SHOW
She further explained that the environment was highly COVID-sensitive and because they had stringent protocols in place, which made the experience challenging for her. According to Couric, she could not get closer to the contestants she interviewed.
Even though she handled the challenge well, the entire experience was overwhelming for her. "I was quite nervous when I walked onto Sony lot and very nervous when I walked into the studio," she disclosed.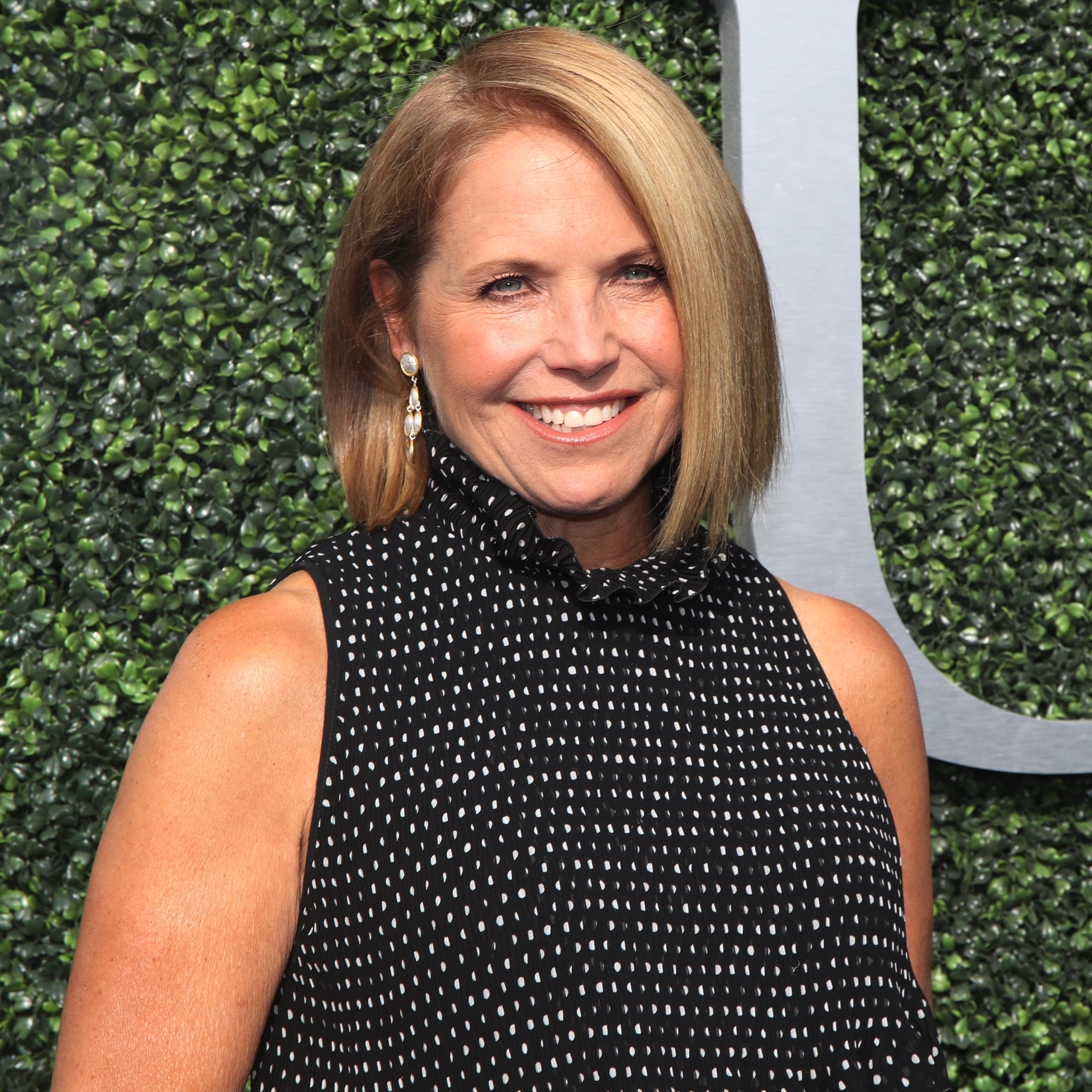 Katie Couric on the blue carpet before US Open 2017 opening night ceremony at Tennis Center in New York | Photo: Shutterstock
However, one of the producers, Mike Richards, put her at ease and reportedly told her, "We are not going to make you look bad." For Couric, that was reassuring because she calmed herself down and knew they had her back, which allowed her to roll with it.
When asked if the nerves went away and if she finally let go to have fun with the show, she said, "Yeah, of course. I got more relaxed as the show went on." Couric added that she found taping five shows in one exhausting.
The big question of whether she would do the show full-time came up, and she said it is not happening, although noting that it was fun while it lasted. Couric disclosed she loves what she is currently busy with now and is content with her latest projects.
WHAT SHE IS BUSY WITH
The TODAY co-anchor is reportedly running her news organization, which is a broad aspect. There are newsletters, a website, a podcast, documentary series.
The 64-year-old is also creating original journalism and scripted series. Couric's memoir, "Unexpected," is reportedly due out in October.
HONORING ALEX TREBEK
According to TV Line, her guest-hosting stint has been a great success in at least one category. Couric has reportedly raised nearly $200,000 for Stand Up for Cancer.
She shared it was an extraordinary experience and that it made her respect the former host Alex Trebek even more. Couric commended his will to host the show while battling pancreatic cancer.
MIXED REVIEWS ON GUEST-HOSTING
However, during her helm, she received mixed reviews. According to USA Today, Couric made history by becoming the first woman to host the famous show.
Despite making history, social media users reportedly both welcomed and rejected her hosting ability and compared her to others, including the late Trebek. Some complained about her delivery, while some found her oddly comforting.
Please fill in your e-mail so we can share with you our top stories!