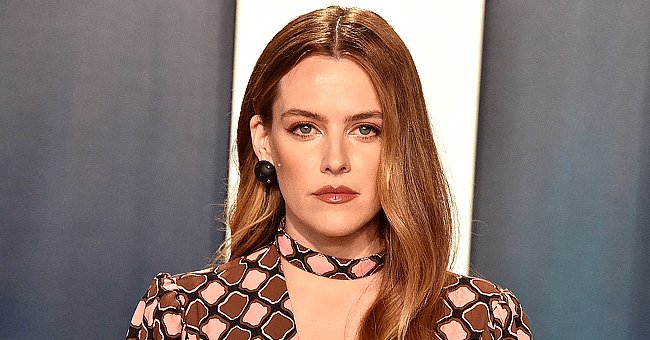 Getty Images
Riley Keough Takes Death Midwifery Training Following Her Brother Benjamin's Suicide

Riley Keough aims to support others during their grief. After her brother was found dead by suicide eight months ago, Riley announced the completion of her death doula training.
Both Riley and Benjamin Keough are children of Lisa Marie Presley, Elvis Presley's daughter. Benjamin, an actor known for "Rod & Barry," passed away by suicide in July 2020. He was 27-years-old.
On March 21, Riley shared a Rumi quote on Instagram that read: "Be a lamp or a lifeboat or a ladder. Help someone's soul heal. Walk out of your house like a shepherd."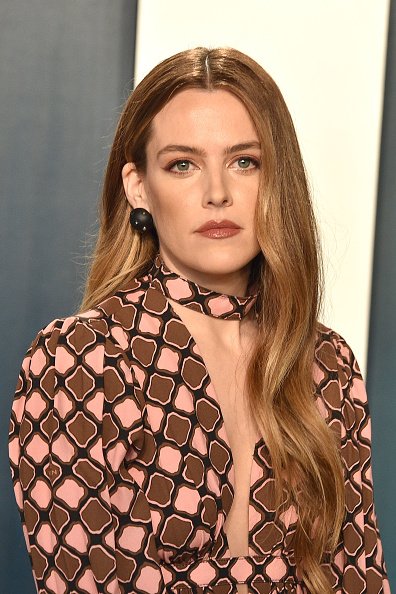 Riley Keough at Wallis Annenberg Center for the Performing Arts on February 09, 2020 in Beverly Hills, California. | Photo: Getty Images
Sacred Crossings, a center that seeks to change the culture around death and dying, is where Riley said she found her calling as a death doula, as she explained in the caption of her post.
Riley added: "We are taught that its a morbid subject to talk about. Or were so afraid of it that we're unable to talk about it... then of course it happens to us, and we are very ill prepared [sic]."
Riley then explained why she believes it's crucial to take an educated approach to death and dying in the same way as people still do with conscious birthing and conscious dying.
The death of Benjamin left Lisa Marie heartbroken, inconsolable, and devastated.
Riley noted that people are prepared so diligently for the entrance but don't get ready to exit; therefore, she feels appreciative for Sacred Crossings and to be able to share what she can.
Riley revealed back in July that she had gotten a tattoo in honor of her late brother Benjamin. A month earlier, the acclaimed model remembered him with a heartbreaking social media post.
Benjamin was featured in a 2012 music video for his mother Lisa Marie's rendition of Elvis Presley's hit "I Love You Because." Lisa Marie once referred to Benjamin as the spitting image of Elvis.
Lisa Marie had a close bond with her son. They even got matching tattoos in 2009 for Mother's Day. She shared about it on social media by saying it represented eternal love and connection.
The death of Benjamin left Lisa Marie heartbroken, inconsolable, and devastated. Still, she was trying to stay strong for her twins and her daughter Riley, her rep Roger Widynowski told PEOPLE.
In the year prior to Benjamin's death, Lisa Marie shared a sweet photo with all four of her children. Lisa Marie is the sole child of singer and actor Elvis and acclaimed actress Priscilla Presley.
Please fill in your e-mail so we can share with you our top stories!