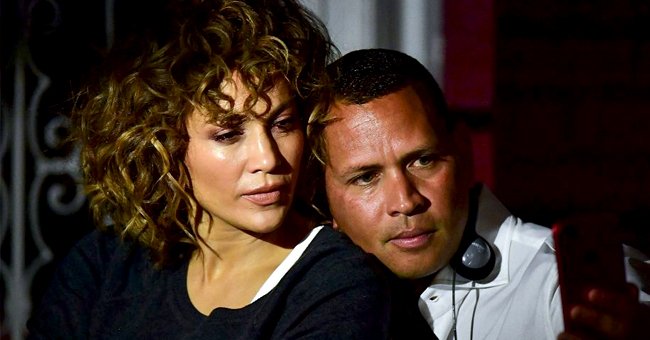 Getty images
People: J Lo & A-Rod Reunite in the Dominican Republic to Spend a Few Extra Days Together
People: J Lo & A-Rod reunite sharing breathtaking photos together in the Dominican Republic to spend a few extra days together after being rumored to have split up.
Jennifer Lopez, 53, and former baseball star Alex Rodriguez, 45, nicknamed A-Rod, are making an effort to rebuild their connection. This comes after news broke about their split.
The two are said to be getting back together and the main focus for doing so is to reunite their family as the separation has been very difficult for their kids. The pair have four children between them.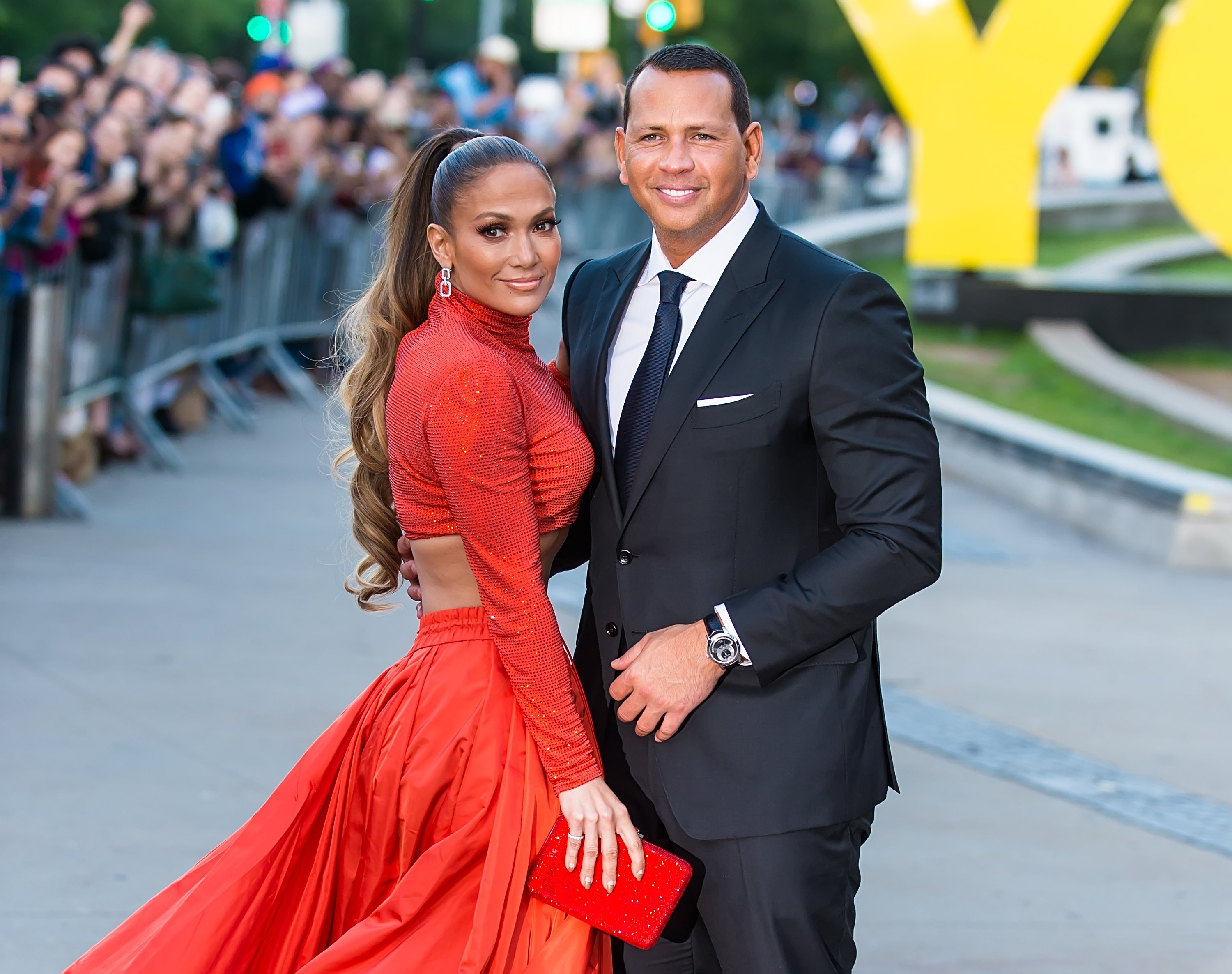 Jennifer Lopez and Alex Rodriguez pictured at the 2019 CFDA Fashion Awards. | Photo: Getty Images
LOPEZ AND RODRIGUEZ REUNITE
The couple had been dating for two years before they got engaged in the Bahamas in March 2019. Lopez has been on the set of a new romantic comedy movie in the Dominican Republic. A representative in a statement said:
"He flew back to the Dominican Republic this weekend so he can spend a few more days with Jennifer."
The former baseball star flew down to the Dominican Republic where Lopez has been filming her latest movie "Shotgun Wedding", to spend some quality time with his fiancé of two years.
LOPZ AND RODRIGUEZ ALL ABOUT THEIR KIDS
A-list couple nurtured their family values by meeting each other's children and blending their families. Lopez has twins with ex-husband Marc Anthony, and Rodriguez has two daughters with ex-wife Cynthia Scurtis.
Lopez wanted it to be clear that life isn't always what it seems on Instagram.
News of a possible break-up hit the kids especially hard as they were used to all being together as a family. The well-being of the kids is a major reason Lopez and Rodriguez are trying to make amends.
LOPEZS' FAIRYTALE
Celebrities always seem to have perfect lives from the displays they put on their social media pages. Lopez wanted it to be clear that life isn't always what it seems on Instagram. In an interview she said:
"Everyone wants a fairy tale. They all want a romantic comedy, a happy ending. We all do,"
It is hard to know what is truly going on in a celebrities' life, you can't make it all out just from looking at their posts online. Lopez says life isn't a movie, even though fans see her on Instagram or on shows.
RODRIGUEZ IN PARADISE
Rodriguez has been sharing breathtaking views from the island on his Instagram Story, confirming his presence in the Dominican Republic to close watching fans. He also shared images during his last visit.
The Major League Baseball 2021 regular season starts in April meaning Rodriguez will soon be expected back in Miami where he's an analyst on ESPN's "Sunday Night Baseball".
The "Shotgun Wedding" producer Elaine Goldsmith Thomas says production of the movie that halfway through principal photography and that there are only four more weeks left on the film.
Fans continue to follow the two stars' love life to see how things go with this two-year engagement, hoping to see more exciting romantic photos from the pair.
Please fill in your e-mail so we can share with you our top stories!