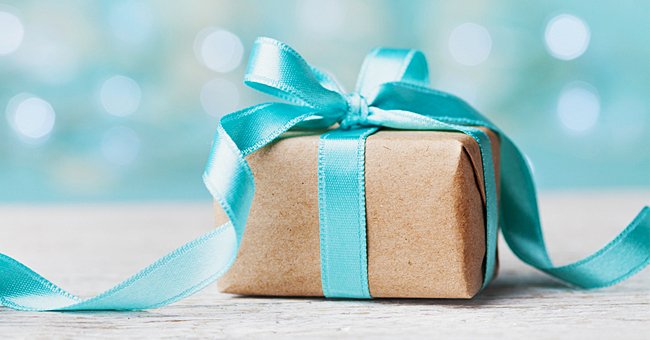 Shutterstock
Story of the Day: Woman Refuses to Get a Birthday Gift for Her Dead Niece
A lady and her family got into a fight because she refused to get a birthday gift for her dead niece due to financial constraints.
Marti, 21, lost her job eight months ago, and since then, she has been struggling to make ends meet as her disability makes it difficult for her to find another job.
Marti has a three-year-old with her ex-boyfriend, Jim. Jim was arrested in December for illegal possession of firearms, and since then, the financial support Marti got from him ended.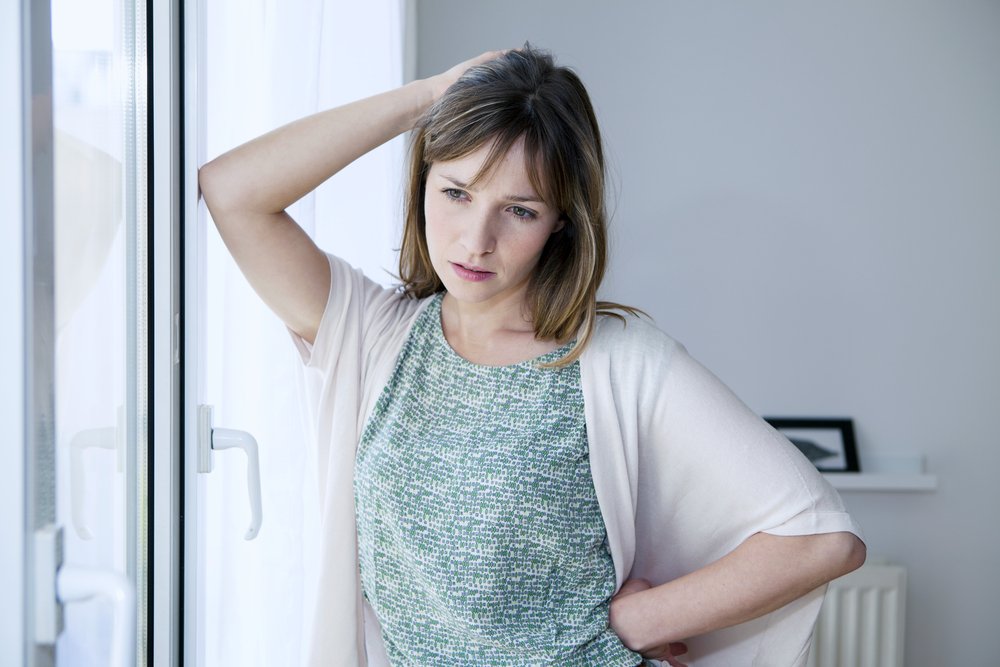 A photo of a worried woman standing by the window. | Photo: Shutterstock
Marti has found it difficult to get accommodation for herself and her three-year-old daughter. Recently, her parents offered to take her daughter in, but Marti refused.
Marti's parents kicked her out of the house when she was 18, and since then, their relationship has been estranged. Marti could not afford to drop her kid off with her estranged parents.
Recently, Marti's sister, Jean, called to inform her that she had lost her daughter to a heart condition. Marti had never met her niece but felt bad for her loss.
Yesterday would have been Marti's niece's 6th birthday, and her family decided to mark it by sending gifts to Jean and make her feel loved.
Marti said she would not send Jean gifts because she could barely feed herself and her little girl. Marti's mom got angry and said she was selfish and only thought of herself.
Marti remarked that she was not obligated to get a gift that no one would use and could put the money into better use and take care of her needs.
After much persuasion, Marti said she would get a ball for her niece, but her mom felt that was disrespectful to Jean and her late daughter.
Marti's mother warned that if she could not come up with something better, their relationship would be further estranged, and she would not forgive her.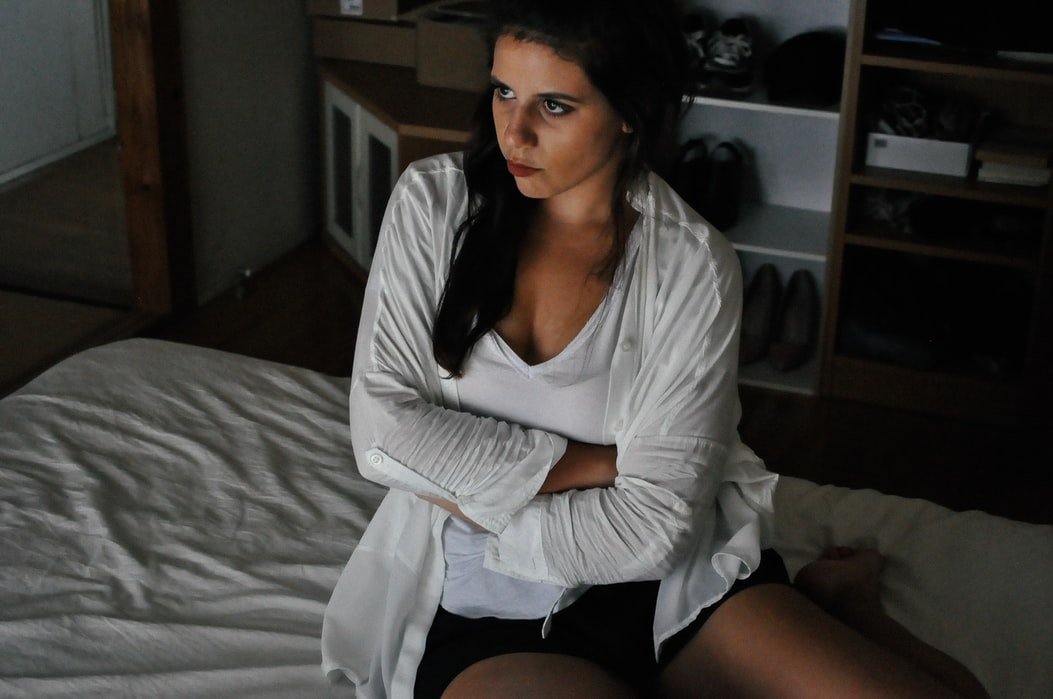 Lady shows an unhappy expression as she seats with her arms folded. | Photo: Unsplash
Marti spoke with Jean and asked her what she thought about the idea of the gift, and Jean said she loved it but said Marti was not obligated to get anything since she was in a bad place.
Marti decided not to get anything but her mom, and other siblings think she is insensitive and selfish. What do you think?
Here is another interesting story about a man who kicked his mother out of his house because of her remarks towards his wife.
Please fill in your e-mail so we can share with you our top stories!