CNN's Abby Phillip Announces Pregnancy as She's Expecting a Girl with Husband Marcus Richardson
American journalist Abby Phillip is expecting her first child with her husband, Marcus Richardson. She shared the news on Instagram this week, rocking her baby bump in style.
Heartfelt congratulations go out to CNN's senior political correspondent, Abby Phillip, and her husband of nearly three years, Marcus Richardson. The couple recently went public with the news of Phillip's pregnancy, revealing they were expecting a girl.
Phillip made the official announcement on Instagram on Monday, sharing a photo of herself on the front covers of The Cut magazine. The cover picture showed the 32-year-old proudly rocking her baby bump in a figure-hugging black and orange satin gown.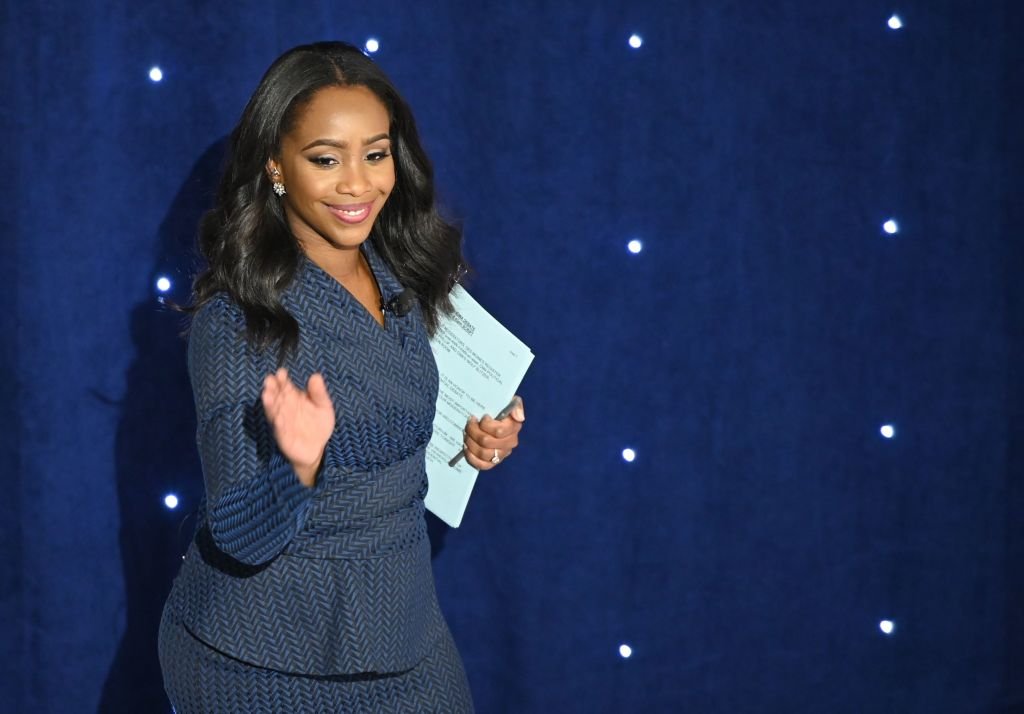 Via the caption, the expectant mother extended her gratitude to Lindsay Peoples Wagner for making her the cover of the March edition of The Cut. She also noted how blessed she was to get the opportunity of speaking to Gayle King, her interviewer. The icon continued:
"I shot this cover then I was 4 months pregnant and I can't wait to be able to tell my baby girl that she was on the cover of a magazine."
The post has since garnered over 58,000 likes and several comments, as fans had a field day congratulating the soon-to-be parents.
Remarkably, the child would be the first of the couple who tied the knot in May 2018. Before their marriage, the pair sustained their romance for seven years, nurturing their love for each other.
Phillip made the 2021 Times100 Next list, among other trailblazing public figures.
During her interview, the political correspondent gushed about how helpful her husband has been to her life and career in the last decade. Richardson's contributions and flexibility admittedly made everything easier.
Phillip also disclosed the pregnancy was due in the summer. Explaining her experience being pregnant for the first time, the American journalist noted that it left her in awe of what women can endure. She divulged:
"It was tough: battling morning sickness while balancing a demanding job with long, unpredictable hours. But it has been a reminder of what I am capable of."
Interestingly, the Harvard graduate was capable of so much more. Last month, Phillip made the 2021 Times100 Next list, among other trailblazing public figures.
The outlet heralded her for contributions to journalism, most notably, as a White House-focused correspondent for CNN and an anchor of Inside Politics Sunday.
Delving into the political realm at the age of 21, right after graduating from Harvard, Phillip has since made her mark reporting the juiciest political storylines in-depth.
She joined CNN in 2017 and covered the Trump administration in line with her position as the White House correspondent. Before that, she held a position at the Washington Post, and her career as a political reporter has covered at least three presidential administrations.