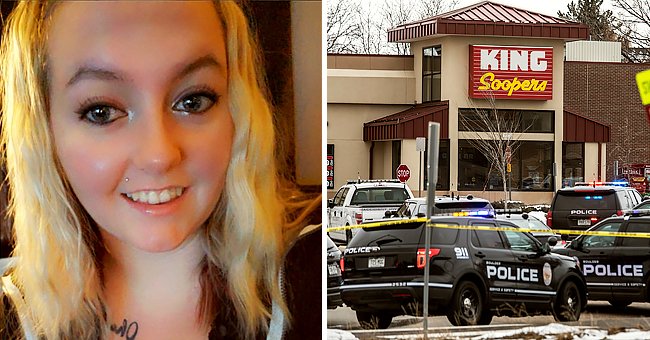 Getty Images. | Facebook/rikki.olds
Family Mourn Store Manager Rikki Olds after She Was Killed in the Boulder Shooting

Rikki Olds' family is grieving for her death after being killed in the Boulder, Colorado, shooting on Monday: "You haven't even lived yet...."
Ten people were killed after a man began shooting randomly in King Soopers grocery store on Monday. The casualties have been identified by the authorities, including a store manager, Rikki Olds.
Rikki, the front-end manager at King Soopers, resided in Lafayette, Colorado, and was raised by her grandparents to be a kind and independent woman who was just about to live her life.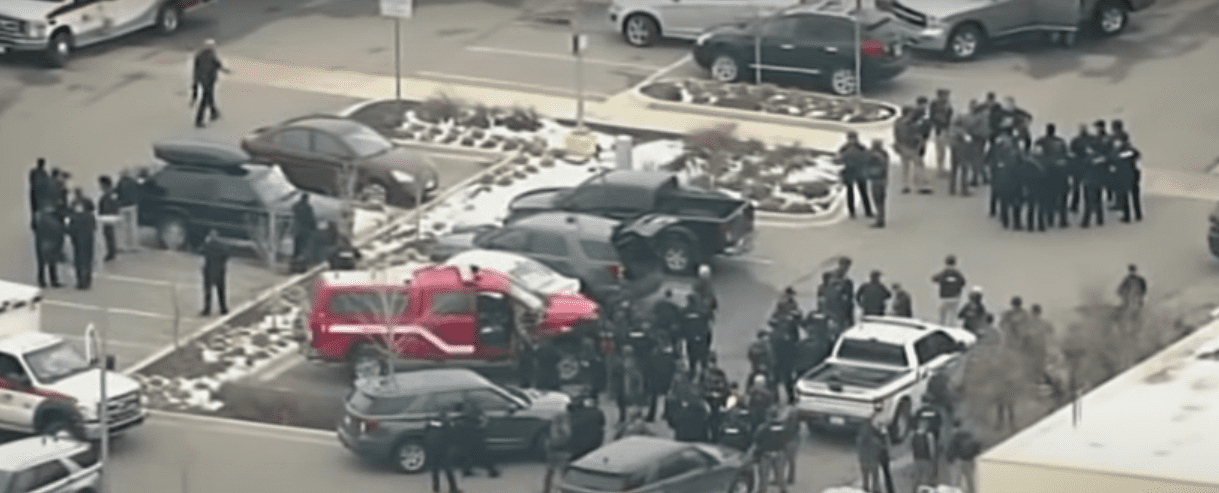 Screenshot of Colorado shooting and cops around the scene. | Source: YouTube/ABC7
Rikki received education at Centaurus High School and pursued nursing at Front Range Community College. However, her path changed, and she was employed at King Soopers in 2016.
Through her dedication and hard work, the young worker climbed up the ranks at the grocery store until becoming a front-end manager. Sadly, Rikki won't be able to continue striving for more in her career.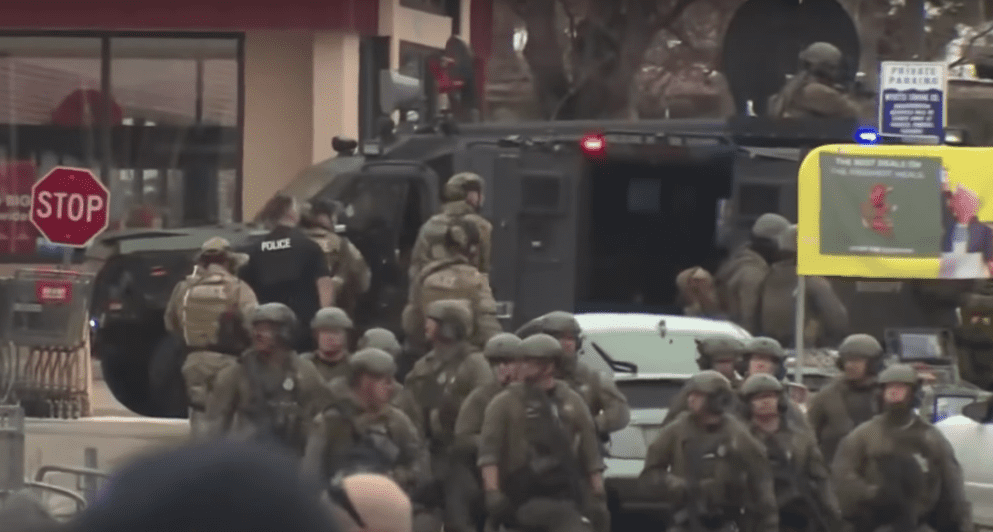 Screenshot of King Soopers grocery store after the shooting. | Source: Youtube/msnbc
In an emotional Facebook post, the victim's aunt, Lori Olds, mourned her niece's death through a photo of the young lady alongside the caption, "Why you why not me? You haven't even lived yet."
Many paid tribute to the late officer on social media, sending out prayers to his family.
Through Rikki's aunt's social media share, many sent their condolences, offered prayers for the Olds family, and said kind words about the young victim. Her uncle, Bob, said in a previous interview:
"She's just loving, caring, hardworking, independent, self-driven, what she wanted to do, she was going to do no matter what."
Authorities have identified the other victims from the shooting as Jody Waters, Lynn Murray, Kevin Mahoney, Teri Leiker, Suzanne Fountain, Tralona Bartkowiak, Neven Stanisic, Denny Strong, and Eric Talley, a police officer who arrived first at the scene.
Talley was a 40-year-old father-of-seven who had been a cop for ten years when he passed away. He was hailed a hero by many on social media for trying to save his people while trying to catch the shooter.
Many paid tribute to the late officer on social media, sending out prayers to his family, whom he left behind. The authorities identified the suspect as Ahmad Alissa, 21, from Arvada, Colorado.
Alissa was wounded on the leg as he was escorted out from the grocery store. As of the moment, authorities have not revealed a motive for the suspect's shooting at King Soopers.
Please fill in your e-mail so we can share with you our top stories!