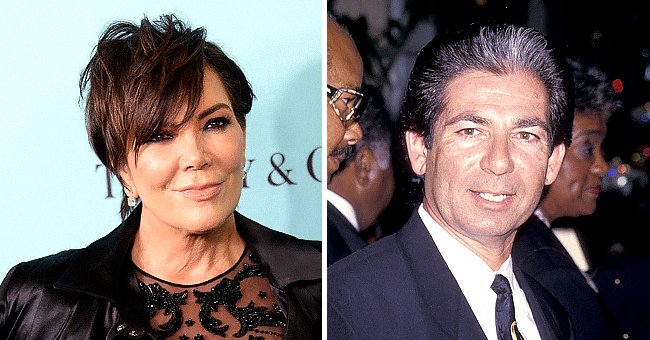 Getty Images
WSJ: Kris Jenner Still Misses the House She Shared with Her Late Husband Robert Kardashian
Despite having a vast real estate portfolio, which she built over the years, famous momager Kris Jenner still feels attached to the house she shared with her late husband, Robert Kardashian.
The matriarch of the Kardashian-Jenner clan and famed television personality, Kris Jenner, has built a real estate empire over the years following multiple successes.
Despite her impressive real estate portfolio, there is still one property that holds a special place in Kris's heart. She opened up on this in a recent interview with WSJ Magazine.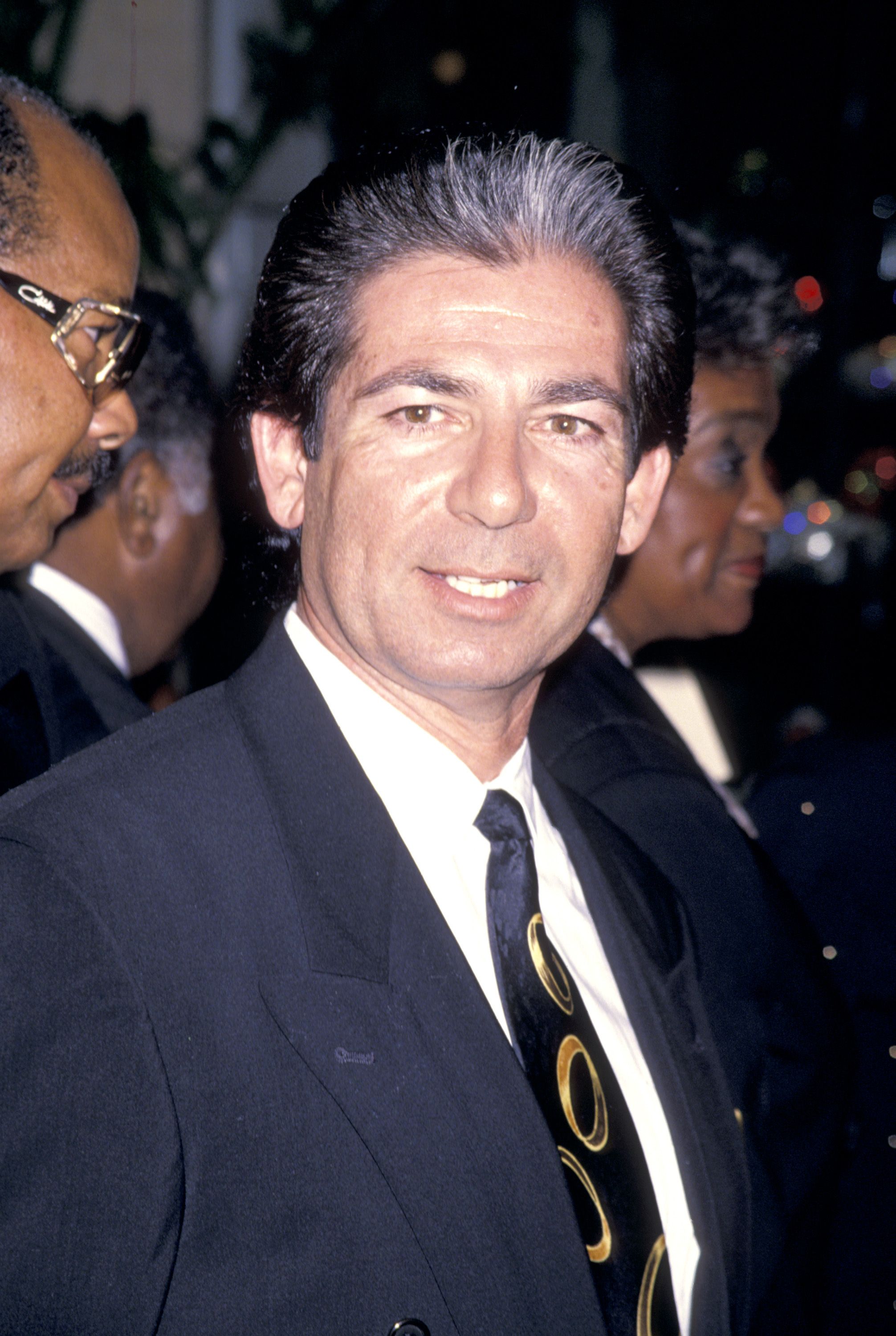 Robert Kardashian at a Brotherhood Crusade Gala Dinner on December 2, 1994 | Photo: Getty Images
In the chat, Kris said, "I still wish I could go back to my Beverly Hills house. That'll be my heart for the rest of my life." The 65-year-old noted that a person her age would always look back on their life and think about where their heart was.
Kris shared the Beverly Hills house, which she calls "Tower Lane," with her first husband, Robert Kardashian, the father of her four oldest children, Kourtney, Kim, Khloe, and Rob.
Robert died at 59 in 2003 after battling esophageal cancer. During the interview, Kris listed all the houses she has lived in during her adult life, saying,
"OK…so…Tower Lane…let's see…one…two…three…four…five…. Five is my first house in Hidden Hills in '96."
She counted to eight and said the eighth house she lived in as an adult is the Jed Smith Roadhouse, where they started filming "Keeping Up With The Kardashians."
Caitlyn recently spoke about Kris and recalled how they fell in love in 1990.
Kris continued with her count and noted that house number 11 is the new house she is currently building, while house number nine is Eldorado Meadow, where Rob lives presently.
Kris also said house number ten was her last house, adding that she has a place in the desert, bringing the number of her houses to an even dozen.
Last year, Kris sold her most recent Hidden Hills home across the street from Kim for about $15 million. She bought the house in 2017 for $9.9 million. Her new home is next door to her daughter, Khloé.
Kris has been ever-present in all of her kids' lives. Last week, she finally broke her silence on daughter Kim Kardashian's divorce from rapper Kanye West, saying it will be hard, before adding that she wants Kim, Kanye, and their kids to be happy.
The famous momager has helped build her kids' careers and oversee her son Rob's transformation through the years. She has managed such feats because of her strength, determination, and will to succeed.
Such traits endeared her to her second husband and former Olympian Caitlyn Jenner, who split from her in 2016 after coming out as a transgender woman in 2015.
Caitlyn recently spoke about Kris and recalled how they fell in love in 1990, revealing Kris was very different, classy, and had a great sense of style.
Caitlyn further said Kris was very smart and very strong, which appealed to her. The former couple shares daughters Kylie Jenner and Kendall Jenner.
Please fill in your e-mail so we can share with you our top stories!