Kris Jenner Posts Cute Snap of Kanye West Kissing His Daughter Chicago Amid Divorce Rumors
Despite speculations that Kim Kardashian and Kanye West's marriage has come to an end, Kim's, Kris Jenner, recently shared a cute snap of Kanye kissing their daughter, Chicago, in a dedicated birthday post.
Amid fears that trouble looms in Kim Kardashian and Kanye West's marriage, the beauty mogul's mother, Kris Jenner, recently turned heads. To celebrate the couple's daughter, Chicago's birthday, Jenner shared several family photos and wrote:
"Happy birthday to my precious little angel Chicago! You are the best daughter, the best granddaughter[…]"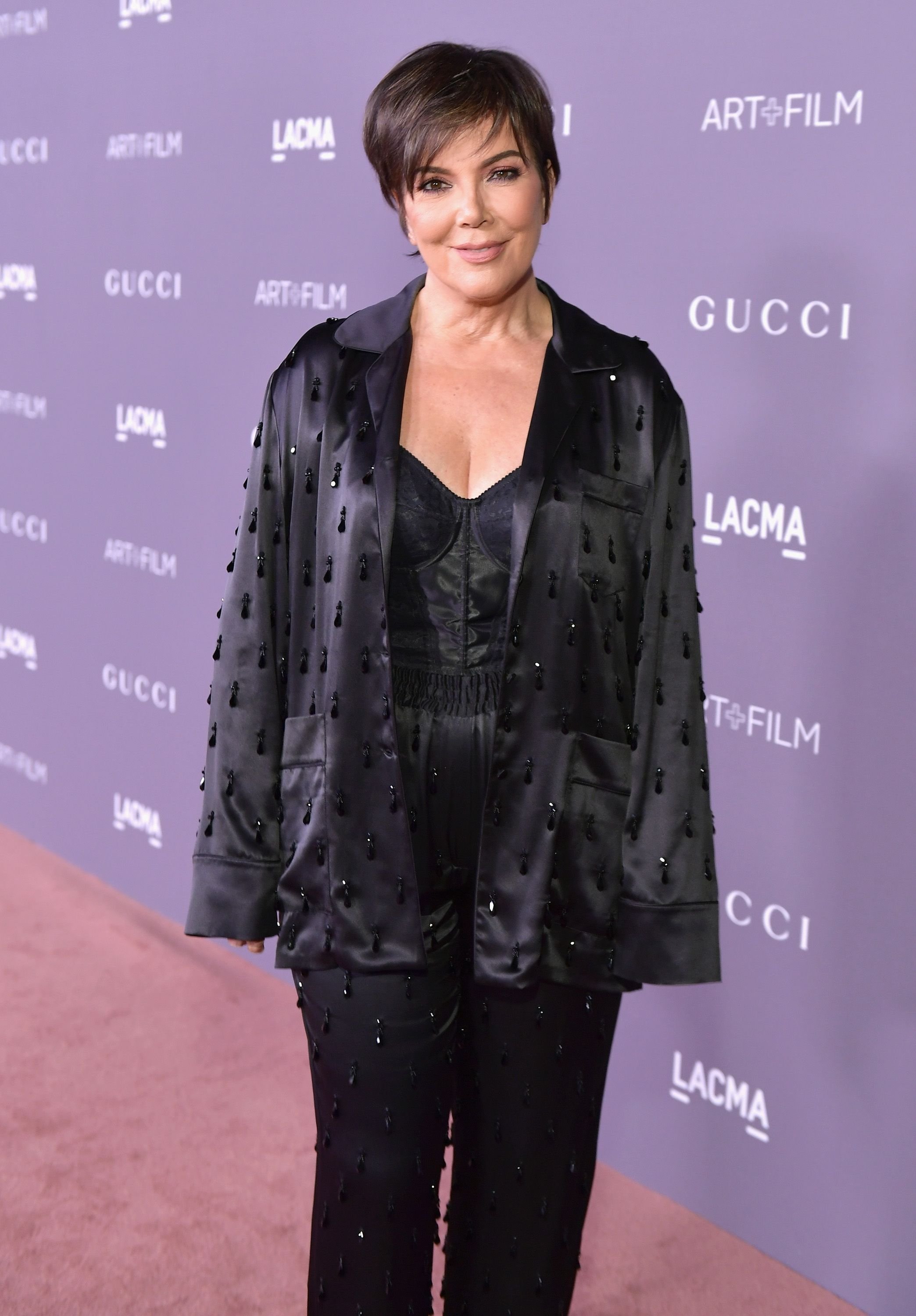 Jenner's lengthy caption continued, describing her precious granddaughter as a bright light. She thanked God for choosing her to be the adorable tot's grandmother and wrote that she cherishes every memory they make together.
It seemed to many that Jenner set aside the rumors that her daughter's marriage is headed for divorce with the intriguing selection of photos she chose to celebrate the little girl's milestone. 
The doting grandmother shared many beautiful snaps of now-3-year-old Chicago, leaving her fans blown away by how cute she is. One picture which raised eyebrows featured Kanye giving Chicago a tender kiss on the temple.
Jenner did not make any reference at all to Kardashian and West or to the state of their marriage, thus leaving room for even more speculations. Fans went ahead to celebrate Chicago and her new age.
It was not her first time sharing posts that would lead to fans speculating about her daughter's love lives.
Jenner's eye-catching post and Kanye-feature came at a rather tense period as the rumors surrounding Kim and West's marriage significantly peaked.
Just weeks before Chicago's birthday, Page Six reported that the husband and wife were officially ready to call it quits. A source close to the couple said:
"They are keeping it low-key but they are done. Kim has hired Laura Wasser and they are in settlement talks."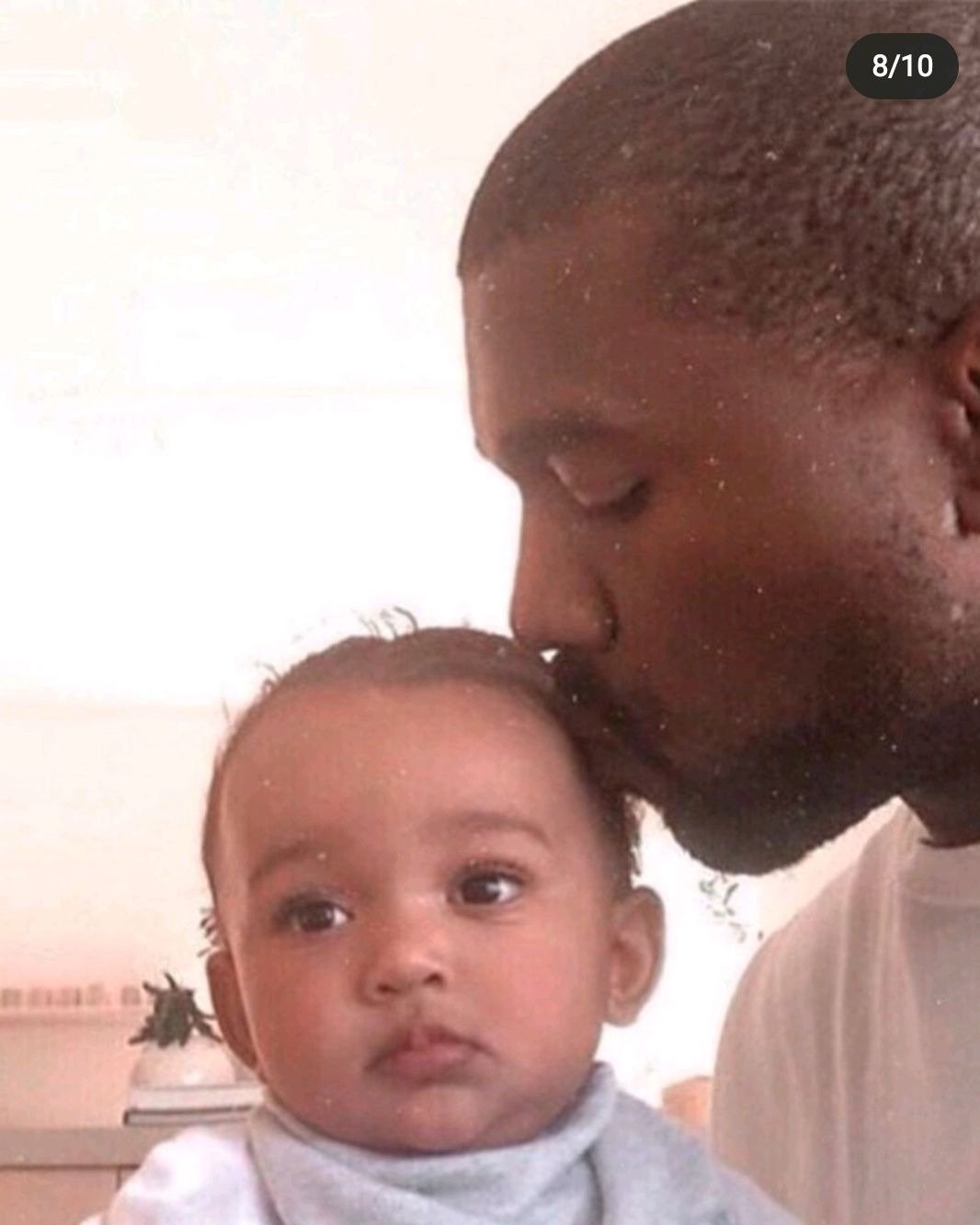 The report also stated that Kim has not been seen wearing her wedding ring and that the couple did not spend the holidays together — Kanye reportedly spent the holidays at his Wyoming ranch.
The source claimed that the reason for this was so that they could live separately and get the separation proceedings sorted out quietly. They emphasized that Kim was done.
While Jenner's post might have been innocent, it was not her first time sharing posts that would lead to fans speculating about her daughter's love lives. She did so last November, when her boyfriend, Corey Gamble, celebrated his 40th birthday.
The 65-year-old reality star shared a hilarious video of Gamble, having a dance-off with Tristan Thompson. This had fans wondering how deeply Khloé's relationship with Thompson has become.
Months before that, she hinted that Thompson and Khloé might be facing the possibility of having another child after their 2-year-old daughter, True. The mixed signals might be confusing fans even more, especially with Kim's marriage, but all they can do is watch and wait.