Here's How Kris Jenner Avoided a Question about Khloé Kardashian & Tristan Thompson's Baby Rumor
"Keeping Up With the Kardashians" star Kris Jenner dodged answering Ellen DeGeneres' question about Khloe Kardashian and Tristan Thompson's pregnancy rumors.
Kardashian-Jenner matriarch Kris Jenner was recently interviewed on the talk show hosted by Ellen DeGeneres this past week. The virtual interview involved her answering a series of questions concerning her large family.
The Kardashian-Jenner family includes ten grandkids, a son, and five girls. After DeGeneres asked if there were plans of welcoming a new addition, Jenner quickly blurted that she is never getting pregnant.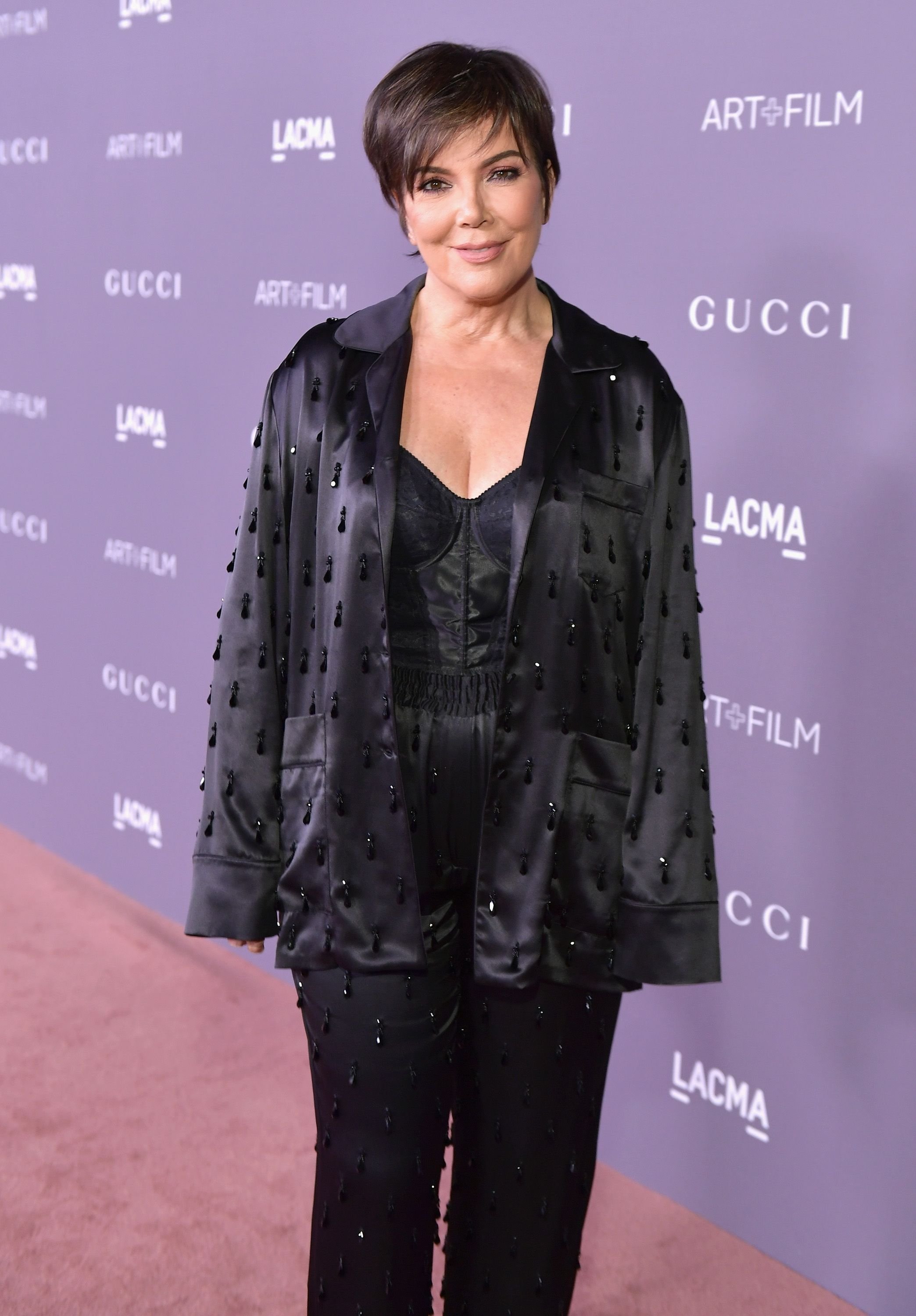 However, in reference to her kids, the 64-year-old established that she never knows. The host then talked about her third daughter, Khloe Kardashian, who has been spending time with her former lover and baby daddy, Tristan Thompson.
An insider explained that [Khloé and Tristan] might be planning to settle down together in a home with their young daughter, True Thompson.
DeGeneres wanted to know if the pair would have another baby. The mother-of-six had a quick and not so straightforward answer to the talk show host's inquiry when she said:
"You never know around here. Like I said, I never count anybody out for the count; you never know what's going to happen."
Jenner explained that ten grandkids are a handful but having other grandbabies would not be a problem if it happened. Fans can expect a few more since Kendall Jenner, one of the Kardashian-Jenner sisters does not have a child yet.
Talking about the socialite's grand children, Kourtney, the eldest, has three kids. While Kim Kardashian West shares four kids with her rapper husband, Kanye. Khloe is mom to True Thompson whom she shares with the basketball star. Kylie Jenner has a daughter, and Rob Kardashian, the only boy, is dad to his little princess, Dream.
The Kardashians may not want to divulge some details concerning their private life, still,  fans of the "Keeping Up With the Kardashians" show are aware that Khloe and her former lover, Tristan, are working on their relationship.
An insider explained that the couple might be planning to settle down together in a home with their young daughter, True.
The "Revenge Body" star who formerly broke up with the sports star over infidelity, recently celebrated her 36th birthday and was serenaded with beautiful words from the basketball player.
He shared an adorable old picture of himself and the celebrant and went ahead to appreciate her impact on his life. The 36-year-old's lavish birthday party also featured her close friends and family members in attendance.