Us Weekly: 'OutDaughtered' Star Danielle Busby Thought She Was Experiencing a Heart Attack
Danielle Busby is still trying to know what her underlying illness is after experiencing severe health problems for nearly a year.
For several months, "OutDaughtered" reality star Danielle Busby felt that something was wrong with her internally. Busby has already seen several doctors, none of which could pinpoint what was wrong.
Recently, the 37-year-old mother opened up about her health problems and revealed that she does not feel any better despite all the hospital visits, medical tests, and medications from professionals.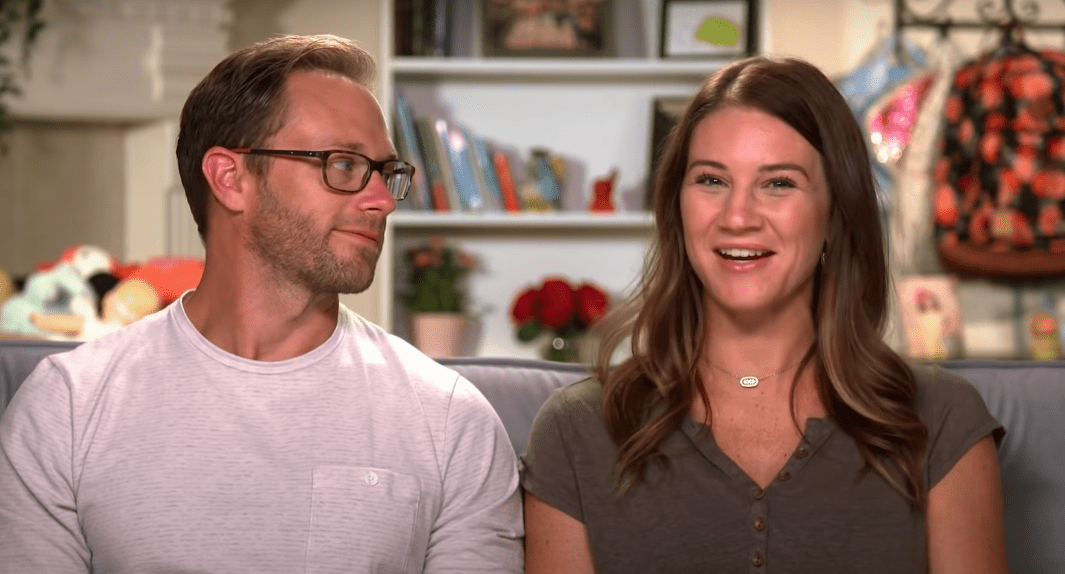 During one instance, the mother-of-six experienced difficulty going up the stairs, having been out of breath right away and feeling neck and backaches coupled with recurring migraines.
In November, Danielle was rushed to the hospital after dealing with a series of pain through her body. "I thought I was having a heart attack," she shared. "I really started feeling incapable of not being able to breathe or physically can't pick up something."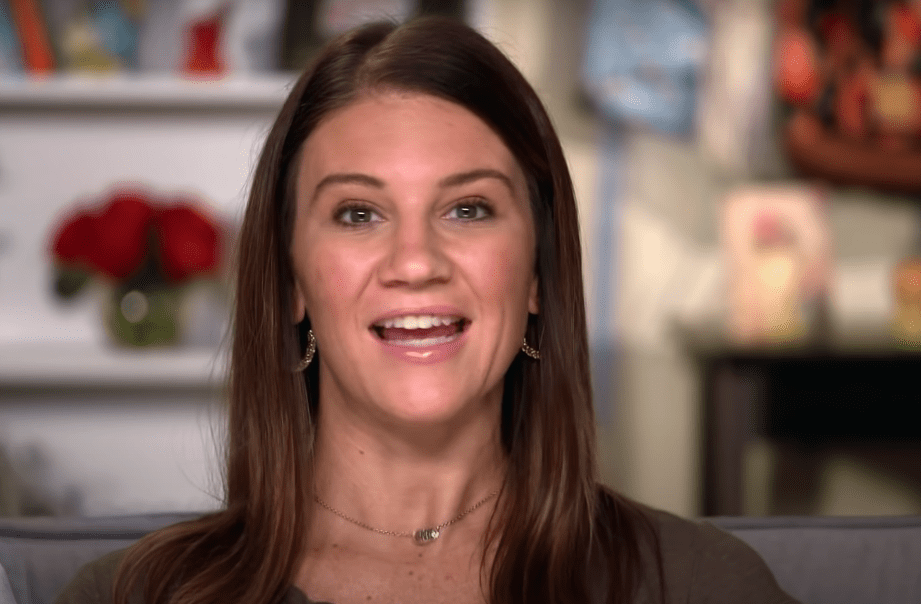 In January of this year, the "Outdaughtered" star underwent an invasive procedure in hopes of finding more about the unknown sickness that plagues inside of her. She shared a health update on social media for fans to see.
The young one was born with congenital nystagmus, which was fixed with eye surgery at one-year-old.
Danielle is still going to follow-up appointments and having new tests, which pains her husband to see. At the very least, Adam hopes to get answers as to why his wife is continuously struggling.
For Danielle, the most challenging part of her unknown disease is saying no to her six children because of the pain and exhausted feeling she immediately gets after a short physical activity with them.
"I think that's harder than physically dealing with the pain. It gets to the mental, emotional side where you, you know, I'm like, I'm this mom, and I'm going to do it all," she said. "And now my body is saying, 'Hold up. Wait a second.'"
Danielle and Adam share six daughters, Blayke and quintuplets, Riley, Parker, Hazel, Ava, and Olivia. Having multiple kids runs in the family as Danielle also has twin sisters, Crystal Mills, and Ashley Mowbray.
Recently, the couple's daughter, Hazel, also had a trip to the hospital to see her eye doctor after ten months of not being able to visit. The young one was born with congenital nystagmus, which was fixed with eye surgery at one-year-old.
It was also recently that the five-year-old was reunited with her so-called boyfriend, Graham, after being separated by the pandemic. While Hazel is not in an actual relationship, she is glad to see her family friend.