L&HH Star Remy Ma Is a Proud Mom of Two — Meet Her Son Jayson and Daughter Reminisce
Remy Ma is well known for her musical achievements and on-screen performance in reality TV shows; however, not many know that she is a mother of two, and fewer still know just how different her kids are from each other — find out here. 
Remy Ma is a woman with many titles; rapper, actress, wife, and mother. She is currently married to Shamele Mackie, aka Papoose. The pair share a child named Reminisce—so far, she is their only child together.
Aside from Reminisce, Remy is also the mother of Jayson, a boy she had when she was just 20. The rapper also acts in the capacity of stepmom where her husband's three kids are concerned.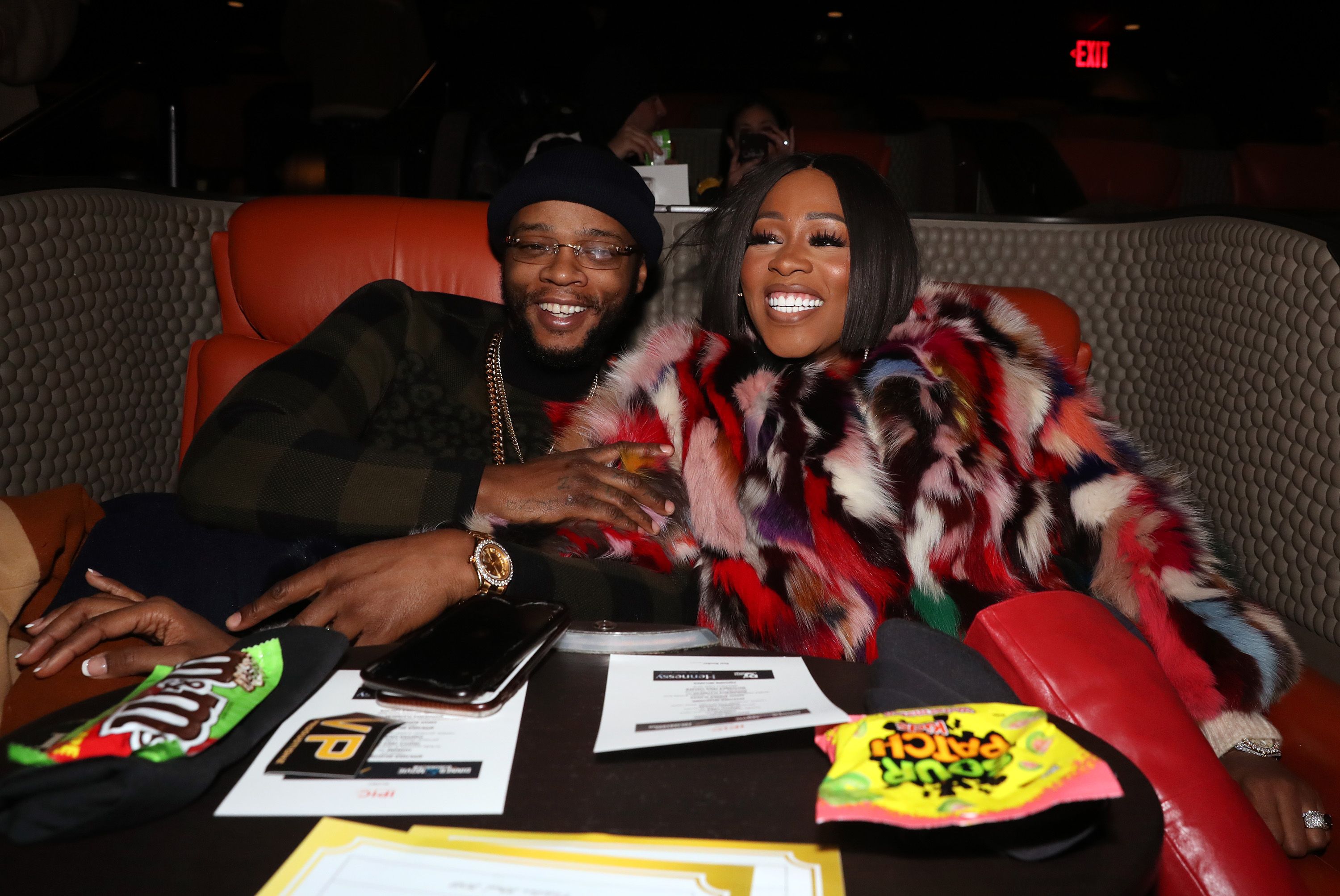 As a rapper, Remy is a force to be reckoned with, but as a parent, she is a doting woman who will go to great lengths to make sure her kids are doing fine.  
Her children are half-siblings since they both have different fathers, but that's not the only difference they share. There is a huge age gap between the two. 
Remy had Jayson when she was very young, which means she practically grew up alongside her son. She said as much in the caption of a picture that saw her posing with family members, including Jayson. 
Fans noticed that his mother was missing. 
On the other hand, Reminisce was born in 2018. She will grow up with a different experience and exposure from Jayson's. Already she has a personal Instagram page that already boasts more than 150k followers.
The page is littered with pictures and videos of Reminisce doing different things. When she celebrated her second birthday in December last year, her page was flooded with pictures that documented how the day went.
There was even a video that captured the over-the-top decorations. From the footage, it was certain a lot of effort was put into the planning of the bash— another testament to Remy's good parenting. 
Even though the proud mother most likely handles her daughter's Instagram page, for now, she still makes sure to share images of Reminisce on her own Instagram page. 
Reminisce still has a lot of growing up to do, but her older brother is already playing the adult game. He welcomed his first child, Diamond, with his girlfriend, Milani, in early 2020. 
The pair announced that they were expecting some months after Remy welcomed her daughter. They threw a baby shower, and fans noticed that his mother was missing. 
There was no post about it on her Instagram page too, which led to speculations about their relationship. However, there seems to be no bad blood between them, and the reason she did not celebrate news of his girlfriend conceiving remains a mystery. 
Aside from Jayson and Reminisce, Remy and her husband Papoose will most likely have one more child— a boy. The pair reportedly have a male embryo on ice for whenever Remy is ready. 
Fans can't wait to hear about when it will be; for now, Papoose says the plan to have more kids is on hold, but hopefully, any day now, the pair will share the good news.