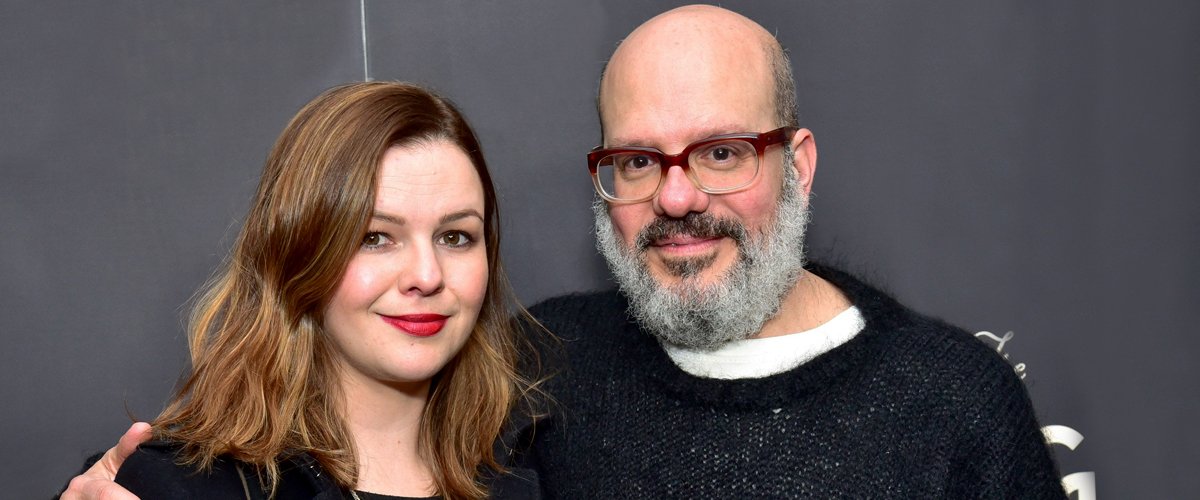 Getty Images
Amber Tamblyn and David Cross Have a 19-Year Age Gap and 1 Daughter — inside Their Family
"Joan of Arcadia" star Amber Tamblyn shares a daughter with her husband, David Cross. Despite their 19-year age gap, they've been married for almost a decade.
Although it's been 20 years since Amber Tamblyn portrayed Emily Quartermaine in "General Hospital" for the last time, several people can't help but remember that role when they think of her.
The truth is that Tamblyn has kept herself very busy in the entertainment industry, landing parts in highly-acclaimed shows like "Joan of Arcadia," "House," and "Two and a Half Men."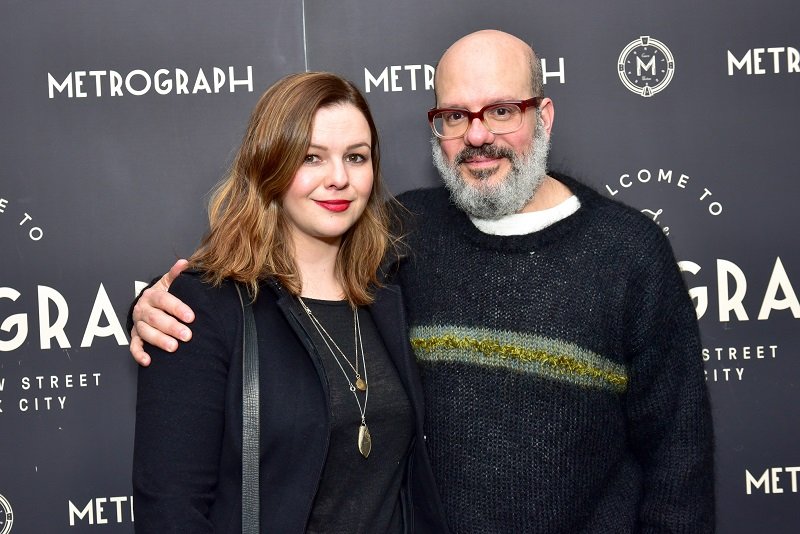 Amber Tamblyn and David Cross on March 22, 2018 in New York City | Photo: Getty Images
AMBER TAMBLYN'S CAREER
Due to her outstanding performance in "Joan of Arcadia," Tamblyn got nominations for several awards, including a Golden Globe, an Emmy, and two Teen Choice Awards.
If being a talented actress wasn't hard enough, Tamblyn has proven she's got a lot more to offer. In 2016, she made her directorial debut with "Paint It Black," a film she also wrote and produced.
Apart from all that, Tamblyn is also the author of four poetry books, including "Dark Sparkler," which explores the lives and deaths of over 25 actresses who died too soon, including Marilyn Monroe and Brittany Murphy.
She has also released two novels: "Any Man" (June 2018), which is about a serial female rapist who hunts men, and "Era of Ignition" (March 2019), a personal exploration of feminism.
AMBER TAMBLYN'S HUSBAND, DAVID CROSS
At the moment, Tamblyn is married to actor and comedian David Cross, best known for "Mr. Show" and "Arrested Development." One of the first things that jump out about their relationship is that Cross is 19 years older than Tamblyn.
During an interview with Huffington Post, Cross admitted that although he and Tamblyn had seen each other a few times around Los Angeles and awards shows, he was "slow to make any moves" because of their age difference.
Eventually, they flew together from Houston to Louisiana, and after Tamblyn's "aggressive staring," they switched seats to be closer to each other. The now-married couple spent the rest of the flight laughing at the airline's catalog.
In October 2012, the couple tied the knot in a very peculiar wedding. Instead of wearing the traditional white dress, David Cross's spouse opted for a yellow gown!
Tamblyn explained that there's nothing traditional about her, which is why she chose her "marigold" dress and was barefoot during her outdoor ceremony.
Cross once admitted he was afraid of becoming his father.
TAMBLYN AND CROSS'S DAUGHTER
In October 2016, Amber Tamblyn and David Cross made headlines after announcing they were expecting their first child together. The following February, the actress revealed on Instagram that their daughter was born.
Her caption left her followers pretty confused, though, as she wrote that the baby's name was "Dauphinoise Petunia Brittany Scheherazade Von Funkinstein Mustard Witch RBG Cross Tamblyn-Bey Jr."
About a month later, Tamblyn took to Instagram to share a letter that Hillary Clinton sent to her daughter, revealing that her real name was actually Marlow Alice Cross.
DAVID CROSS'S FEARS
While the birth of David Cross and Amber Tamblyn's daughter was definitely great news for the couple, the actor once admitted he was afraid of becoming his father.
Cross's dad, Barry, left the family when the comedian was a teenager, making him wonder if he has a "gene" that could make him do the same.
Still, the "Arrested Development" star acknowledges that his dad was significant to his career as it was actually Barry who introduced him to comedy.
As per Amber Tamblyn, she considers that having her daughter felt like the "ultimate expression of art," so it is fair to say that Marlow, now four years old, is in good hands.
Please fill in your e-mail so we can share with you our top stories!