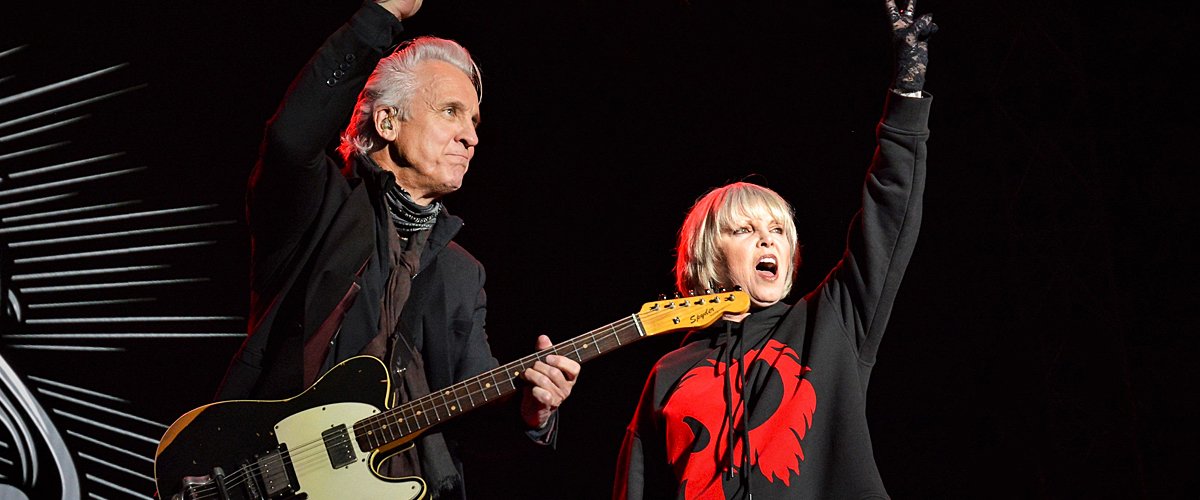 Getty Images
Neil Giraldo and Pat Benatar's Love Story — They've Been Married for Almost 40 Years

Guitarist Neil Giraldo and Pat Benatar tied the knot in 1982, and today, they are still going as strong as ever. Read all about their unique love story and the life and family that they have built together.
Pat Benatar and Neil Giraldo are two halves of one of the most iconic and unforgettable musical couples ever. Benatar, a sensational singer and 4-time Grammy Award winner, is equally a force to be reckoned with in the industry.
Giraldo, a musician, record producer, and songwriter, among many other things, is one of music's popularly welcomed talents. What happened when these two powerhouses crossed paths, made musical magic, and struck a long-lasting romance?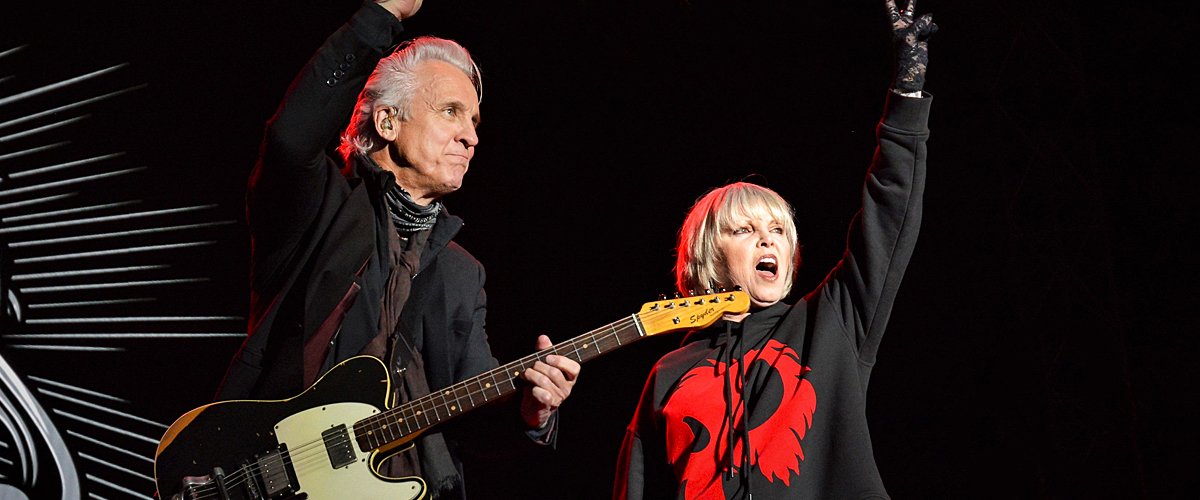 Neil Giraldo and Pat Benatar perform during Remind GNP at Parque Bicentenario on March 7, 2020 in Mexico City | Photo: Getty Images
WHO IS NEIL GIRALDO?
On December 29, 1955, this legend was born. From his early years, Neil Giraldo grew up with a passion for music burning in his heart. At the age of six, his parents gave him his first guitar.
In 2016, the pair opened up about how they managed to keep their love afloat with the rigors of working together.
From the small family gatherings and eager ears of family members, Giraldo nurtured and honed his skill, and as he continued to explore, he branched out to other instruments.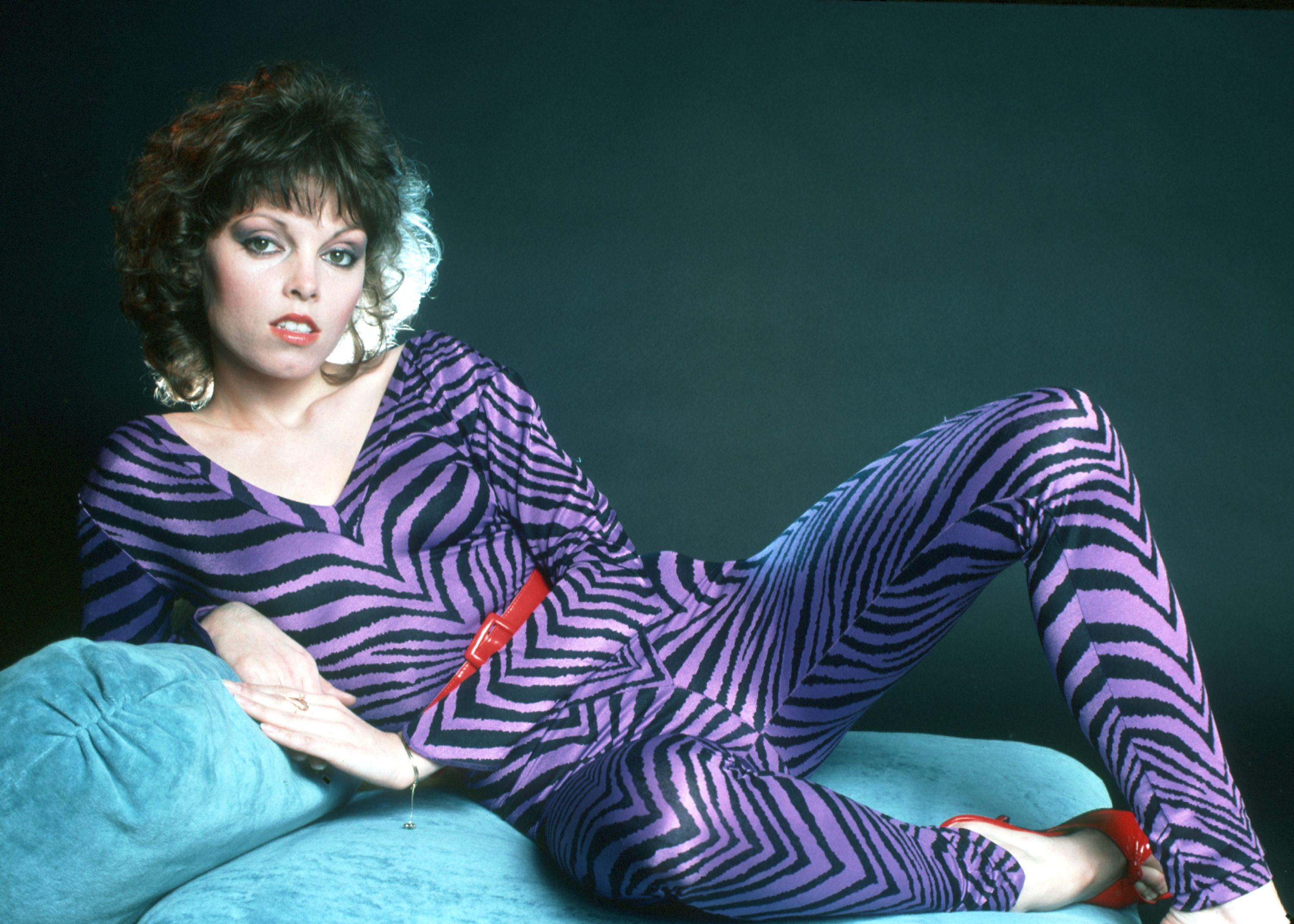 Singer Pat Benatar poses for a portrait in November 1979 in Los Angeles, California. | Photo: Getty Images
At 12, he learned to play the piano and, before that, the drums. The young boy continued to master his craft until finally, he was ready to face the world.
In his early twenties, Giraldo's professional career kicked off, and today, one can say that all the hard work has paid off. Chart-topper after chart-topper and hit song after hit song, the musician's discography is nothing short of impressive.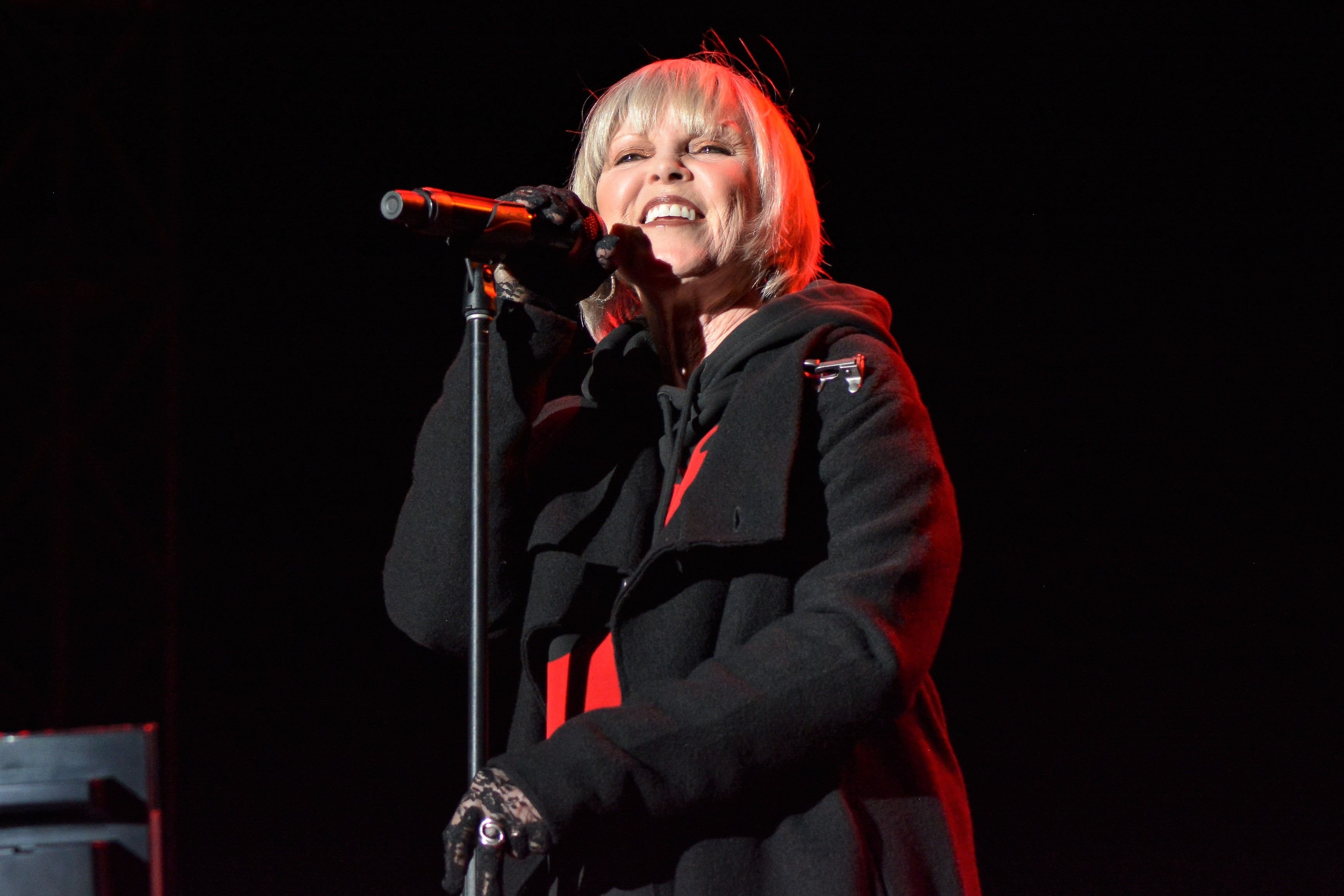 Pat Benatar performs during Remind GNP at Parque Bicentenario on March 7, 2020 in Mexico City, Mexico. | Photo: Getty Images
WHO IS PAT BENATAR?
"Heartbreaker," "I Need a Lover," "Hit Me With Your Best Shot," Treat Me Right" — these are only a few of the iconic Pat Benatar's hit songs. Just like her husband, the phenomenal vocalist found her passion for music at a very young age.
From solos in elementary school to musical theaters in high school, Pat first thought she would find a place in the Juilliard School with coloratura.
Along the line, her perspective changed after she saw a Liza Minnelli concert in Richmond, Virginia. The singer decided to pursue a singing career and started singing professionally.
This was around the time that she met and fell in love with her first husband, Dennis Benatar. It was not until the late '70s that she was signed to Chrysalis Records.
In 1979, producer and writer Mike Chapman introduced her to Giraldo, and together, they produced their first hit album, "In the Heat of The Night."
Following the success of "In The Heat of the Night," the duo carried on with a string of hits that anyone who owned a radio in the '80s would fondly recall.
In a 2016 interview with USA Today's Mike Snider, the couple reminisced about the first song they wrote about their romance. Pat said: "That was the first song we wrote together about our personal stuff...we are each other's muse."
Years before that, the singer also admitted that she knew Giraldo was the one for her the moment she set eyes on him. As fate would have it, she was right.
In 2012, they described each other as two missing pieces that found each other and fit perfectly together. On February 20, 1982, the world was delighted to discover that beloved Neil Giraldo had become Pat Benatar's husband and her, his wife.
In 2016, the pair opened up about how they managed to keep their love afloat with the rigors of working together. Giraldo explained: "In our personal life, Patricia is the assertive one. In our musical life, I'm the assertive one."
THEIR HAPPILY-EVER-AFTER
The Benatar-Giraldo love story is as heartwarming as the singer's vocals and the guitarist's best riffs. After nearly four decades, they are still going strong. With her many titles and awards, Pat Benatar now answers to one particularly special title — mom.
In 1985, the first of Neil Giraldo and Pat Benatar's children was born. They welcomed their daughter, Haley Giraldo, first, and then their second daughter, Hana, later in 1994.
Although she is now famously known as Pet Benatar's daughter, Hana is steadily making a name for herself as an actress and singer while her older sister pursues a modeling career.
This family is indeed a beautiful one, and longtime fans of the couple would be delighted to see how far they have come. Benatar might have said that love is a battlefield in her so-named 1983 hit song, but she and Giraldo certainly make it look easy.
Please fill in your e-mail so we can share with you our top stories!