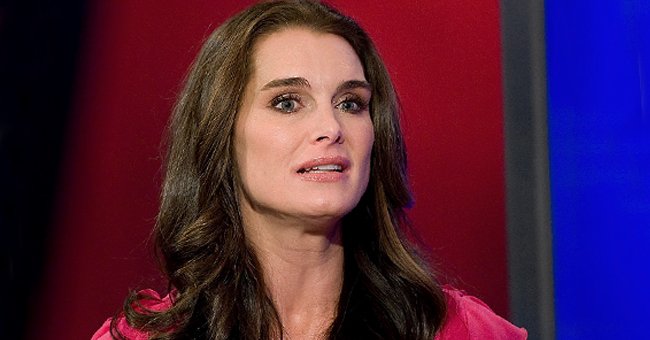 Getty Images
Brooke Shields, 55, Recalls How She Struggled to Recover after Undergoing Multiple Surgeries
Brooke Shields opens up about her struggles in recovering from multiple surgeries, including the ones she had after breaking her femur.
Brooke Shields was in a downtown New York City gym in late January, hoping to get a workout in. When she was on a balance board, she fell and flew up in the air, landing with such force that she ended up with a broken femur. The 55-year-old was in so much pain at the time that she revealed she made sounds she's never heard before.
"It felt like it was all in slow motion, and I just started screaming. Sounds came out that I've never heard before."
When the medics arrived on the scene, she was worried if she would ever be able to walk again. However, she was hopeful, especially since she could feel her toes and was not paralyzed.
Instead of daily physical therapy, she chose to workout twice a day.
When she got to the hospital, they determined that she needed surgery to insert two metal rods on her hip. After they saw the broken portion of her right femur pop out after the surgery, she needed a second to add five rods and a metal plate to keep it all in place.
After recovering in the hospital for two-and-a-half weeks, she went home. However, it wasn't long until she wound up in the hospital again after developing a staph infection, a bacterial infection of the skin. She needed emergency surgery on the IV site, where she previously had three blood transfusions.
Thankfully, the doctors ruled out MRSA, a bacteria resistant to antibiotics. If it had been that type of bacteria, she could have gone through septic shock, which could be fatal. The doctors said if that were the case, it would have simply been a race against time.
As all of this happened amid the Covid-19 pandemic, her husband, Chris Henchy, and their kids Rowan and Grier could not visit. This made the already-difficult process a lot harder for the supermodel.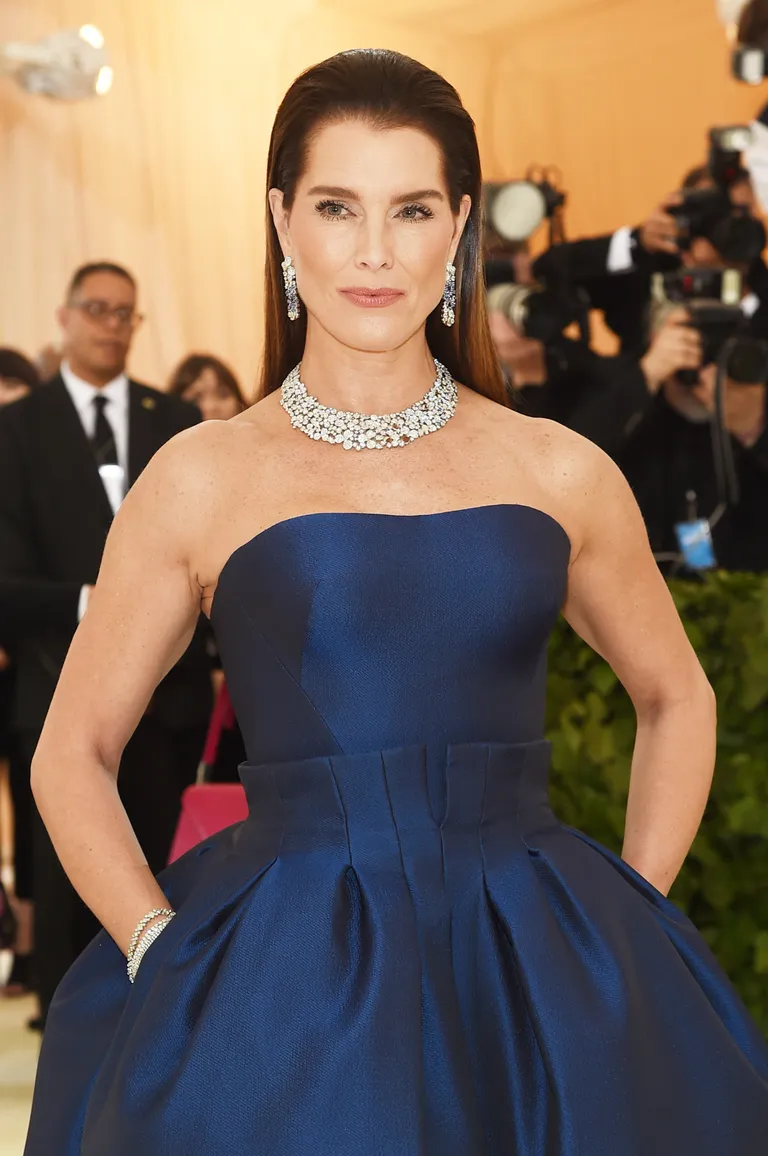 Brooke Shields pictured at the Heavenly Bodies: Fashion & The Catholic Imagination Costume Institute Gala, 2018, New York City. | Photo: Getty Images
When she went home that second time, her road to recovery began. Instead of daily physical therapy, she chose to workout twice a day. She did all of this while she couldn't stand on one leg or go up a step. Ultimately, she needed to relearn how to walk.
Although Shields has not fully recovered from what happened to her, she knows she can because she is a fighter. She knows she's the only one who can help herself through it, and after everything that she's been through, it's something she knows she can do.
Please fill in your e-mail so we can share with you our top stories!