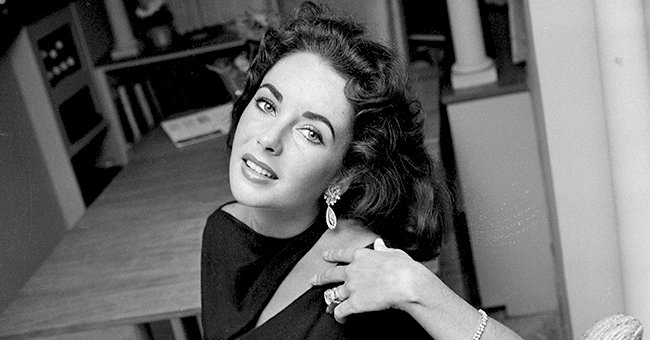 Getty Images
Elizabeth Taylor's Granddaughters on Her Passion for Activism and Impressive Legacy
Elizabeth Taylor's granddaughters discussed her career, passion for activism, and her impressive legacy during an interview while on Today.
Today is running special interviews for Women's History Month, which feature the show's hosts speaking to the granddaughters of late influential women.
One of the interviews features Naomi and Laela Wilding discussing the life of their father, Michael Wilding Jr.'s mother, and their grandmother, actress Elizabeth Taylor.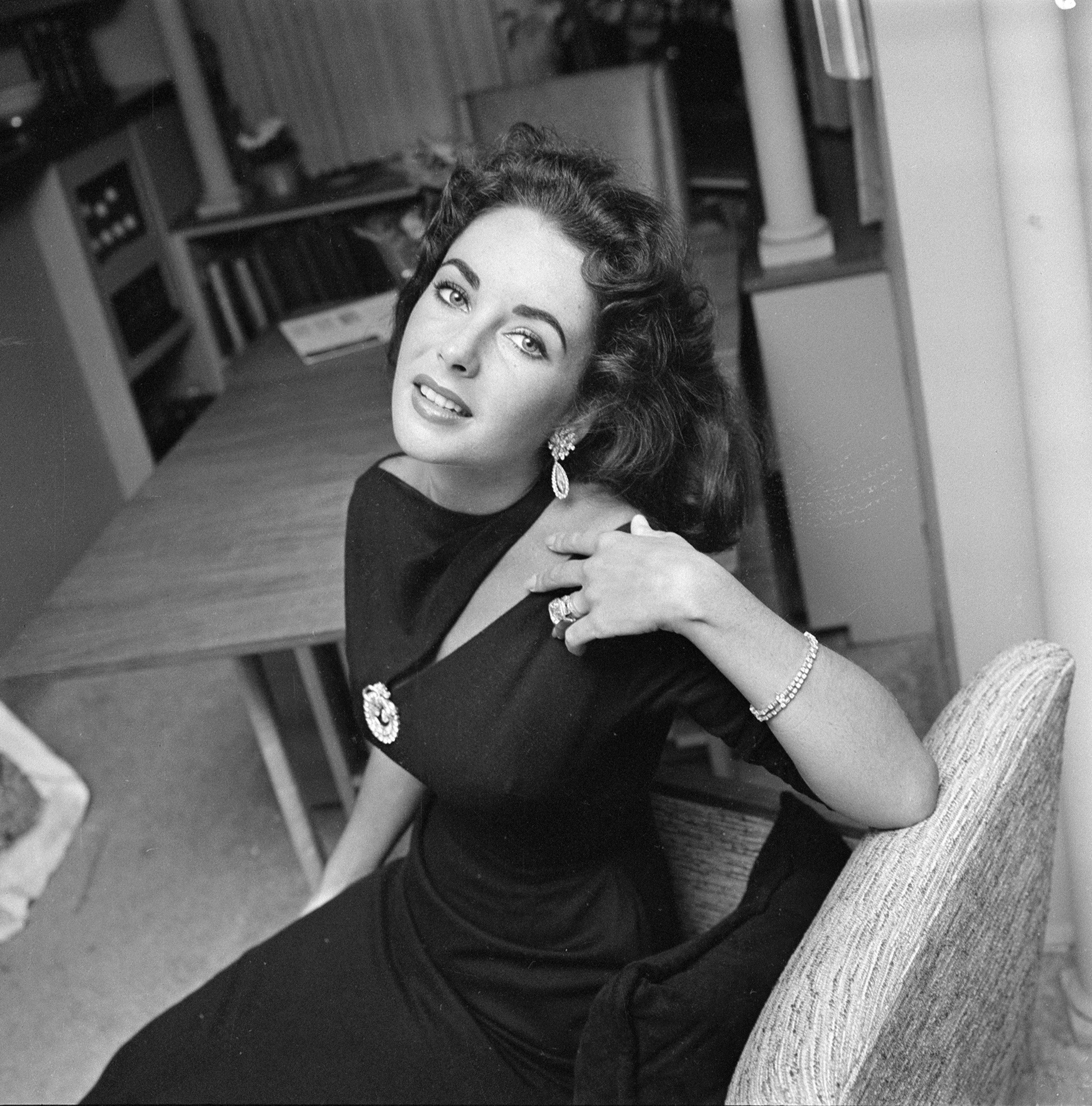 Elizabeth Taylor pictured in her home in Beverly Hills, 1957. | Photo: Getty Images
Naomi started the conversation and revealed that she remembered that she would watch Taylor transform while she got ready in her dressing room as a girl.
Although the world saw her as a fiercely strong woman, powerful actress, and stunning movie star, Noami shared that she was all of that and a grandmother to her ten grandchildren:
"Just because somebody is a superstar doesn't also mean that they can't be a loving, squishy, delicious grandma who was always welcoming us in."
Taylor had been an important influence on her grandchildren as she felt it was her responsibility to raise the younger generation and teach them her values.
During her lifetime Taylor was passionate about the social issues happening around her. Her granddaughter Laela shared that the movie star felt touched by the AIDS crisis.
Although Taylor was glamourous and fashionable, she made groundbreaking strides for women.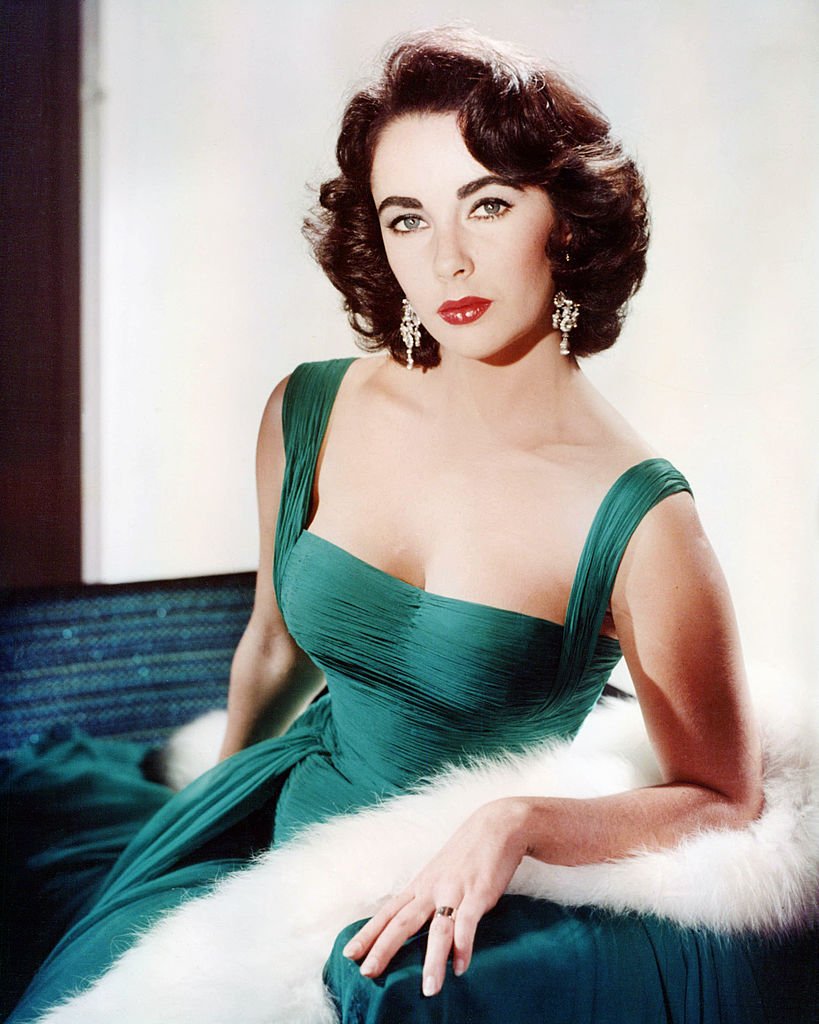 Elizabeth Taylor wearing a green sleeveless dress, circa 1950 | Photo: Getty Images
Taylor felt that others did not notice the urgency of need, so she put herself in the center of the issue to raise awareness. However, she did much more than that.
Taylor founded two organizations to help AIDS patients and research. She co-founded American Foundation for AIDS Research, in1985 and her own foundation, Elizabeth Taylor AIDS Foundation, in 1991. Laela said about her grandmother:
"She felt like people weren't recognizing the urgency of need. So she put herself front and center in a very sincere way."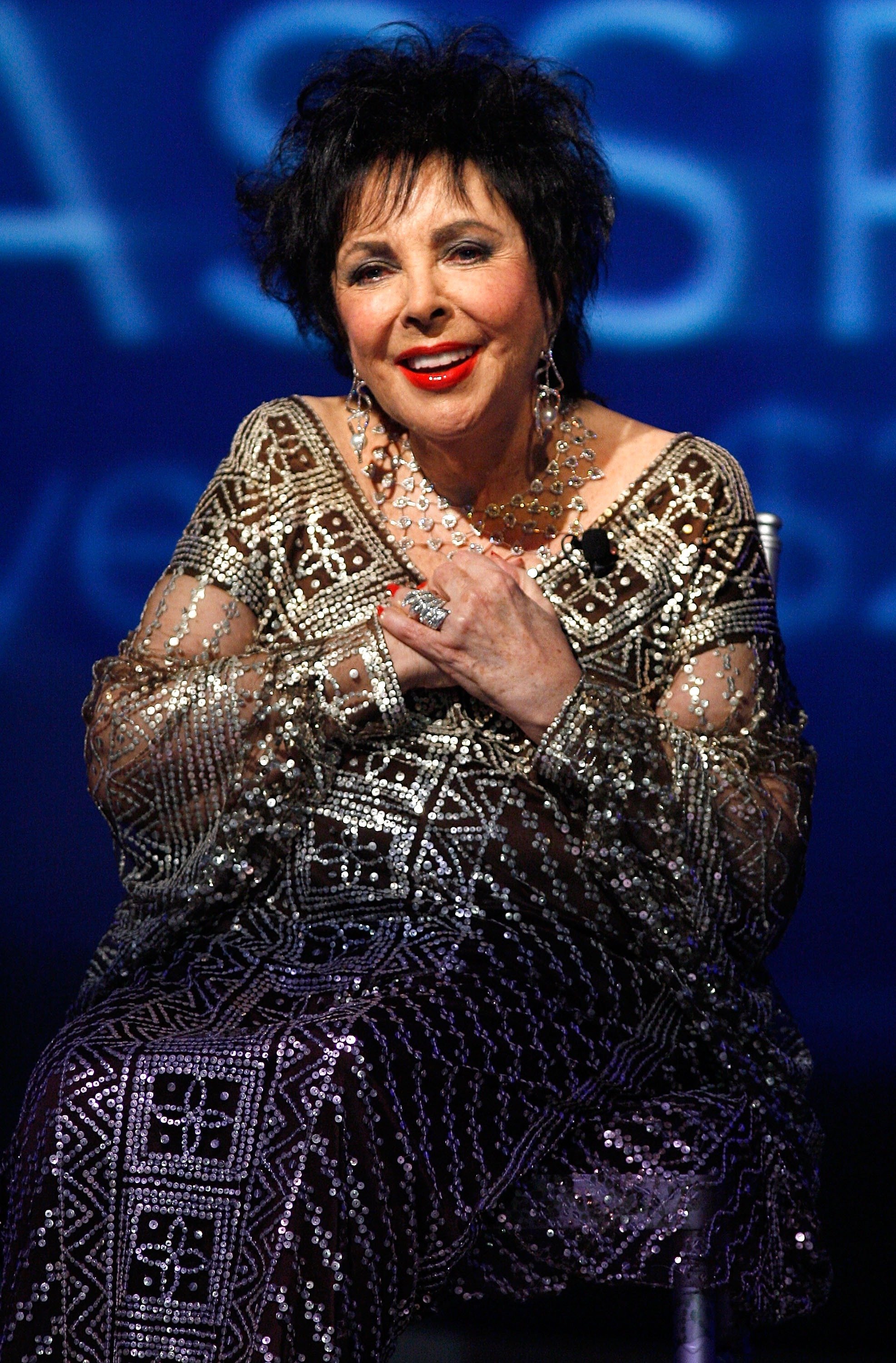 Elizabeth Taylor at the 25th Anniversary celebration gala for Macy's Passport held at Santa Monica Airport on September 27, 2007 | Photo: Getty Images
Noami shared Taylor had left her boxes of gorgeous dresses when she was a young girl. Although Taylor was glamourous and fashionable, she made groundbreaking strides for women.
Taylor was the first actress to be paid $1 million for a movie role. She was paid that for her role as Cleopatra. The star was one of the first women to be paid an equal salary to her male counterpart.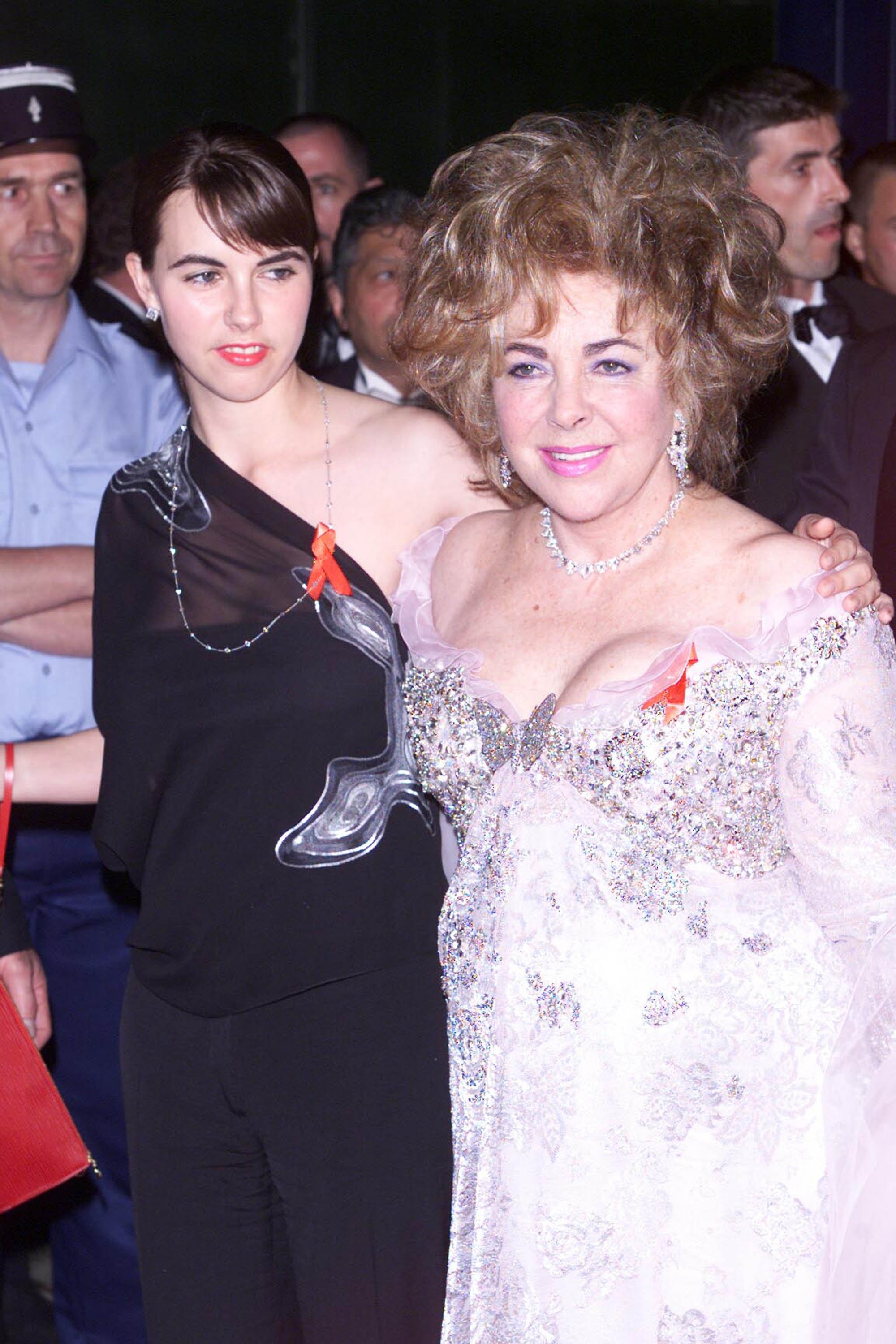 Elizabeth Taylor and her grand-daughter attend the AMFAR dinner on May 10, 2001 in Cannes | Photo: Getty Images
Although the actress was known for her various roles in "Who's Afraid on Virginia Woolf?" "Cat on a Hot Tin Roof" and "Taming of The Shrew," her granddaughters hope fans remember her for her activism too.
Taylor died on March 23, 2011. She had previously requested that the funeral start late because she was wanted to be late for her own funeral.
Please fill in your e-mail so we can share with you our top stories!