Atlanta Police Detain a Man with 5 Guns & Body Armor in a Store Two Days after Boulder Shooting
A male suspect has been arrested and detained by the Atlanta Police Department and has been charged with reckless conduct for possessing firearms and body armor.
Over the last few days, the country's rate of gun violence has become a source of concern to individuals and families. Not too long after the Boulder shooting, a male suspect has been arrested for possessing firearms.
Reports have revealed that Atlanta Police has arrested and detained a 22-year-old male suspect who went into a grocery store carrying five guns and body armor.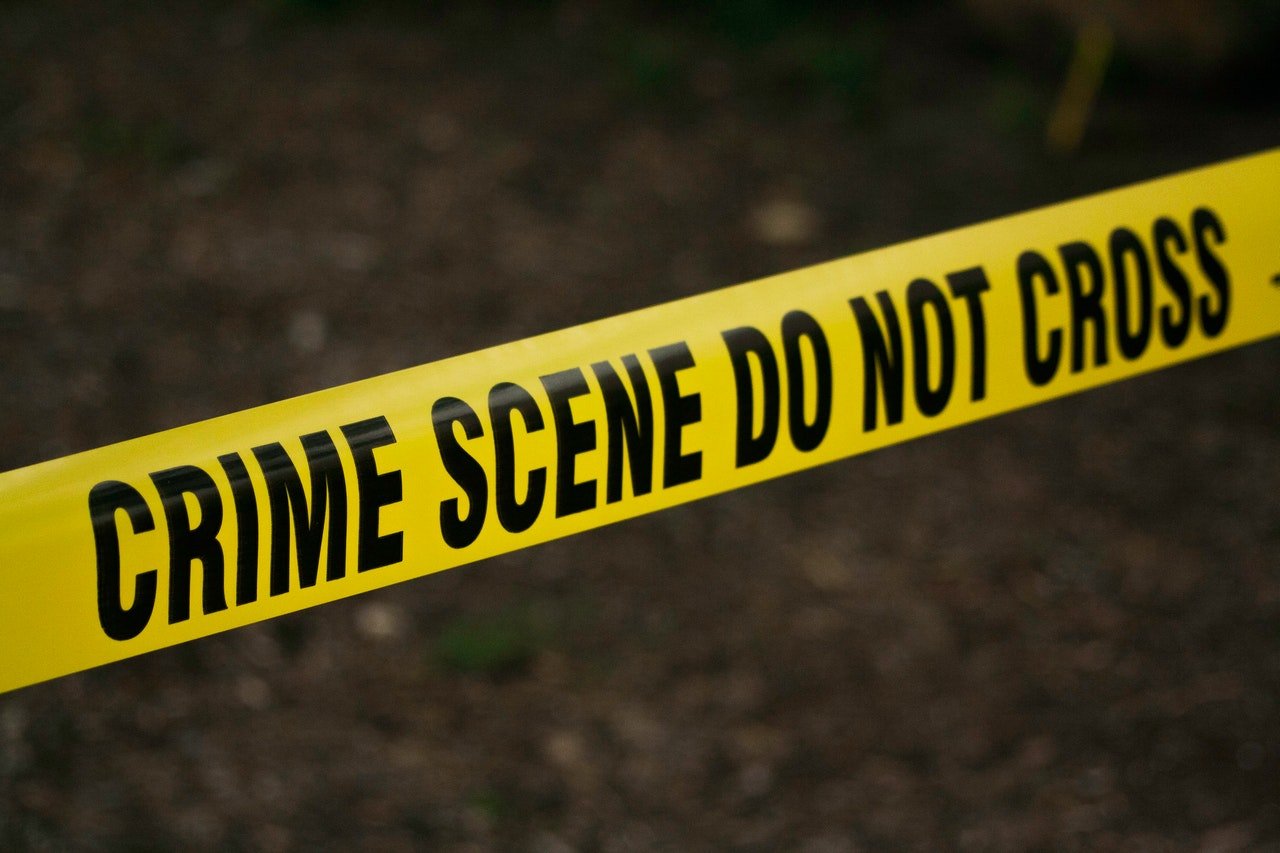 No one was injured in the incident, and the motives of the suspect remain unknown. The incident was said to have taken place around 1:30 p.m. at a Publix Supermarket.
The 22-year-old Rico Marley was said to have been found with two long guns and three pistols. Witnesses were said to have seen Marley walk into the bathroom and alerted the management.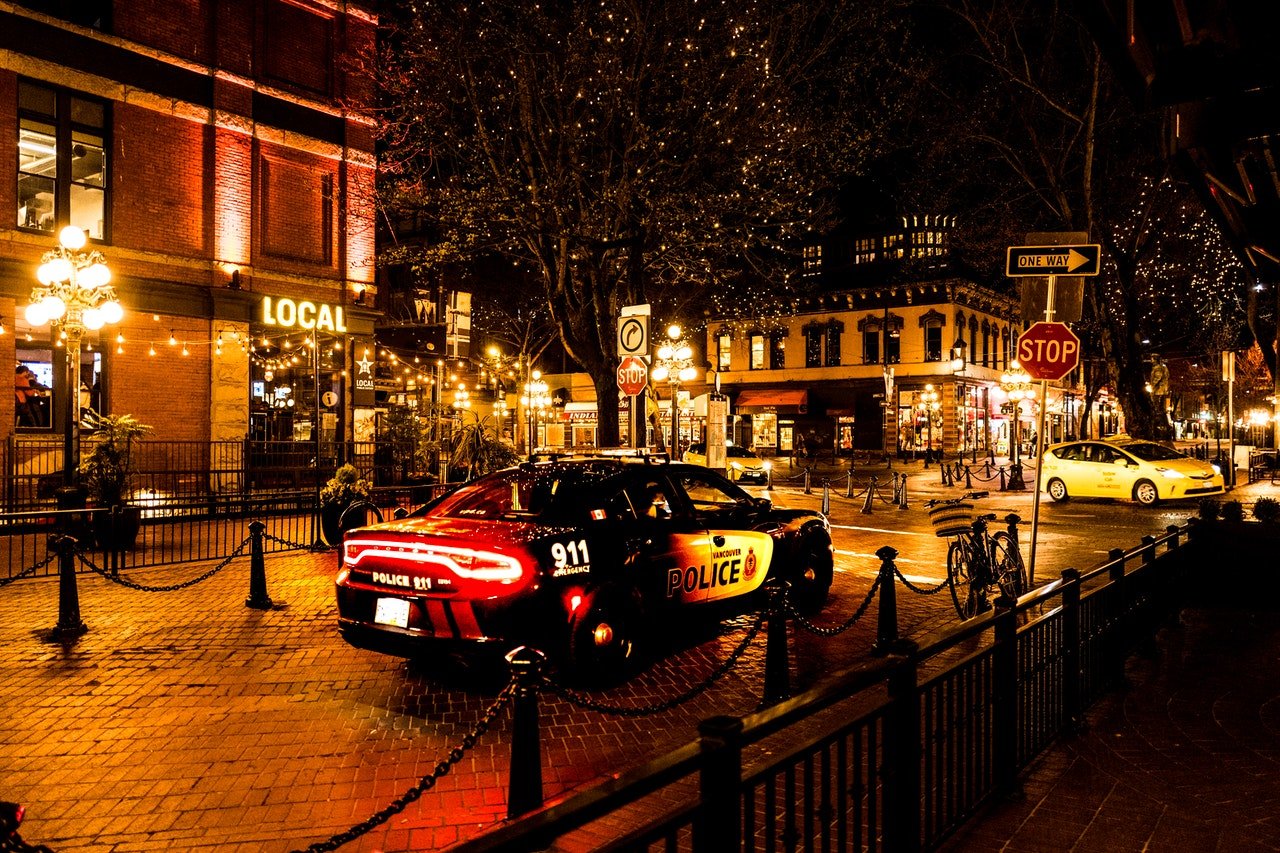 The suspect was said to have been interviewed and subjected to a mental health evaluation and is expected to be held at the Fulton County Jail. Marley is reportedly being charged with reckless conduct.
The police statement also noted that further investigations are ongoing and new information could see things change. According to the Giffords Law Center, Georgia allows people to carry a handgun if they have the proper license.
Following the series of shootings and increase in gun violence, political leaders and celebrities have called for an end to gun violence.
Atlanta police detain man who walked into a Publix Supermarket with five guns and body armor https://t.co/Zd3tQ6bTDb

— CNN Breaking News (@cnnbrk) March 24, 2021
Marley's arrest comes days after the Atlanta area faced tragedy when a man killed eight people, six of them women of Asian descent, in a shooting rampage at three different spas.
Shortly after the incident, another gunman opened fire in Boulder, Colorado, King Sooper's, leaving ten people dead. The police revealed that the victims included a police officer.
A gunman shot and killed 10 people at a Boulder, Colorado grocery store, including 1 police officer.

The suspect was taken away in handcuffs and is in custody. This is the U.S.' second deadly mass shooting in one week, after 8 people were killed in Atlanta-area spas. pic.twitter.com/HNZPwQtgrK

— AJ+ (@ajplus) March 23, 2021
Authorities have revealed that a suspect has been taken into custody and was injured after the shooting. Witnesses of the incident said they were left terrified by the merciless shooting.
A 35-year-old witness said he feared for the worst when he saw the chaotic scene inside the store. One of the officers, Eric Talley, 51, was the first to respond to the news of a gunshot in the store. Unfortunately, he lost his life.
Rest In peace Officer Eric Talley. Your service will never be forgotten #BoulderShooting pic.twitter.com/FVximvhS2E

— Boulder Police Dept. (@boulderpolice) March 23, 2021
Talley was said to have joined the force in 2010 and has been hailed for his brave act of coming to the rescue of others, even though he knew he had to put his life in danger.
Following the series of shootings and increased gun violence, political leaders and celebrities have called for an end to gun violence and unity in the country.