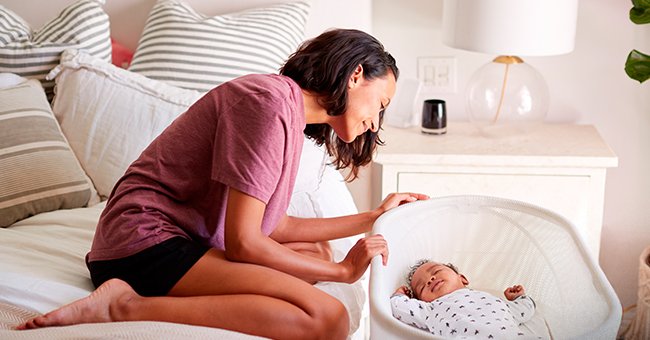 Shutterstock
Story of the Day: Woman Doesn't Want Mother-in-Law to Watch Her Son
This story is about a 27-year-old new mom who has her reservations about letting her mother-in-law babysit her toddler son because of how chaotic the family is at large.
Lopez, 27, and her high school sweetheart Wood, 28, have been married for three years but found it challenging to have a baby. The couple suffered four miscarriages in the years they have been married.
Lopez was devastated after she lost two pregnancies in 2019. Determined, the couple kept trying until 2020, when they had their first child together.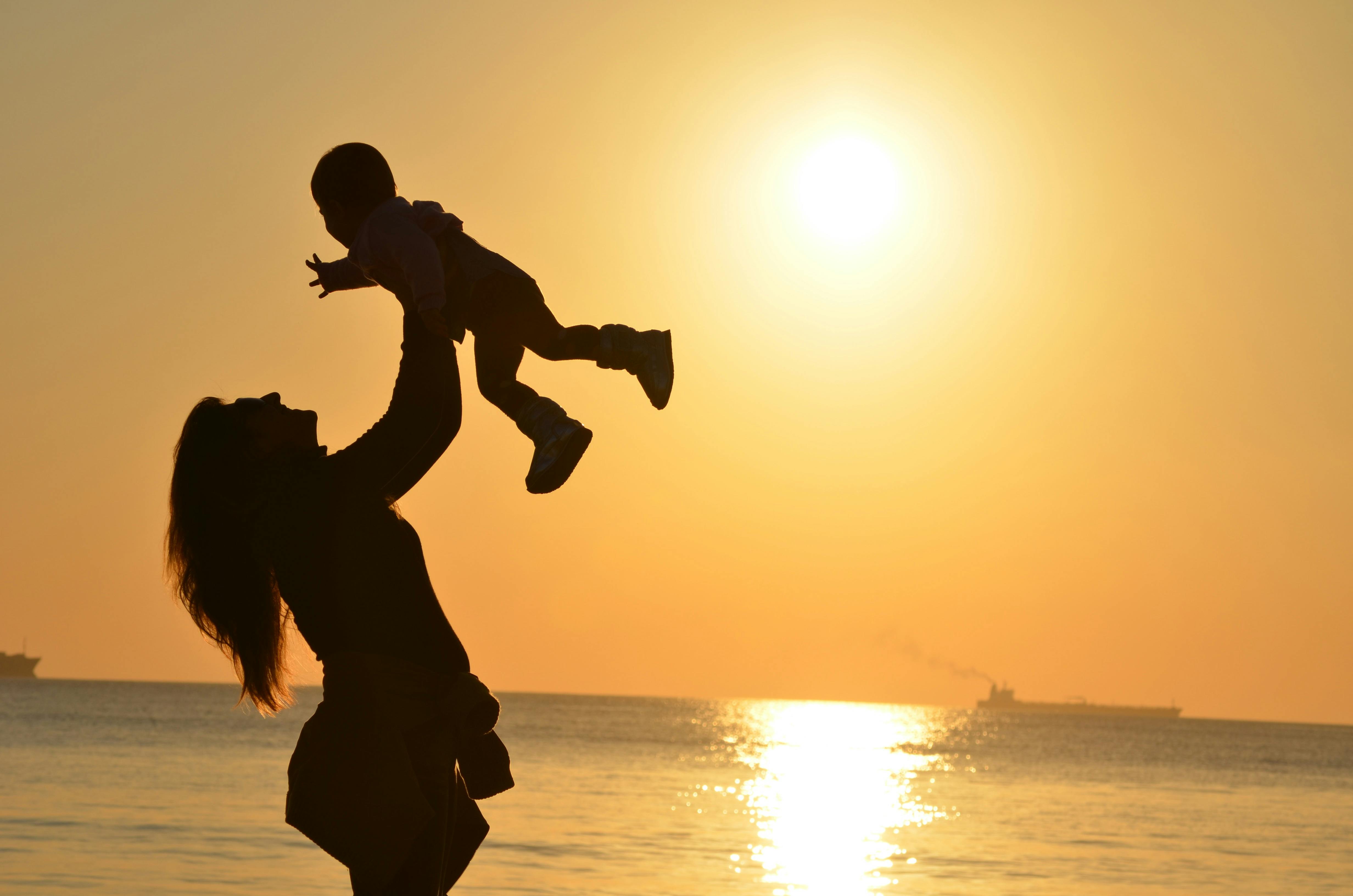 Mother carrying her baby at the beach. | Photo: Pexels
Due to COVID-19 restrictions, the couple could not let their families meet their new bundle of joy except via video calls as they did not want to risk exposing the toddler.
Recently, lockdown restrictions in their areas have been eased, and everyone is gradually returning to life as usual, although with caution as their watchword.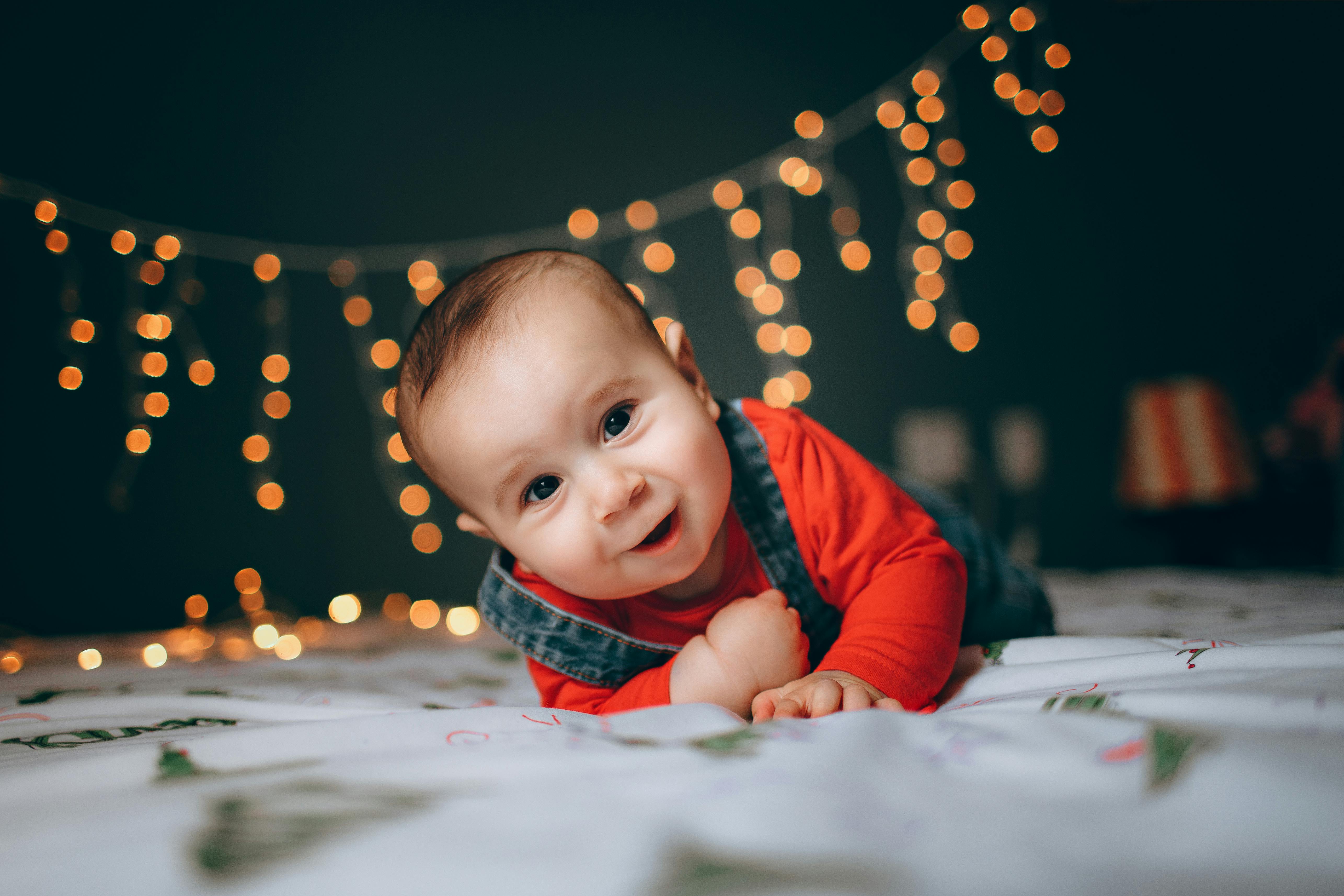 Happy little boy crawling on the sheet. | Photo: Pexels
Lopez and Wood started introducing their families to their son, including Wood's mom, Lizzy, 54. Since meeting her grandson, Lizzy has insisted on babysitting him and spending more time with the three-month-old.
Lopez has some concerns about letting her newborn alone with any member of Wood's family as she considers them chaotic and problematic. Her brother-in-law, Matt, is an addict who was previously jailed for selling drugs.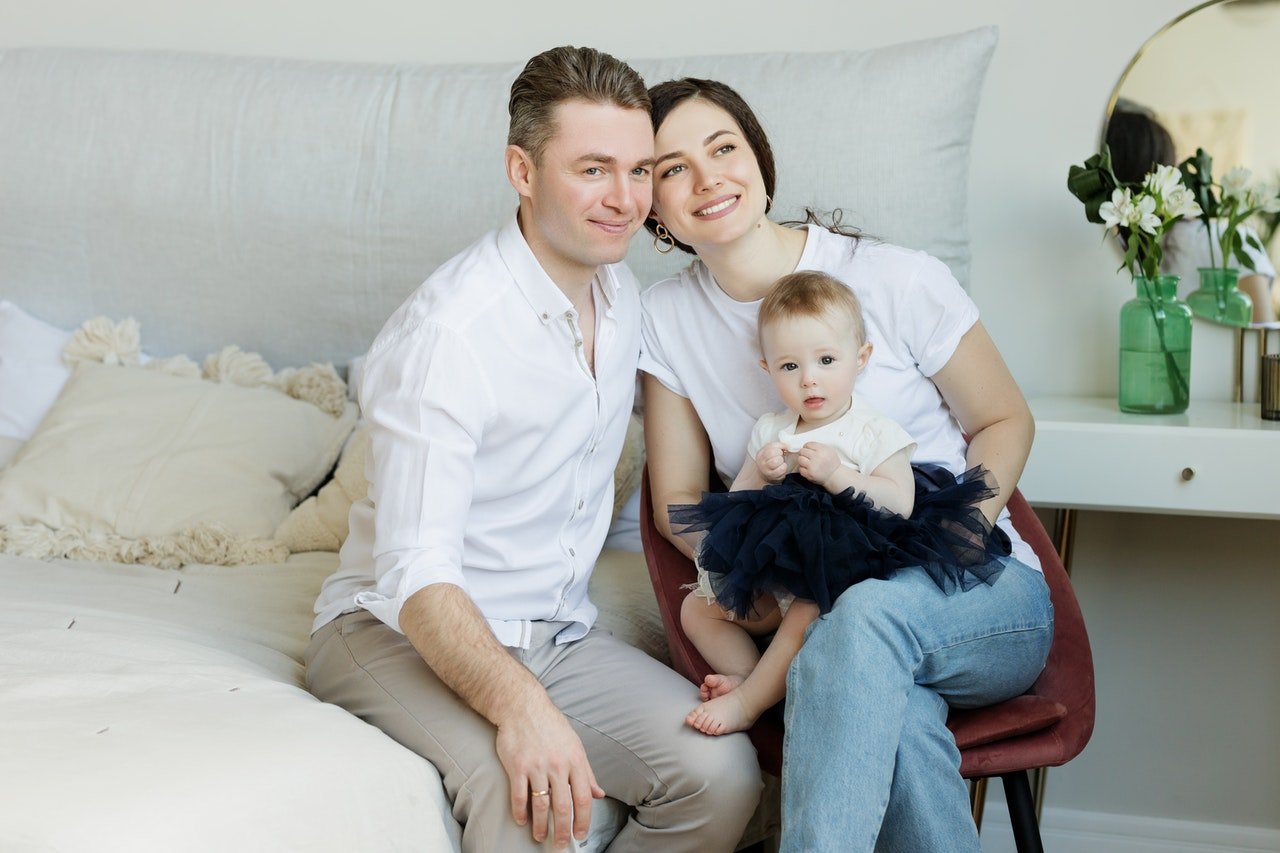 Man, woman and baby pose for portrait-like family photo | Photo: Pexels
Matt has unrestricted access to Lizzy's home, and Lopez is uncomfortable with the possibility of him meeting her child. The new mom also feels that her sister-in-law, who lives with Lizzy in their family home, has jealousy issues with Wood, and that's a source of worry for her.
Her sister-in-law Kate has made it clear that she is not a fan of Lopez and her 28-year-old husband Wood. During a heated argument, Kate said she wished Lopez would have more miscarriages.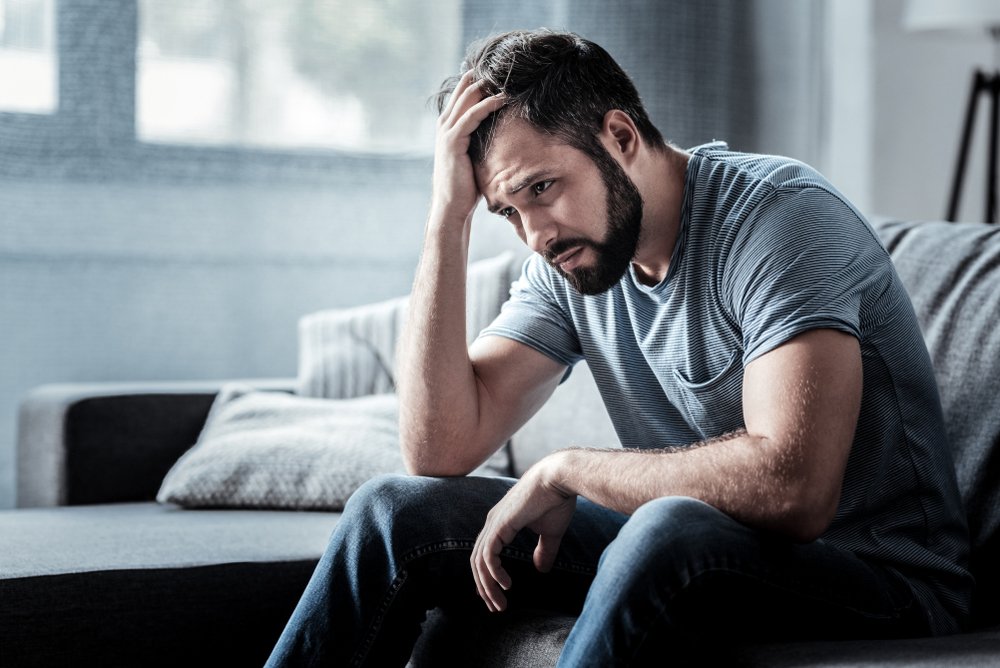 A sad unhappy man sitting on the sofa and holding his forehead. | Photo: Shutterstock.
Recently, Lizzy asked to babysit her grandson, but Lopez made it clear that she was not comfortable with it and explained her reasons and concerns. Lizzy exploded; she called Wood to ask him if that was his decision as well, to which the latter agreed.
She accused Lopez of trying to divide the family and make them look bad. Other family members have reached out to the couple, branding them rude for denying Lizzy her request to babysit her grandson.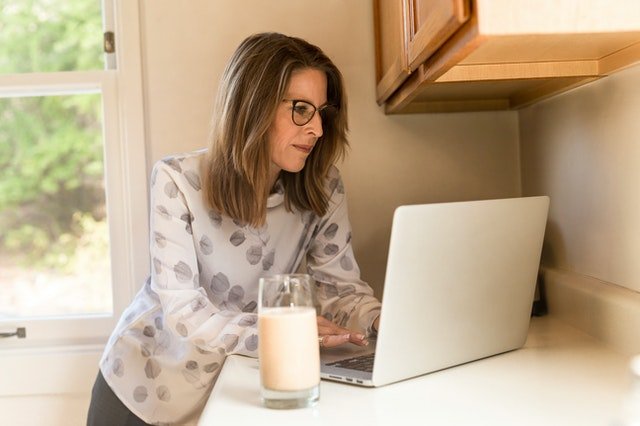 Older woman using a laptop | Photo: Pexels
Some family friends sent the couple text messages asking them to apologize to Lizzy and allow her to babysit, but Lopez and Wood stood their ground. Do you think they're overreacting?
Here is another story about a woman who refused to let her mother-in-law hold her baby and wants an apology.
Please fill in your e-mail so we can share with you our top stories!