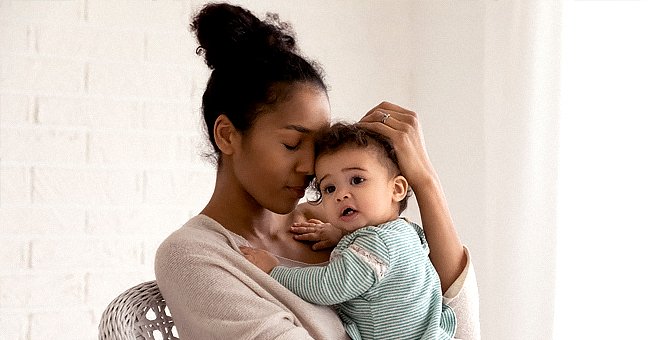 Shutterstock.com
Story of the Day: Woman Refused to Let Mother-in-Law Hold Her Baby and Wants an Apology
Ivana and her husband, Patrick, have a nine-month-old son named Ashton. The baby fell ill at two months old, so the couple temporarily kept him away from everyone.
Ivana's mother-in-law Gretchen became angry after learning of their decision. Gretchen claimed she had been kept from her grandson by Ivana, who never let her hold Ashton.
Gretchen cried a river over it and painted Ivana as a villain who was trying to hurt her. Later, Patrick contacted his mother and told her no one could hold their baby until they deemed it safe.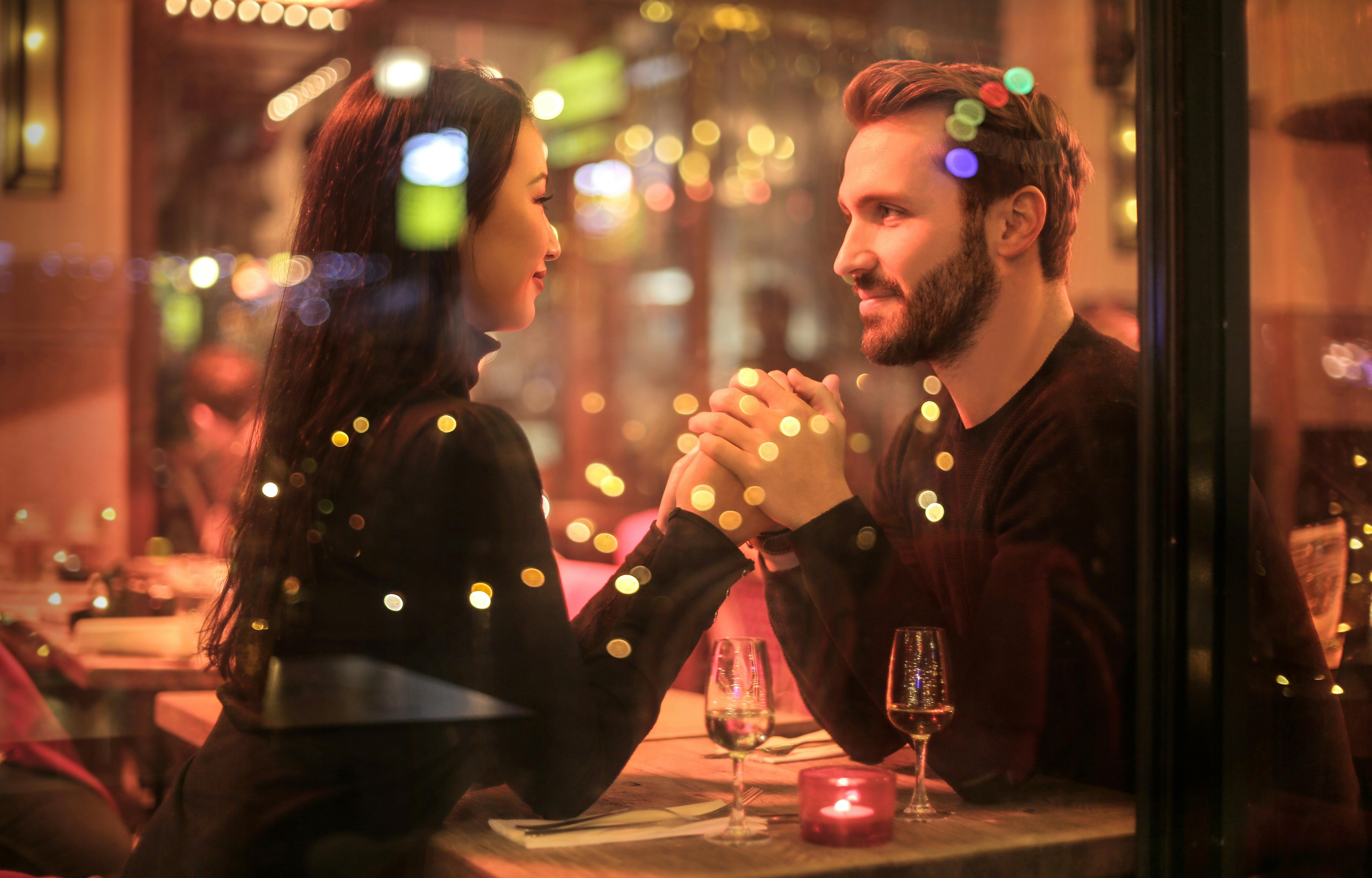 Couple holding each other hands at the restaurant. | Photo: Pexels
Besides calling her out on her lies and telling her she owes them an apology, Patrick also condemned her for acting like an idiot. Gretchen's only response was: "Have a nice life!"
They did not hear from Gretchen for three months straight after that. Ivana had attempted to reach out to her mother-in-law several times, but Gretchen continued to avoid her.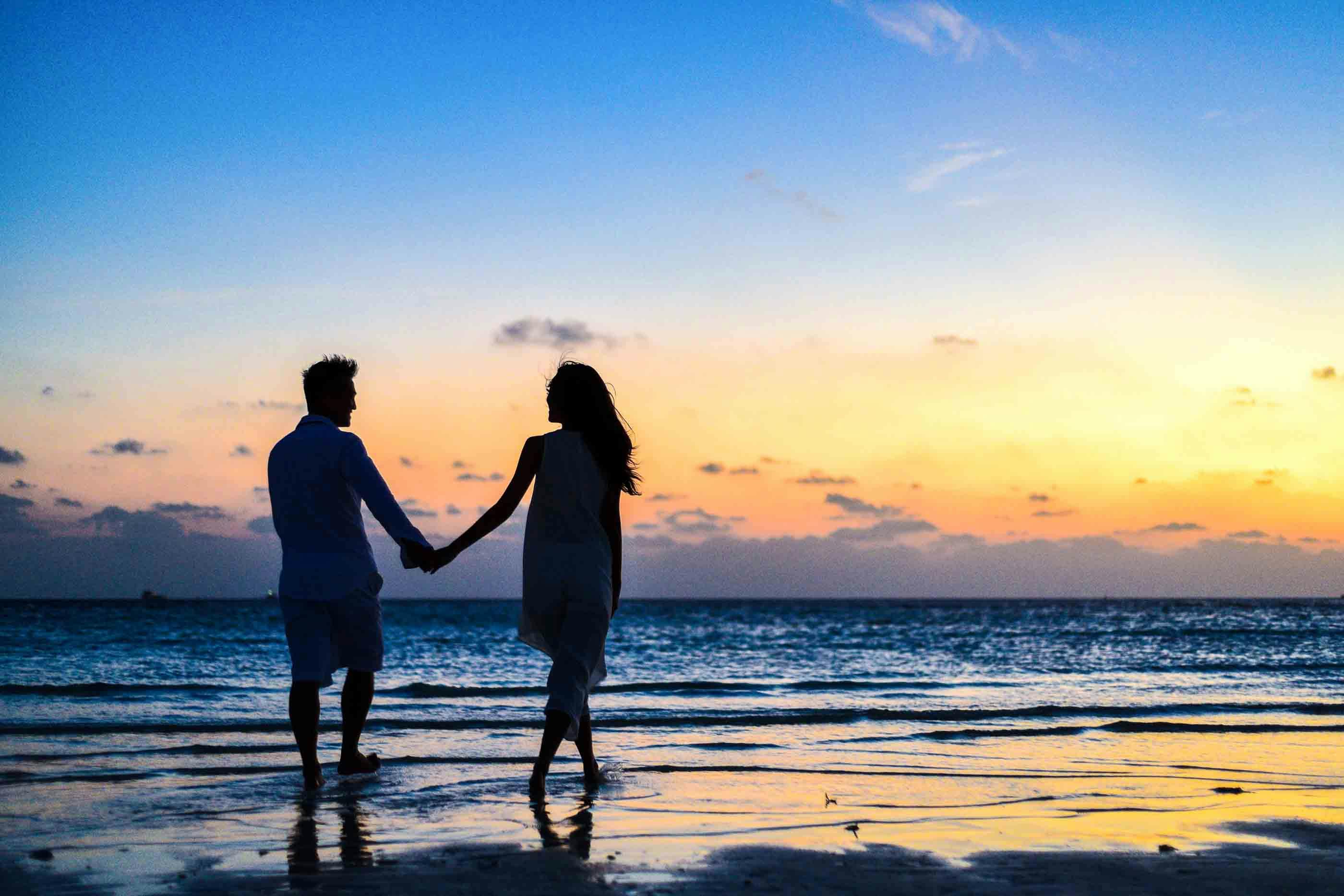 Couple holding hands while walking on the seashore. | Photo: Pexels
Ivana certainly wouldn't have had a problem with Gretchen coming to the car to see Ashton. However, she never asked. Also, she turned the entire family against Ivana and Patrick.
Gretchen said she would never apologize because she feels she did nothing wrong.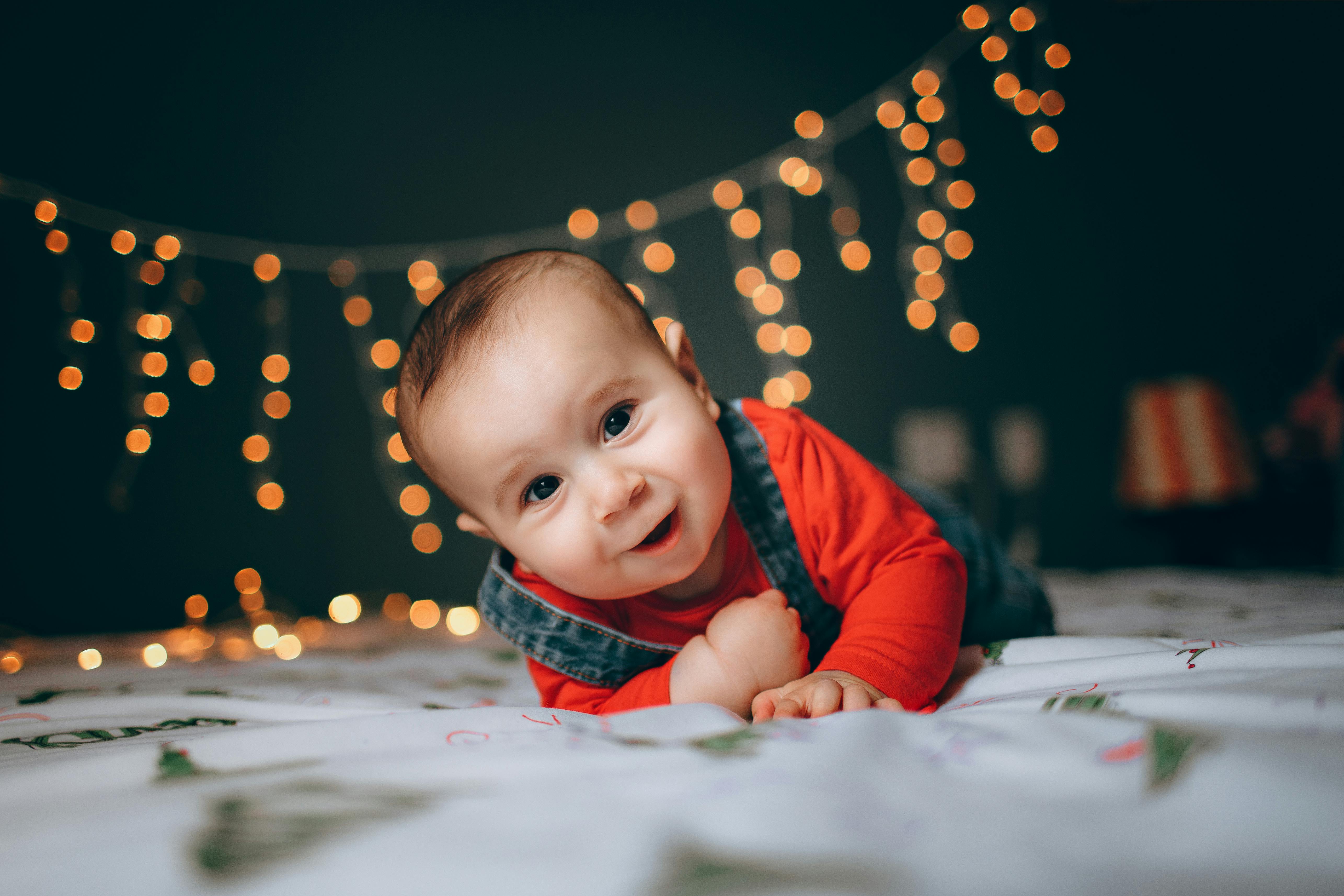 Happy little boy crawling on the sheet. | Photo: Pexels
All members of Patrick's family stopped communicating with them after hearing only one side of the story. No one called to ask about the baby for a full three months.
Suddenly, Gretchen texted Ivana that she missed her son and grandson and wanted to move on. Patrick then told his mother that he wanted the same thing, but with one condition.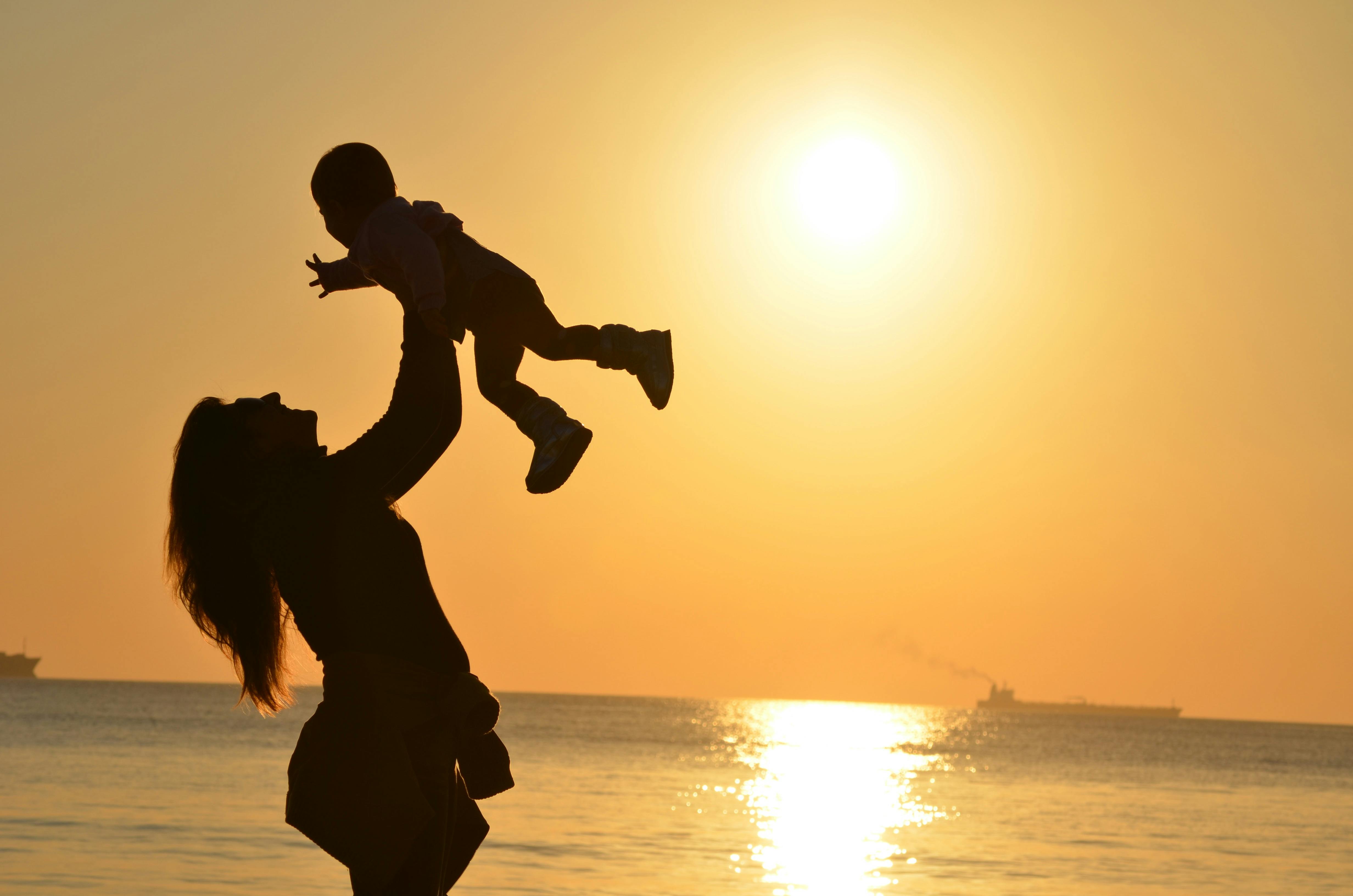 Mother carrying her baby at the beach. | Photo: Pexels
Patrick said they wanted an apology from Gretchen for how she reacted to them and addressed it to Ivana. However, Gretchen said she would never apologize because she feels she did nothing wrong.
Then Patrick told his mom that in that case, they couldn't move forward. As a result, Gretchen threatened to sue them, seeking grandparent rights for a child who doesn't know her at all.
Still, Patrick and Ivana firmly defended their decision. The entire family is still furious, but they don't seem to care anymore. How can you make this situation better?
Let us know what you think in the comments section below. Also, read this story about a young couple trying to decide whether a relative or a friend should adopt their baby.
Please fill in your e-mail so we can share with you our top stories!