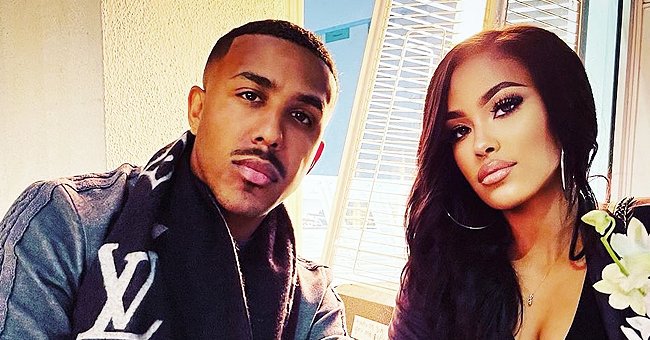 instagram/marqueshouston
Marques Houston's Wife Miya Looks Beautiful in the Sun Showing Her Glowing Skin & Smokey Makeup
Marques Houston married his much younger wife Miya Houston last year in a beautiful and gushing ceremony. And if her Instagram posts are anything to go by, Marques is certainly a fortunate man.
Public figure and wife of singer Marques Houston is not afraid to flaunt her beauty online. This was made clear in a recent Instagram post, where she wore smokey make-up with her skin glowing as she posed in the sun.
Miya took three snapshots for the Instagram post, all as stunning as ever. In all of the pictures, she was staring deeply into the lens, her big and intense dark eyes, amplified by her smokey make-up, piercing through the camera.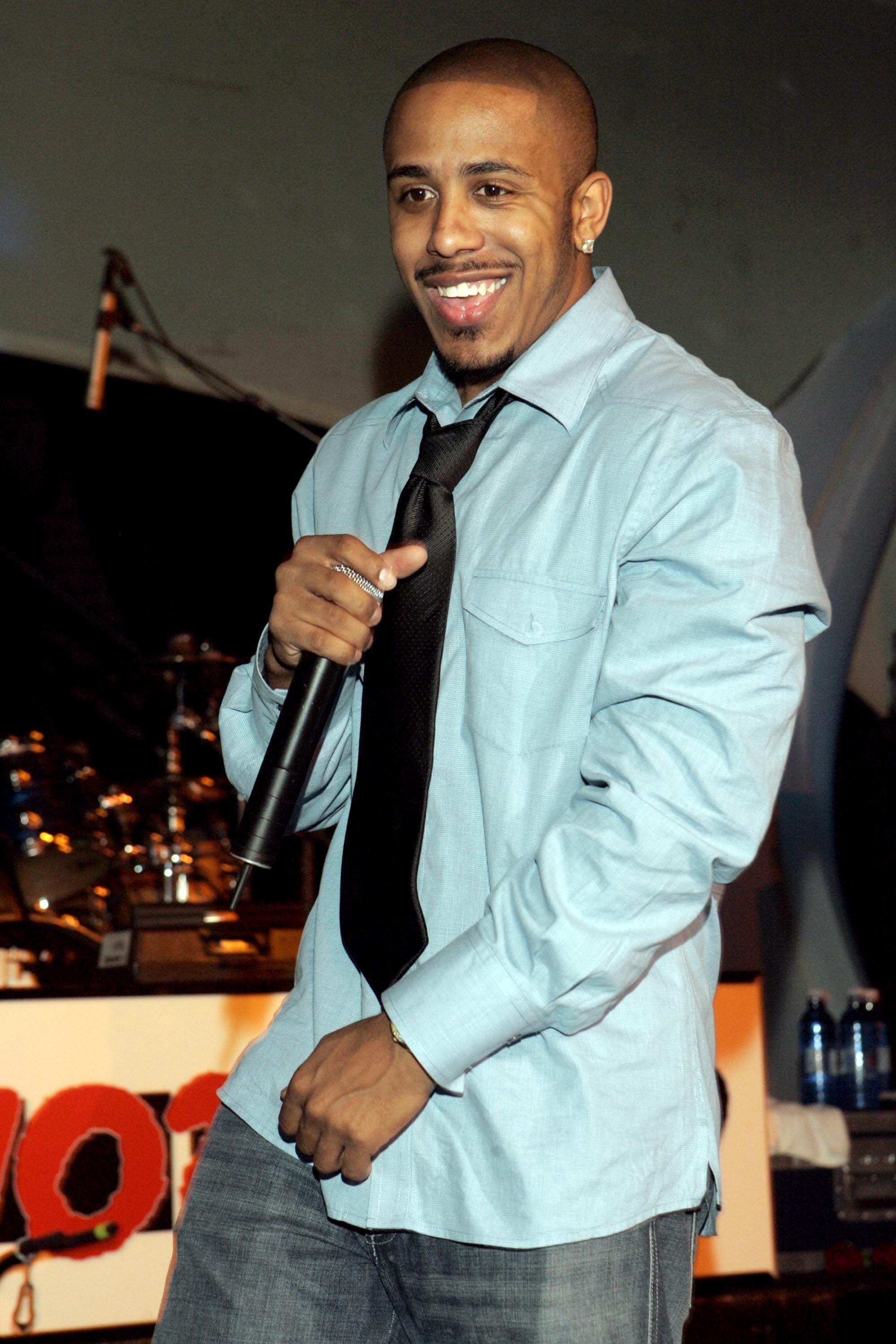 Marques Houston at Hot 107.9 Atlanta Ladies Night Out in Georgia. | Photo: Getty Images
GOLDEN AND GLOWING
Mia's golden brown aesthetic took over every inch of the photos, from the color of her hair, her glowing skin, her leopard print jacket, her light pink shirt, her brown pants, and even her nude make-up. Capturing this essence, she wrote:
"✨ Glowing ✨"
Her luxurious and wavy hair cascaded down the one side of her body, stopping elegantly right under her shoulder. As a result, one hoop earring stuck out on one side of her face adding a quirky touch to the elegant look.
SANDY SHADES
The skyline behind her complemented the overall look, with the blue sky and rocky mountains adding an earthy touch to the already sandy-shaded snapshot. Her white finger-tipped nails finished the classy look off.
The two have both denied these claims, with Marques stating that he only began dating her when she was of age.
The comment section was ablaze, with fans and followers commenting on how stunning she is and heart-eye emojis streaming in from all corners of the internet. The post received around 4000 likes overall.
LOVE YOU FOREVER
Of course, as many of us do these days, Marques took to Instagram to share his special day with the rest of the world. Sharing one of their wedding photos on his official account, the singer expressed his ecstasy, writing:
"Still an unbelievable moment for me! Marrying you is such a dream come true ???? #TheHoustons."
The two had an intimate ceremony for only those who are incredibly close to them. Marques claimed that his anxiety was up the roof on the day of the wedding but, in true romantic comedy style, he calmed down as soon as he saw her walking.
Since tying the knot, these two lovebirds have been giving the public glimpses into their married lives. This past February, Miya shared a sweet selfie of her and Marques wearing matching sweaters whilst sitting in the car.
She admitted in the caption that the two were indeed that duo who like to don similar clothing. However, this doting wife didn't appear unapologetic about this fact. Fans gushed into the comment section, remarking on how cute they looked.
As most celebrities do, the two were bound to face a scandal eventually. Many online individuals began questioning their relationship's morality due to Miya's age, wondering when they officially initiated a romantic partnership.
This was further fueled by an alleged idea that they publically announced their status just days after she turned 18-years-old. The two have both denied these claims, with Marques stating that he only began dating her when she was of age.
Please fill in your e-mail so we can share with you our top stories!