Princess Leonor of Spain, 15, Dons a Frilly Printed Dress during Her 1st Solo Public Outing
The future heir of the Spanish throne, Princess Leonor of Spain, looked incredible in the gorgeous dress she wore for her first solo public appearance.
15-year-old Princess Leonor of Spain has lived much of her life away from the spotlight as she is being prepared to take over the Spanish throne and make history as the first Queen Regnant since the 19th century.
Aside from being heir to the throne, Princess Leonor has natural qualities that make it easy to gush on her. During a recent outing, the world was given a glimpse of the beauty of the Spanish royal.
Princess Leonor of Spain is set for her first solo outing https://t.co/J4uM2YlaUa

— HELLO! Canada (@HelloCanada) March 18, 2021
FIRST SOLO PUBLIC OUTING
The 15-year-old showed that she understands what is expected of her as the heir to the throne when she confidently embarked on her first solo public outing in Madrid.
Princess Leonor was present during the celebration of the 30th anniversary of the Instituto Cervantes in Madrid. The Princess of Asturias looked comfortable and capable as she carried out her royal duties.
Spain's Princess Leonor presides 1st event without parents https://t.co/KnKxmcg3UN

— KABB FOX 29 (@KABBFOX29) March 24, 2021
While citizens and her fans were delighted to see the Princess live up to expectations, they were also in awe of her simple but elegant outfit, which reflected her royalty status.
 A clip shared on Twitter showed Princess Leonor rocking a patterned Poete dress alongside a face mask as she responded to questions thrown at her. She was reportedly presented the copy of the Spanish Constitution that she read during her first-ever public speech in 2019 when she was 13.
La Princesa de Asturias, en el @InstCervantes para celebrar el XXX aniversario de la institución cultural https://t.co/8wV2NTwFBr pic.twitter.com/pHTr3dUjEs

— Casa de S.M. el Rey (@CasaReal) March 24, 2021
STUDYING IN THE UK
The Princess is gearing up for a new milestone in her life after it was revealed that she would study the International Baccalaureate program for two years at the UWC Atlantic College in the Vale of Glamorgan, Wales. Reports revealed that her parents King Felipe and Queen Letizia would foot the bill of her education, a whopping $67,000.
SWEET 15
Born at the Ruber International Hospital in Madrid in 2005, the heir to the Spanish throne became the center of attention last year when she marked her 15th birthday.
Princess Leonor of Spain Is Celebrating Her 15th Birthday​ https://t.co/fPGrljvDt3

— People (@people) October 31, 2020
Being 15 means the Princess is considered fit to take on more official duties and represent her father, the King. The Princess has been dishing out brave speeches in the last year, where she pledged her unwavering loyalty to Spain.
OTHER EUROPEAN ROYALTIES
Princess Leonor is one of the many European Princesses billed to make history and inherit their respective countries. While British monarch Queen Elizabeth made history with her 68 years reign, others seem to be on the way.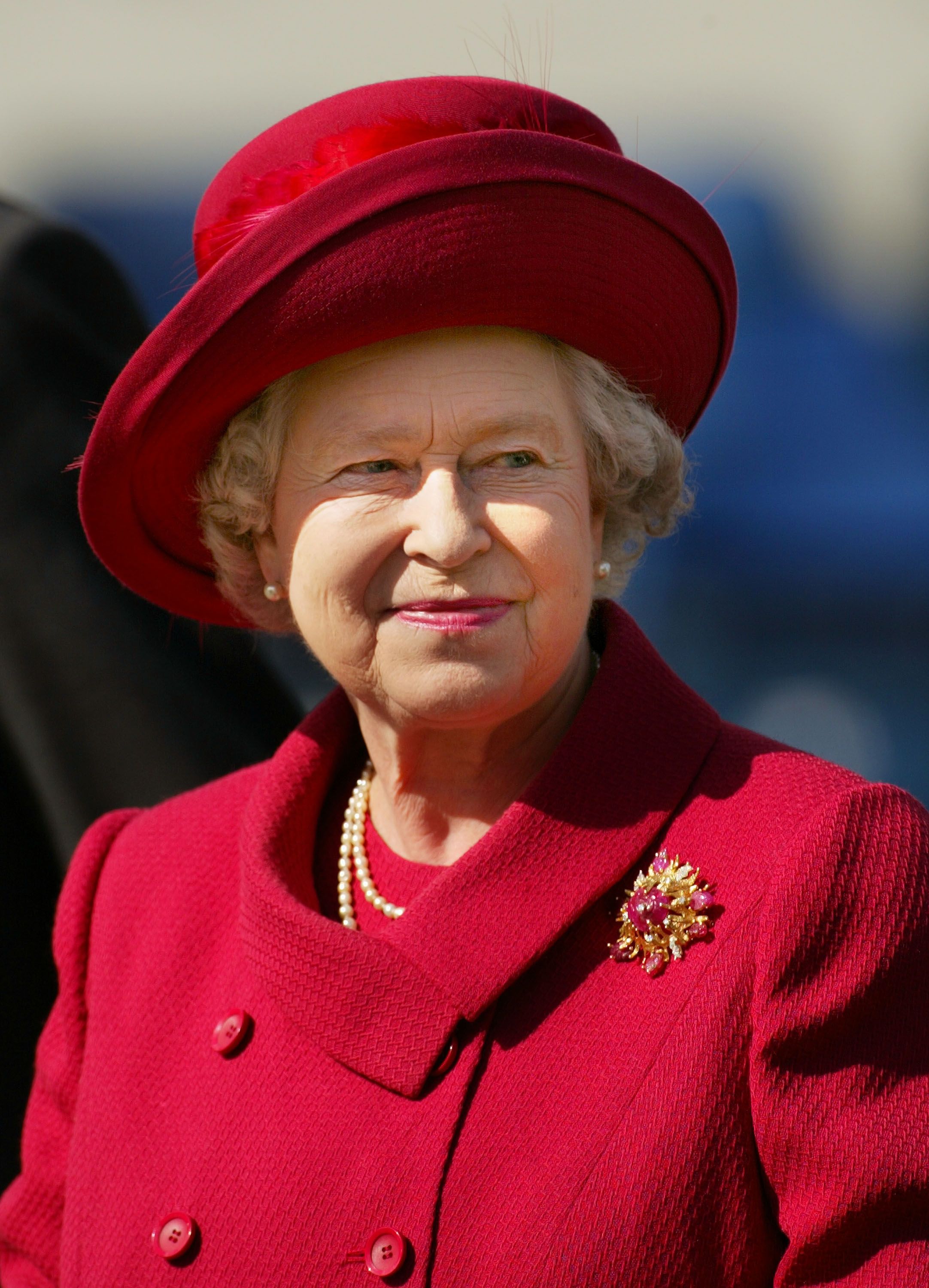 Crown Princess Victoria is set to become the fourth female ruler of Sweden when she ascends the throne. Although she is the eldest, she was not considered a successor until a change in the constitution made the natural birth order the basis for succession.
Princess Victoria herself will reportedly be succeeded by her daughter Princess Estelle who she shares with her husband, Prince Daniel.