'American Idol' Alum Jordin Sparks Looks Flawless in a Red Pant Suit — See the Stunning Photos
Music star Jordin Sparks channeled a sensual glam on social media, displaying a red hot look that drew fans' attention and fashion lovers' approval.
Jordin Sparks' new look on Instagram was not on the subtle side as the star opted for a bold glam backed by fashion accessories that defined her high-fashion sense of style. 
The star shared a few photos from her glam session. The first frame had her posing with sass in a fiery red blazer jacket with a plunging bodice. The nude silk top she wore below her red suit jacket showed parts of her cleavage.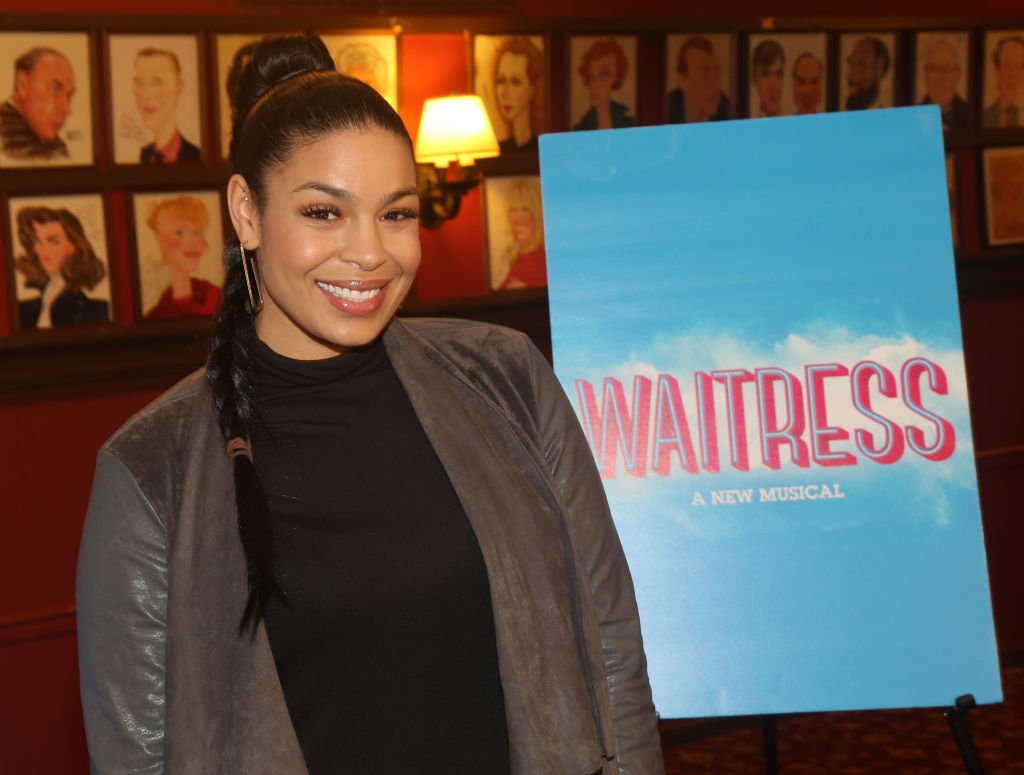 Sparks spiced her fit with a pair of triangle-shaped studded drop earrings while she rocked a nude makeup look. The star held her hair back in a ponytail. The following slide was a boomerang video showing the "Sparkle" actress basking in her beauty hour.
Here, she flaunted her jewelry pieces sitting on her fingers. The last slide had her presenting a bright million-dollar smile while she cuddled close her cute pet pig. She addressed fans in her caption:
"Things I did yesterday: THAT. Swipe for a surprise."
Over the years, Sparks, 31, had grown from being a winner on "American idol" to proving her music worth in the bigger picture. However, these days, the priority she most upholds is motherhood.
Recently speaking on motherhood, she opened up on how she manages her son, Dana Isiaah Jr.'s tantrums and fussy moments. The star mom noted that Dana Jr. would mostly have a tantrum when it was naptime.
She confirmed in a recent chat that she got a total confirmation about her choice of a life partner.  
Sparks shared that the solution was to lay by his side, adding that sometimes it was easy to get him into bed; other times, he would want to play, and she had to explain while naps were necessary. 
The star shared that another technique she developed to curb her son's overly fussy perilous moments was getting him to do the breathing exercise, which he sometimes does of his own volition.  
While the mom-of-one takes care of her son, she makes sure her mental health is in good shape, including physical and mental well-being. Sparks once opened up about her fitness routines and how she stays in shape.
The star relayed that she followed a weight loss routine once and had to do bouts of running, boxing, and Zumba. Through this, she inspired other family members like her mom, who followed her to her Zumba classes. 
Amid the quarantine, Sparks' family life improved, and she confirmed in a recent chat that she got a total confirmation about her choice of a life partner.  
The star, who has been married to Dana Isaiah since 2017, gushed about how her spouse's unique personality became more prominent and being able to strengthen her confirmation was a beautiful thing.