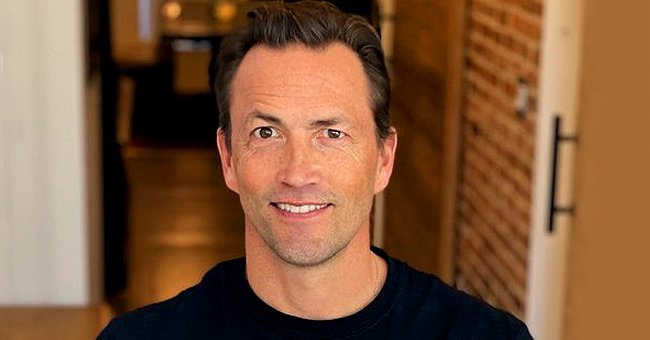 twitter.com/AndrewShue
'Melrose Place' Hunk Andrew Shue, 54, Looks Perfect 29 Years after the Show's Premiere
Andrew Shue, the dreamy Billy Campbell from "Melrose Place" still looks amazing after the show premiered 29 years ago. Check a look at his photos below.
"Melrose Place" actor Andrew Shue, 54, still looks dreamy and handsome as his character Billy Campbell. He recently did an interview and looked just as he did before.
Although no long fresh-faced like his character on the show, Shue is looking matured and very handsome while in an interview discussing what being on "Melrose Place" was like.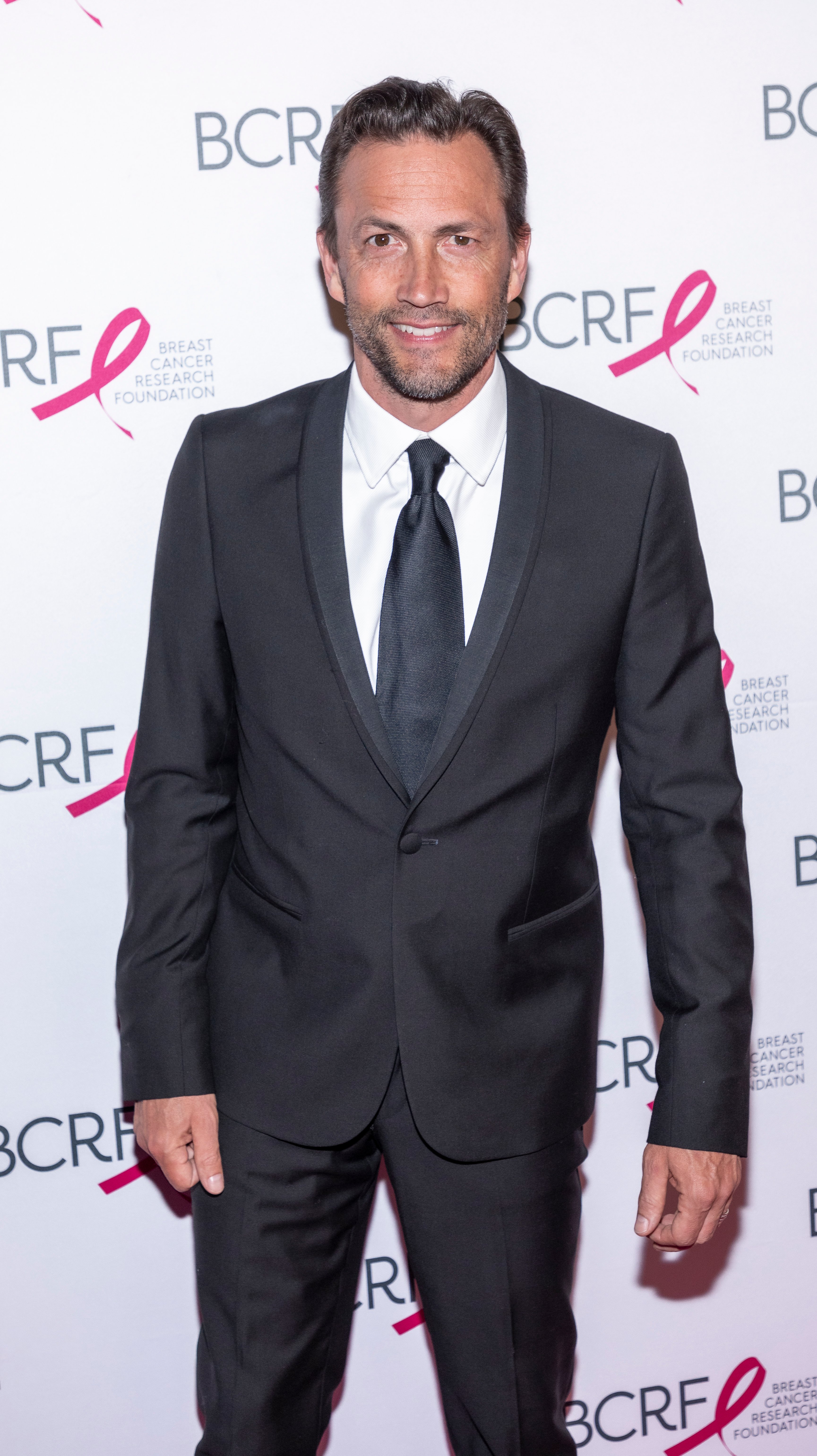 Andrew Shue pictured at the BCRF Hot Pink Party, 2019. | Photo: Shutterstock
The actor, who is now a philanthropist and entrepreneur, appeared on Australia's "The Morning Show" to discuss "Melrose Place" and look back on being a heartthrob in the 90s.
During the virtual appearance, Shue revealed that he was glad his TV show days were in the 90s as he feels that nowadays celebrities have a much tougher time in the public eye. Shue said:
"You know what, the world has changed now. It think it's a lot tougher being a celebrity these days."
He noted that now the scrutiny celebrities have to deal with is much worse than it was back then. Therefore he added that he felt lucky that his moment in the public eye happened when it did.
He reflected on how the show's success catapulted him into the spotlight. Shue said that although the show was campy, it became the hot topic of many people's conversations.
He acted alongside Courtney Thorne-Smith, who played his love interest, Alison Parker.
Shue made another confession and shared that his wife, "Good Morning America" anchor, Amy Robach, told him that her "Melrose Place" crush was Grant Show's character, Jack Hanson.
He joked that he made it his life goal to win over her heart. Of course, he won her over as the couple has been married for 11 years, Shue explained on the show:
"This will be my life goal, to win her over, and show her that I'm actually a tough guy with a heart."
Shue revealed that he almost did not get cast as Campbell as after his audition, he did not even get a callback. However, the person they did originally cast did not work out, so they had an emergency casting at Aaron Spelling's house.
Luckily, Shue landed the role and played the hunk for 191 episodes of the show during his seven seasons from 1992 to 1999. He acted alongside Courtney Thorne-Smith, who played his love interest, Alison Parker.
The actor who even had a short career as a soccer player for the LA Galaxy team has moved on to other endeavors. He recently shared that he and his wife released a children's book called "Better Together."
The 54-year-old, although not active on social media, posted in November 2020 about coming together with The People for the campaign #cometogether, which he shared on Twitter.
Please fill in your e-mail so we can share with you our top stories!