'Arrested Development' and 'Archer' Star Jessica Walter Dies Aged 80
The award-winning actress Jessica Walter died at the age of 80 on Wednesday. She was best known for her roles in "Arrested Development" and "Archer."
Actress Jessica Walter passed away in her sleep on Wednesday. The "Arrested Development" actress died in her home in New York City, as confirmed by her daughter, Brooke Bowman. 
Walter was 80-years-old at the time of her death and leaves behind her acting work that stretched over more than 50 years. The "Archer" actress held numerous Emmy nominations and won the award later in her career.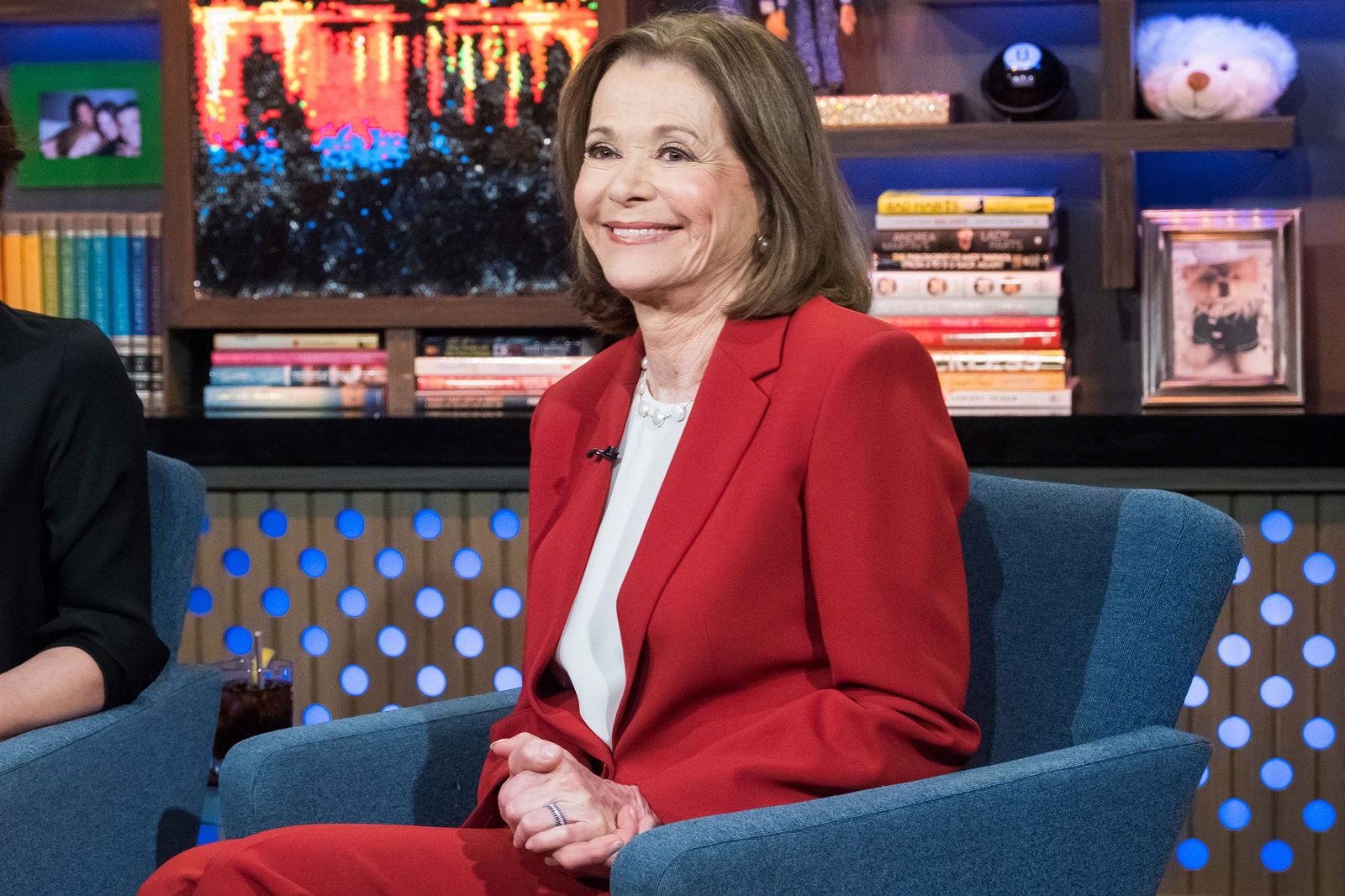 SUCCESSFUL CAREER
Bowman confirmed her mother's passing in a statement, along with a moving tribute to the 80-year-old. Bowman shared that acting was Walter's greatest love, but she will also be remembered for more than just her career. She said: 
 "While her legacy will live on through her body of work, she will also be remembered by many for her wit, class and overall joie de vivre."
Walter's daughter also shared that she had spent more than 60 years of her life as an actress and that telling stories in any form, be it on or off-screen, was a source of great joy to Walter. 
Jessica Walter's six-decade acting career included roles ranging from an obsessed radio fan in "Play Misty for Me" to the cutting, martini-swilling matriarch of the dysfunctional Bluth family on "Arrested Development." She has died at age 80. https://t.co/f0zUqdZRxQ pic.twitter.com/7srr6MXXC8

— The New York Times (@nytimes) March 25, 2021
AWARD-WINNING ACTRESS
Although Walter is best known for her role as Lucille Bluth in "Arrested Development," which reeled in an Emmy nomination and two Screen Actors Guild Awards, the actress's career was very dynamic. 
She was featured in the first film directed by Clint Eastwood, "Play Misty for Me," and was also seen in the films "Trapper John M.D." and "Streets of San Francisco," for which she both earned Emmy nominations. 
Jessica Walter appeared in The Return of Wonder Woman in 1977. Though we battled each other on-screen, in real life she was one of kindest, warmest, funniest women I've ever met. Jessica, I will always remember your sage advice on and off the set fondly. We will all miss you. pic.twitter.com/Uxdaw6v1Ft

— Lynda Carter (@RealLyndaCarter) March 26, 2021
 SIMILAR ROLES
After her time as Lucille Bluth, Walter moved on to voice Malory Archer's character on the animated show "Archer." The similarities between Lucille and Malory were not lost on the actress, as she shared in an interview: 
"Yes, they're both mothers that don't know how to show love to their kids. They're both control freaks." 
It is evident that the award-winning actress built a legacy that contains a wide range of genres and characters that showcased her talent as an actress, which resulted in a long list of accolades that will remain attached to her name. 
TV history is full of brilliant lines, memorable scenes and captivating characters. But few of them have been so GIF-able, have so dominated the visual language of social media, as Jessica Walter's Lucille Bluth did late in her life. https://t.co/7Abtjrkq21

— The New York Times (@nytimes) March 25, 2021
LOST LOVED ONE
Walter and her husband, Ron Liebman, who was also an actor, did not succumb to the stereotype surrounding Hollywood couples as the two kept to their marriage vows, allowing only death to separate them. 
Liebman passed away in 2019. The star-studded couple met after both of them had tried their hand at marriage in previous relationships, which ended in divorce but managed to make their way down the aisle for the second and last time.  
RIP Jessica Walter

Lucille Bluth is one of the greatest characters in comedy of all time. I want to be just like her when I grow up. pic.twitter.com/5S9bFUY16V

— Jack Howard (@JackHoward) March 25, 2021
Alongside Walter, Hollywood has also endured the loss of actor George Segal. Segal passed away on March 23, 2021, following complications resulting from bypass surgery that he underwent. 
Kim Tyler, a successful child actor in his younger days seen in "Please Don't Eat the Daisies," also died early in February. The actor lost a lengthy battle with cancer leaving behind his wife of 42 years, Michelle.