Jessica Walter Was a Doting Mom — Meet 'Arrested Development' Star's Only Child Brooke Bowman
The "Arrested Development" star passed away in her sleep at 80-years-old, and her daughter is opening up about what kind of relationship she shared with her award-winning mother. 
The late Jessica Walter was the mother to one child, Brooke Bowman. After the "Arrested Development" star passed away on March 24, 2021, Bowman spoke up about her mother, sharing a heartfelt tribute. 
Walter passed away in her sleep, and her daughter confirmed her death in a statement. The actress will be remembered as an award-winning star featured in many shows and movies, but to her daughter, she was so much more.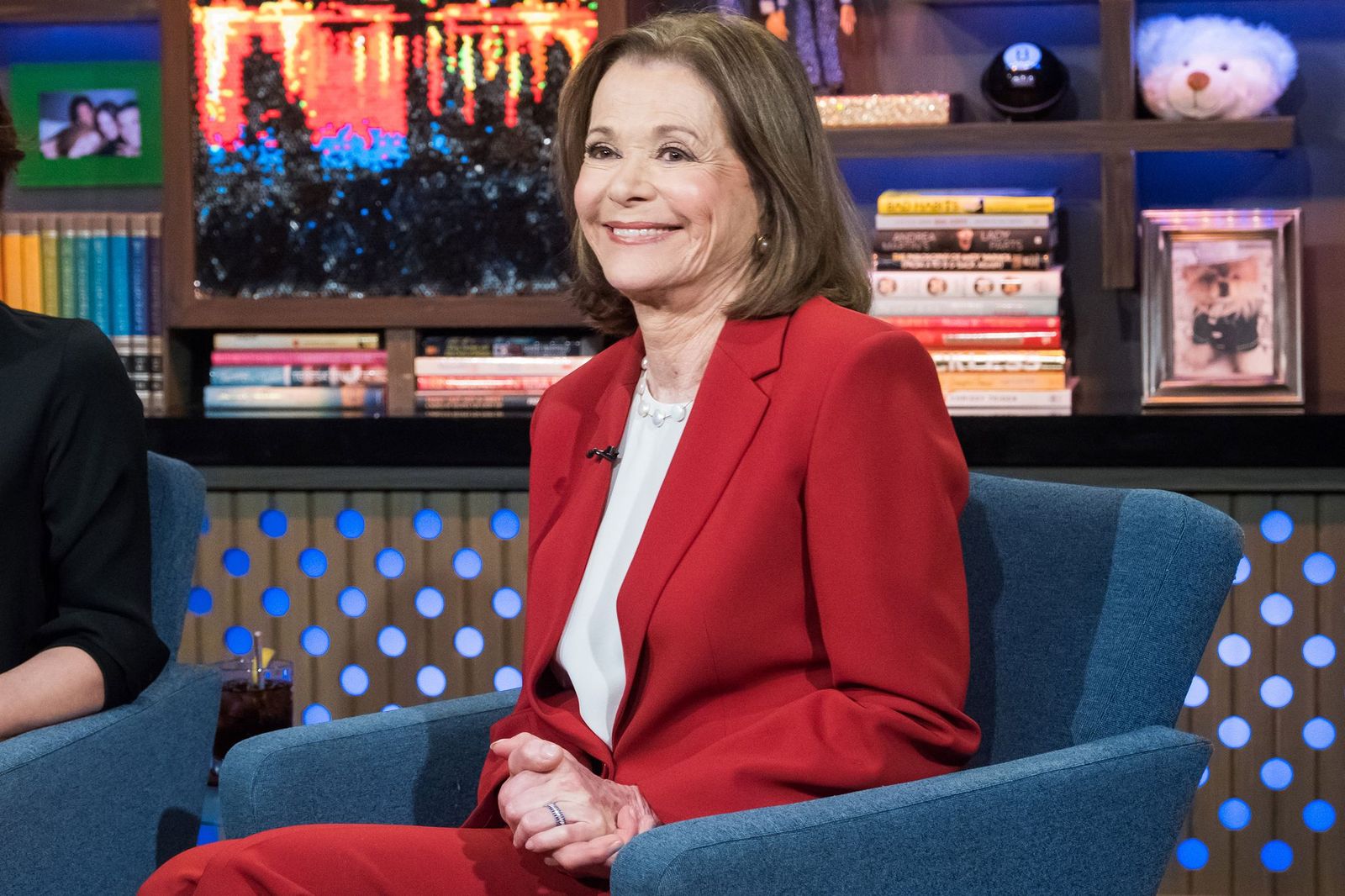 MORE THAN 60 YEARS
Bowman shared that her mother had given over 60 years of her life to her acting career, which is reflected in the roles she played in movies such as Clint Eastwood's "Play Misty For Me" and "Trapper John M.D."
More than her contribution as an actor, Bowman also acknowledged her mother's lovely personality that will live on in the memory of those who knew her well. Walter's only daughter shared: 
"[Her] legacy will live on through her body of work. [She] will also be remembered by many for her wit, class and overall joie de vivre." 
Jessica Walter's six-decade acting career included roles ranging from an obsessed radio fan in "Play Misty for Me" to the cutting, martini-swilling matriarch of the dysfunctional Bluth family on "Arrested Development." She has died at age 80. https://t.co/f0zUqdZRxQ pic.twitter.com/7srr6MXXC8

— The New York Times (@nytimes) March 25, 2021
LUCILLE BLUTH
Walter's time as Lucille Bluth on the comedy "Arrested Development" will be one of the roles that she will be remembered for and forms part of her legacy that her daughter spoke of in her tribute. 
Another Emmy nomination and two SAG nominations were added to her already long list of accolades thanks to her portrayal of the Bluth family matriarch on the Fox show that also made a turn on Netflix. 
Jessica Walter was a deeply talented person
We first met on a pilot in '96 and I was instantly blown away
I'm fortunate to have had a front row seat to her brilliance for 25 years
My thoughts are with her daughter Brooke and grandson Micah today
Farewell Jessica, you'll be missed

— Will Arnett™ (@arnettwill) March 25, 2021
BEYOND ACTING
As Bowman emphasized, Walter's life on the other side of the camera was just as meaningful as the one she led, fulfilling various screen characters. The actress was married twice, her second marriage lasting until death separated the couple. 
Walter will be laid to rest with a long list of accolades behind her name, including various Emmy nominations, wins, and a Golden Globe.
Walter was first married to Ross Bowman, who she met on the set of "Advise and Consent," and the two tied the knot in 1966. After divorcing 12 years later, Walter attempted marriage for the second time marrying Ron Leibman in 1982. 
Jessica Walter appeared in The Return of Wonder Woman in 1977. Though we battled each other on-screen, in real life she was one of kindest, warmest, funniest women I've ever met. Jessica, I will always remember your sage advice on and off the set fondly. We will all miss you. pic.twitter.com/Uxdaw6v1Ft

— Lynda Carter (@RealLyndaCarter) March 26, 2021
MAKING IT WORK
Up until actor Liebman died in 2019, he and Walter's were a lovely couple that made marriage work for them. The actor was a good stepfather to his wife's daughter and enjoyed life with Walter. 
Upon first meeting and becoming romantically involved with one another, Walter and Liebman's mutual friends expressed some concerns about the two actors' compatibility. The couple made it work despite their friend describing them as: 
"Two very dominant, very volatile personalities."
What a brilliant, funny, intelligent and strong woman. RIP Jessica Walter, and thank you for a lifetime of laughs and for sharing your incredible talent on our show and with the world. #jessicawalter

— Ron Howard (@RealRonHoward) March 25, 2021
Walter will be laid to rest with a long list of accolades behind her name, including various Emmy nominations, wins, and a Golden Globe, which she won in 1967. 
The studio that produced "Arrested Development" also released a statement in honor of the actress that portrayed their Lucille Bluth, reiterating what a wonderful actress and person she was and that she will be greatly missed.