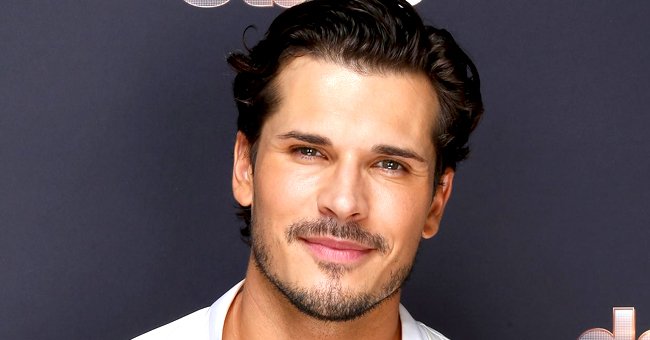 Getty Images
DWTS' Gleb Savchenko Gets Candid about Being Bullied for Dancing as a Boy
In a new interview, widely known professional dancer Gleb Savchenko of "Dancing with the Stars" fame got candid about being bullied as a child. The 37-year-old also shared some advice for people in similar situations.
"Dancing with the Stars" pro dancer Gleb Savchenko has opened up about his childhood, detailing how, for the longest time, he was constantly bullied for his unequivocal passion and love for dancing.
Savchenko shared the candid details during an interview with actress and activist Cassandra Scerbo on her show, "Boo2Bullying," which aims to eradicate bullying by educating kids and their parents about embracing diversity.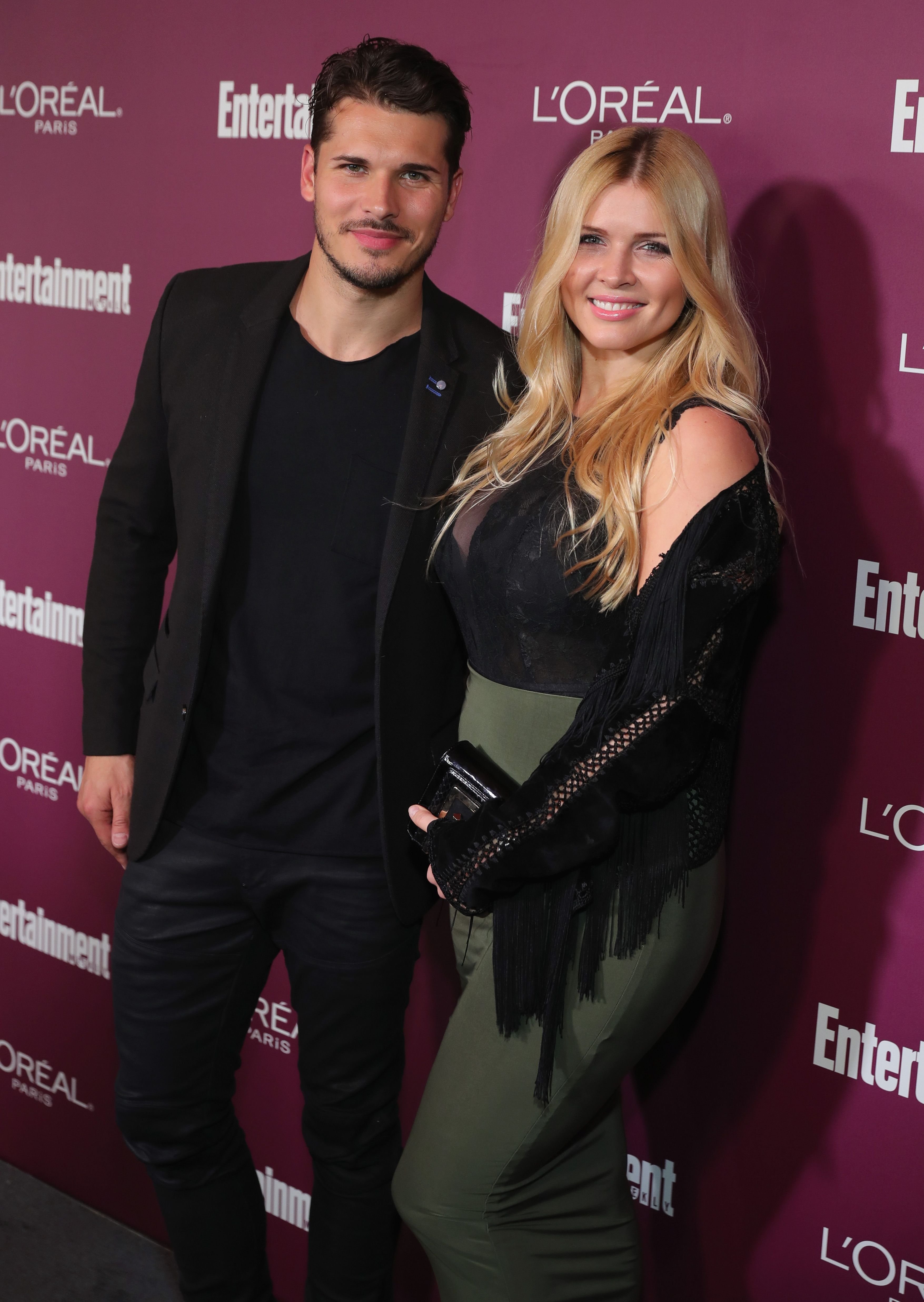 Gleb Savchenko and Elena Samodanova at the 2017 Entertainment Weekly Pre-Emmy Party at Sunset Tower on September 15, 2017 | Photo: Getty Images
During the interview, Savchenko, a Russian native, revealed that at the time he started dancing, the activity was mainly associated with girls, so it was rare to see a boy express interest.
Little Savchenko, however, picked up interest in dancing when his teacher was trying to put together a group of kids who were willing to learn how to dance.
Seeing that the girl he liked showed interest in the new group, Savchenko also decided to join. This was followed by constant jeering and bullying from his friends, and other people simply did not understand why a boy would enjoy dancing.
The pro dancer noted that though he did not recognize he was being bullied at the time, he fearlessly pursued his dreams nonetheless, adding that he always felt the happiest when dancing.
Savchenko's recent interview with Scerbo comes only a few months after the actress opened up about how she deals with internet trolls.
Sharing his advice to young people who might be in similar situations, Savchenko urged them to push forward with their dreams regardless of criticisms. He added that if they decide to do something else out of fear, it might lead to regret and overall unhappy life.
The pro dancer also revealed that he gives his 10-year-old daughter Olivia tips and advice on how she can deal with cyberbullying, noting that he has told the little one to avoid reading negative comments online.
Shevchenko shares Olivia and one other daughter, 3-year-old Zlata, with his estranged wife, "So You Think You Can Dance" choreographer Elena Samodanova, 36.
The pair announced their separation last November and have since been caught up in a bitter child custody battle and an overall continuous divorce, with both of them seeking spousal support from each other.
Savchenko's recent interview with Scerbo comes only a few months after the actress opened up about how she deals with internet trolls and negative comments from critics.
Despite the backlash she receives from internet users, Scerbo remains very confident in herself and her integrity. The actress noted that she knows herself best, so what critics say does not matter in the long run.
While bullying remains a social menace, Scerbo and Savchenko have seemingly learned how to deal with it. Now, they hope to help many more young people learn to do the same!
Please fill in your e-mail so we can share with you our top stories!