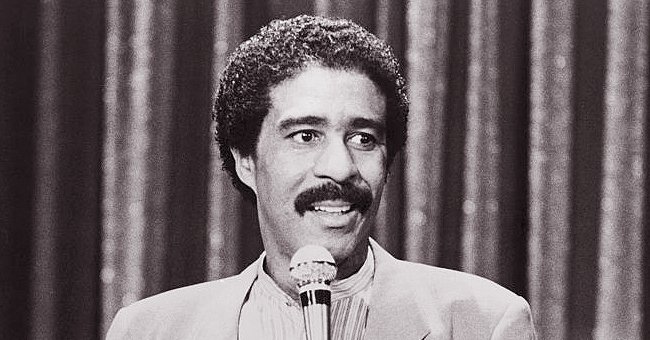 Getty Images
Richard Pryor's Daughter Rain Posts Rare Pic of Her Child & Husband on 3rd Wedding Anniversary
Rain Pryor, the daughter of late comedian Richard Pryor, took to Instagram to show fans how she and her husband celebrated their wedding anniversary with their daughter, Lotus Marie.
Richard Pryor was a groundbreaking comedian who made a name for himself as a stand-up comedian and movie star. He was married seven times throughout his career and had seven children, among them, his daughter, Rain Pryor.
Rain, also an actress, followed in her father's footsteps and married her husband, Yale, twice. She and Yale recently marked their third anniversary and she shared the celebratory moment with her Instagram followers.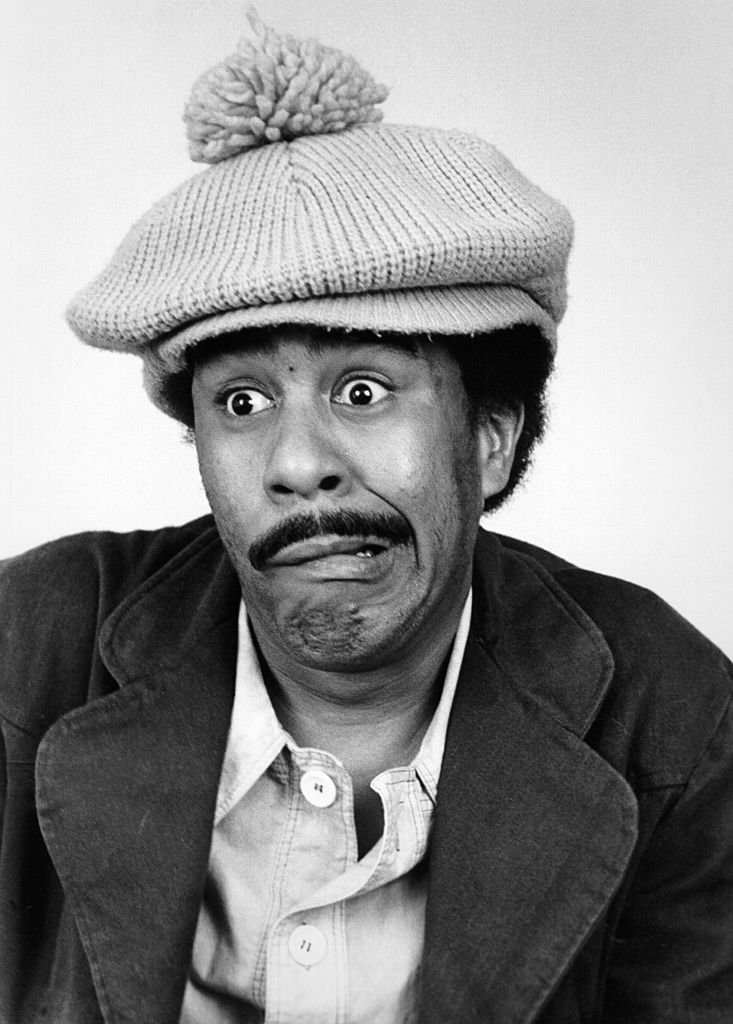 Portrait of comedian Richard Pryor taken in 1970. | Source: Getty Images
Rain posted a series of photos of her and Yale's beautiful daughter, Lotus Marie, smiling and making funny faces while seated at a restaurant. Both father and daughter rocked their reading glasses which made them look even more alike. She captioned:
"This is how you spend your 1of2 3rd wedding anniversary. We married twice for those in the back."
While it may be unusual for a couple to celebrate their anniversary with their child present, there is a much deeper story behind Rain and Yale's close relationship with their 12-year-old miracle child.
Lotus is the couple's only child, whom they welcomed after months of trying. The comedienne suffered a total of three heartbreaking miscarriages, but despite feeling dishearted, she and Yale kept trying. Lotus was born on April 1, 2008.
While Rain considers her daughter a gift who lights up her life, she also acknowledges the challenges of motherhood and is extremely protective of her child. In the past, the writer stood up for her daughter when she was bullied at her school.
Coincidentally, the 51-year-old's clash with Roland Park Elementary School inspired her to seek better opportunities to improve her community in Baltimore. In 2019, she took the leap and filed to run for Baltimore City Council.
Besides her involvement in politics, Rain has also acted as an MS ambassador, committed to educating people about multiple sclerosis and its treatment options. Her father was diagnosed with the disease in 1986 and suffered from it for years.
Despite the disease limiting his mobility, Pryor remained active for as long he could, appearing in movies and performing his comedy. By the early nineties, he was performing while confined to his wheelchair.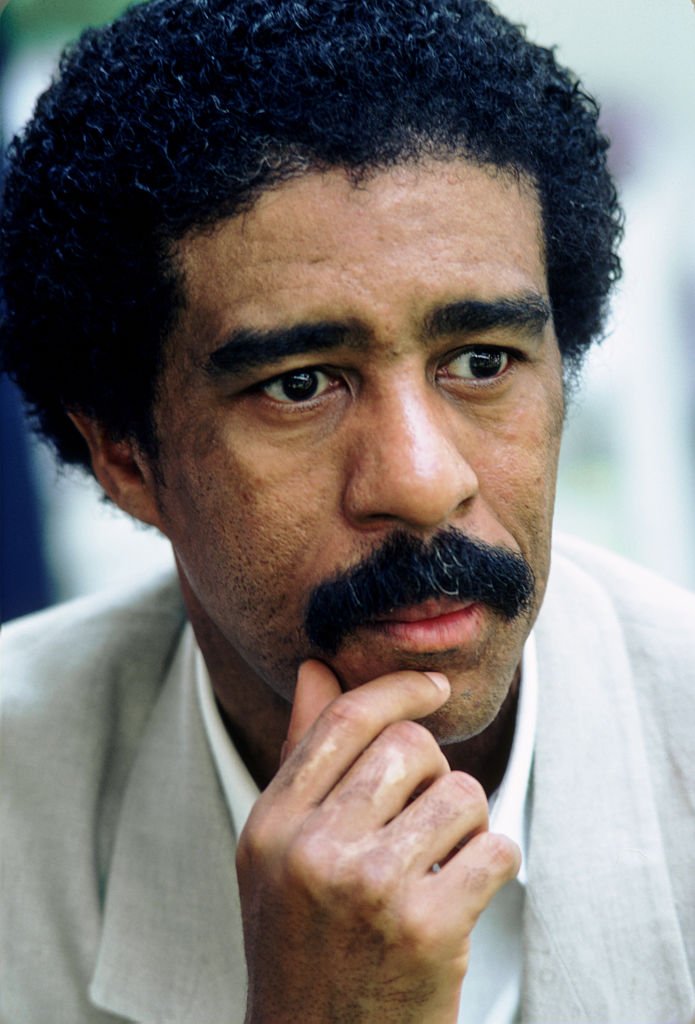 Comedian Richard Pryor poses for a portrait in June 1983. | Source: Getty Images
RICHARD PRYOR'S LIFE & LEGACY
Although Pryor died of a heart attack in December 2005, his legacy continues to live on in his works which paved the way for other African American comedians who followed in his path.
Pryor was the first person to be awarded the Mark Twain Prize for American Humor and had five Grammy Awards. He also received critical acclaim for his autobiography, "Pryor Convictions: And Other Life Sentences," released in 1995.
Please fill in your e-mail so we can share with you our top stories!