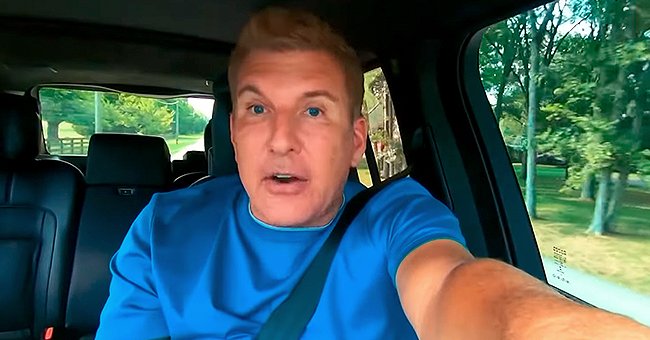 YouTube/Chrisley Knows Best
Todd Chrisley Gets a Surprise Call from His Estranged Son Kyle — See His Reaction
In a new sneak peek video for the reality show "Chrisley Knows Best," Todd received a phone call from his estranged son Kyle and exchanged "I love you's."
Throughout his career in the entertainment industry, Todd Chrisley faced challenges and scandals that could have ruined him, but through it all, he always showed that family was the most important thing in his life.
Fans have witnessed several fights and sweet moments in the family's reality series, "Chrisley Knows Best," and applauds Todd for taking charge and protecting his wife and kids despite fallouts.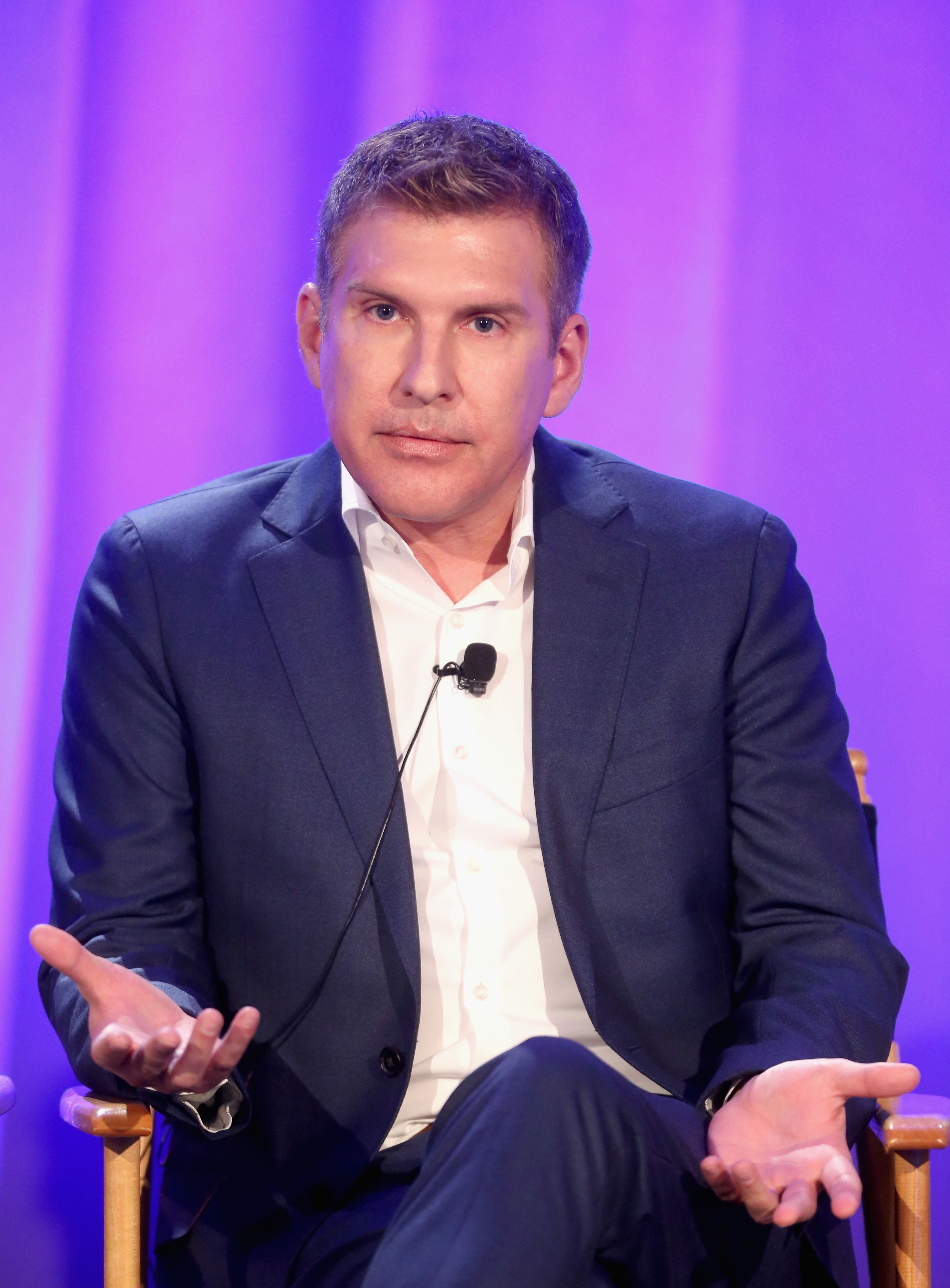 Todd Chrisley at the 'Chrisley Knows Best' panel at the 2016 NBCUniversal Summer Press Day at Four Seasons Hotel Westlake Village on April 1, 2016 in Westlake Village, California. | Source: Getty Images
In the show's recent sneak peek, Todd received a surprise phone call from his estranged son, Kyle, with whom he had an on and off relationship. The family patriarch was inside the car with his wife, Julie Chrisley, when his phone rang.
"I just wanted to reach out because I'd really like to see you," Kyle said over the phone. "Well, I would like that as well. Can I call you back when I get out of the car?" the doting dad replied to his son.
Before hanging up, the reality star told his son how much he loved him, to which Kyle responded that he loves his father too. According to Todd, Kyle's call was surprising but expected since his mom said she had given Kyle Todd's number.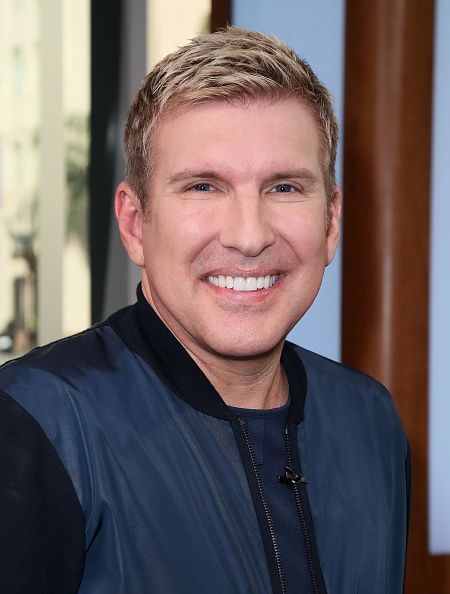 Todd Chrisley during the Hollywood Today Live at W Hollywood on February 24, 2017. | Source: Getty Images
The father and son have a broken relationship after Kyle's addiction and mental health issues surfaced. Nevertheless, Todd did all he could to ensure his son was safe and doing well from a distance.
Despite their current relationship, Lindsie still defended her dad from internet critics who claimed Todd was exaggerating how sick he was.
According to the reality star, he hired a private investigator to watch after Kyle and take photos of his son. Although challenging, Todd also tried to stop Kyle from obtaining substances by confronting his dealer.
Meanwhile, Todd's eldest daughter, Lindsie, also has a broken relationship with her dad. Their feud began when he openly talked about his disapproval of Lindsie's husband, Will Campbell.
Todd later accused his daughter of going to the police and starting the tax evasion scandal. He also claimed that Lindsie was unfaithful to her former "Bachelorette" contestants, Robby Hayes and Josh Murray.
He added that Lindsie had sex tapes with both men, which worsened the situation. However, despite their fallout and slim chances of reconciliation, Todd said he will always love his daughter.
Hayes and Murray have since broken their silence about Todd's allegations and stood by Lindsie. "They should probably focus on how not to be imprisoned for 30 years rather than spreading gossip to try and hurt their daughter," Murray said.
In a previous interview with US Weekly, Julie confirmed that her daughter Lindsie no longer contacts the Chrisley family following the accusations thrown at each other and an alleged threat to release her sex tape.
Despite their current relationship, Lindsie still defended her dad from internet critics who claimed Todd was exaggerating how sick he was after contracting the COVID-19 virus. Hopefully, the pair would soon patch things up.
Please fill in your e-mail so we can share with you our top stories!