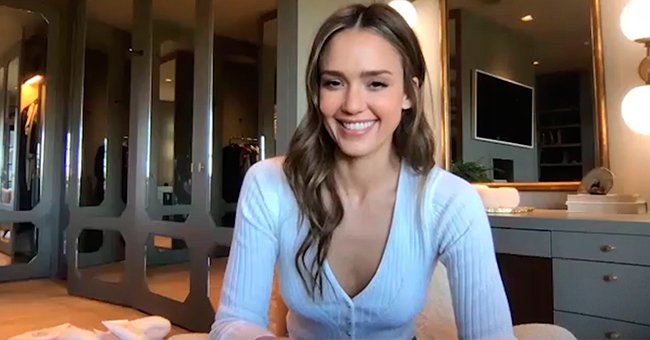 Getty Images
Jessica Alba on Why She Hit Pause on Acting When She Was at the Height of Her Career
Jessica Alba decided to quit acting at the height of her career. While this has left her fans curious for a couple of years, she reveals it was a conscious decision that she made.
Jessica Alba loves being a mother to her three kids, Honor, 12, Haven, 9, and Hayes, 3. In 2012, when her first-born was still an infant, she decided to launch a business that offered eco-friendly and chemical-free products for mom and baby.
Then came the Honest Company, which now leads an era of mission-centric branding, emphasizing sustainability and the use of natural ingredients. It is now a crowd-favorite among mothers and their little ones.
Alongside her business, everything Alba does now considers her children. She values being a mother, and she enjoys spending time with her kids, whether in creating YouTube videos with her daughters or having spa days with all three of her kids.
She veered away from simply using her name and influence to launch collections.
Her motherhood approach is being aware, and that includes being choosy with the products she exposes her children to, from diapers to baby shampoo. She wanted to give them nothing but the best to ensure their safety.
When Alba first gave birth, she was coming off hit movies like "Fantastic Four" and "Good Luck Chuck." She was an A-list actress, with many people growing up watching her on-screen. Aside from her projects, her fashion style, dating life, and off-screen activities were highly monitored on the internet due to numerous media outlets.
However, that all came to a complete stop, and she reveals it was a conscious decision for her to stop acting to focus on her family and their welfare. It turns out, Alba wanted to prioritize her and her child's healths, especially after growing up with chronic illness.
" I had this real moment of, I want to live, and thrive, and spend as much time with this little person that I'm bringing into the world as possible and stay."
So, in the end, her priority was not whether or not she would land another project in the future, but her desire to stay healthy and to keep her kids healthy. She realized that happiness comes after you first take care of your health.
Ultimately, she realized acting did not matter to her as much as it did before. She wanted to do something bigger, and she saw that happen through the Honest Company. Alba built it from the ground up in her own home, going through numerous rejections in the process.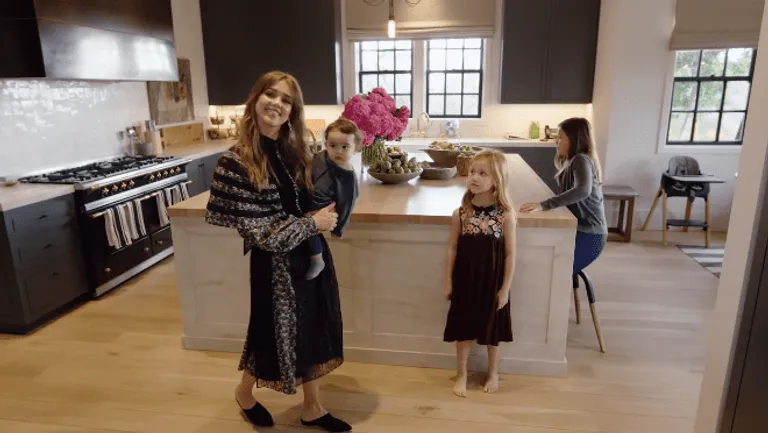 Jessica Alba's home: kitchen | Photo: YouTube/Architectural Digest
She veered away from simply using her name and influence to launch collections. Instead, she made sure to be involved in all levels of production. In her words, "I built something that never existed."
Please fill in your e-mail so we can share with you our top stories!