Serena Williams' Daughter Olympia Plays with Interracial Couple Dolls Just like Her Parents
Tech entrepreneur Alexis Ohanian shared pictures of Alexis Olympia Ohanian's two adorable dolls. His charming daughter played with her dolls in such a unique way.
Alexis Olympia Ohanian, daughter of Serena Williams and Alexis Ohanian, seems to know the true definition of love. The little girl, 3, presented this understanding while interacting with her two dolls.
Doting dad Ohanian recently shared on Instagram Story two photos of Olympia's dolls at home. The pictures prove that their daughter is aware of his extraordinary love for Williams.
OLYMPIA'S TWO DOLLS
Ohanian took a closer look at Olympia's two dolls which had white and black skin color. The dolls suggest that the black doll represents the tennis legend while the white doll represents the tech mogul.
The black doll inside the pink toy car wore a blue dress and sat on the driver's seat. Meanwhile, the white doll, dressed in a gray shirt, sat next to it.
The 37-year-old Reddit co-founder also showed a similar picture but from a different angle. Ohanian's photos had no captions but they displayed a powerful reminder that love knows no color. 
UNDERSTANDING EACH OTHER'S DIFFERENCES
In a 2018 interview, Williams shared that she had never thought about having a relationship with a white man. Despite their diverse backgrounds, she reflected on their similarities.
"I think we just complement each other. I think we understand hard work in different ways."
The 23-time Grand Slam champion met Ohanian at the Cavalieri Hotel in Rome, Italy, in May 2015. They tied the knot in New Orleans in November 2017 after dating for about two years.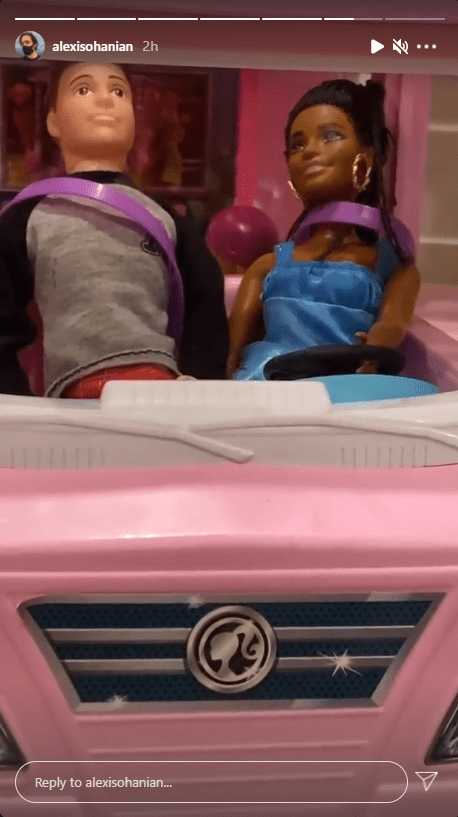 Williams also believes their relationship is proof that love endures regardless of skin color. She noted how open-minded and understanding Ohanian has been about the injustices she faced as a Black woman.
The doting mom described Olympia as her "mini-me."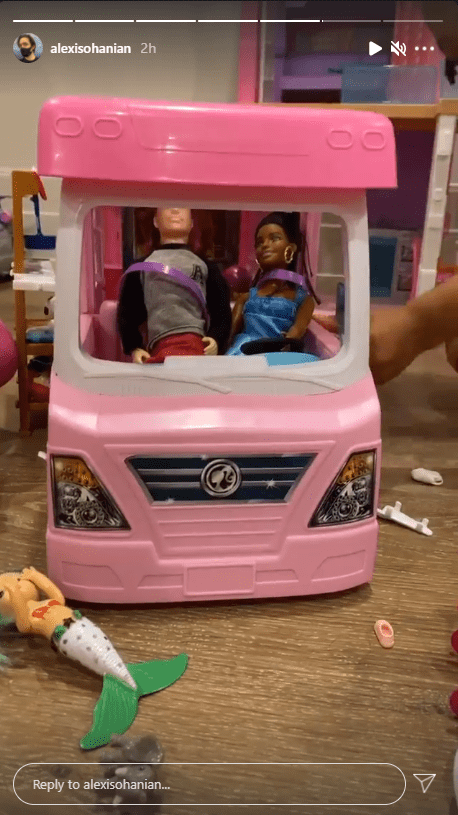 SERENA'S SUPPORTER
Since they wed and welcomed Olympia into their lives in September 2017, Ohanian has been Williams' number one supporter at her tennis competitions. Earlier, he made a statement during his wife's match in the Australia Open.
He also previously shared in his op-ed article that one should always "show up." The pair would even use Google calendar as a way to notify one another about their schedules.
Meanwhile, Williams earlier reflected on motherhood and if Olympia would follow in her steps. The doting mom described Olympia as her "mini-me."
In September last year, Serena shared an adorable picture of Olympia at the tennis court. Her daughter's photo proved that she could be the next tennis sensation.