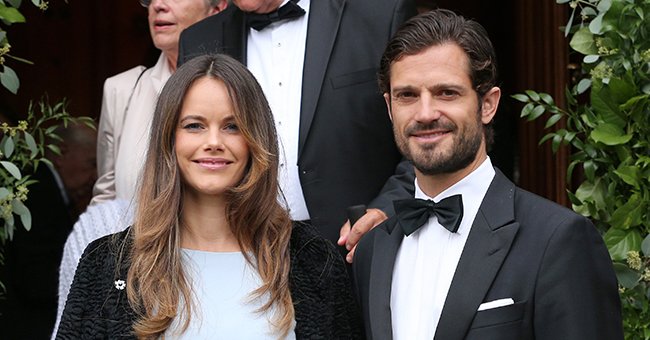 Getty Images
Princess Sofia & Prince Carl Philip of Sweden Announce the Birth of Their Son & Reveal His Name
The Swedish royal family has expanded, and celebrations are in order as Princess Sofia and Prince Carl have welcomed their son into the world, read on to see the adorable new prince.
Princess Sofia and Prince Carl announced the birth of their third child, another little prince. The couple shared an adorable photo of the baby royal and the name they have chosen for him.
The Swedish royals welcomed their third son on March 26, 2021, but only publically announced his arrival on Instagram on March 28, 2021. Princess Sofia and Prince Carl did not disappoint sharing their baby's first royal portrait.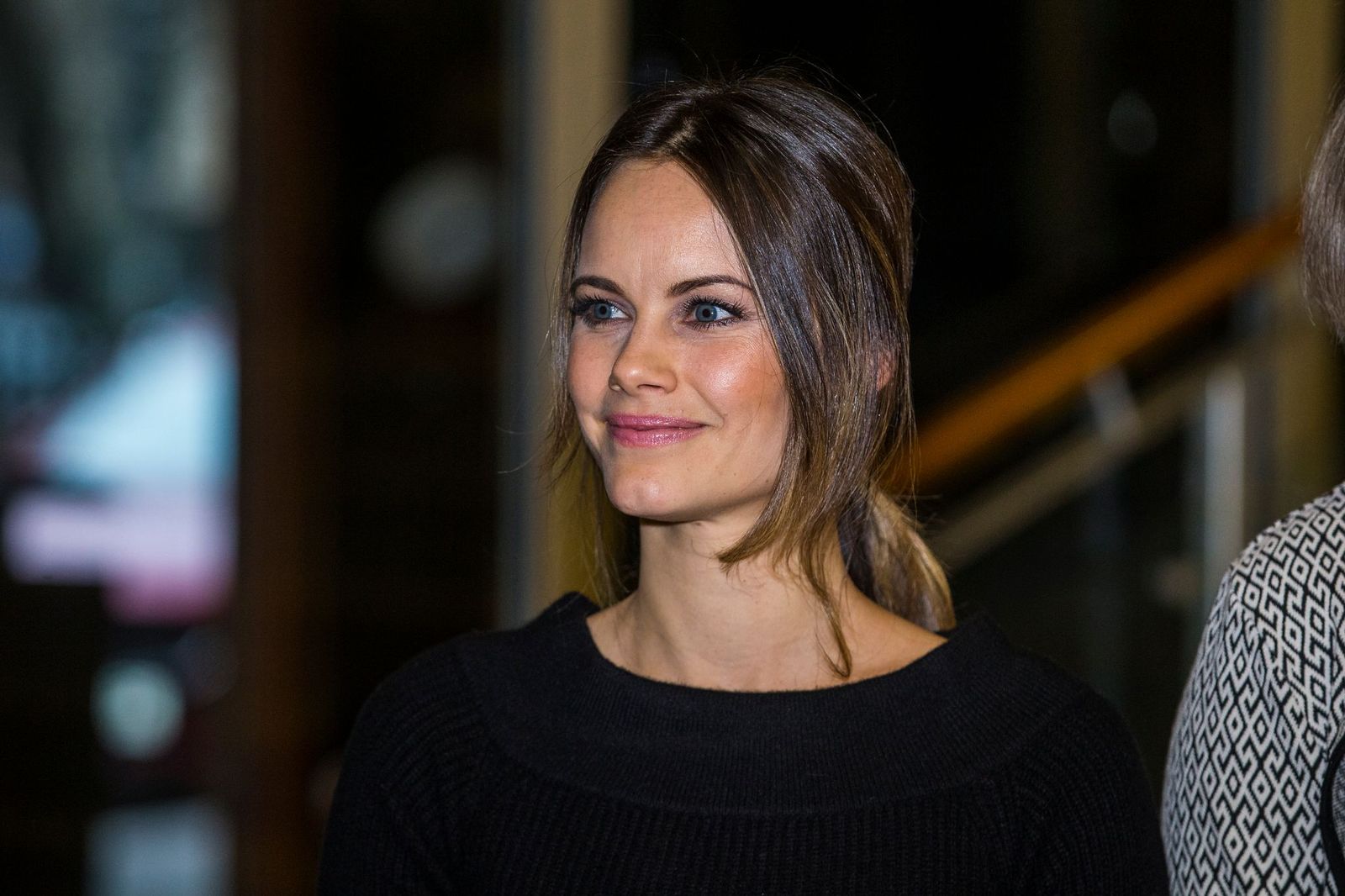 Princess Sofia of Sweden at the Stockholm City Conference Center on November 27, 2019 | Getty Images
Showing their adorable newborn son dressed in all white, the royal couple shared their exciting news that they had become parents for the third time. The caption of the photo revealed the prince's name reading:
The Swedish Royal Court released a statement sharing Prince Julian's full name as Julian Herbert Folke. He carries the prince's title because he is born into the royal family but will not be addressed as a Royal Highness.
Prince Carl's third son takes his place in the royal succession and is seventh in line for the Swedish throne. The royal baby is the eighth grandchild of King Carl XVI Gustaf and Queen Silvia, who currently hold the reigning titles.
The new father couldn't subdue his excitement over his third child's arrival as he shared his emotion in the statement released after Prince Julian's birth. Prince Carl shared:
"We are so happy and grateful to be able to welcome our third son to our family. Princess Sofia and I, and his two big brothers, have all been longing for this day."
The lack of the HRH (His Royal Highness) title in front of Prince Julian's name comes after King Carl XVI Gustaf decided to change how titles are given throughout the Swedish royal family.
Queen Elizabeth's oldest granddaughter, Zara Tindall gave birth to her third child. Tindall birthed her son on her bathroom floor.
Only members of the royal family are expected to carry out duties related to the Head of State, which means that royal children born from Prince Julian onwards will not form part of The Royal House.
Regardless of their royal titles, Princess Sofia and Prince Carl still advocate for a somewhat normal life for their children during their childhood years. Princess Sofia's Instagram feed attests to that as she shared about their holiday plans.
The Swedish royals were not exempt from the travel bans imposed upon the world when the COVID-19 pandemic hit, which resulted in Prince Carl and his family staying home for a staycation during the summer of last year.
Instead of jet-setting across the globe, the royals and their two toddlers headed to Sweden's Nynäs Nature Reserve to enjoy the great outdoors that their own home country has to offer while being safe amidst the pandemic.
The Swedish royal family isn't the only one to have grown recently, as Queen Elizabeth's oldest granddaughter, Zara Tindall, gave birth to her third child. Tindall birthed her son on her bathroom floor.
Please fill in your e-mail so we can share with you our top stories!