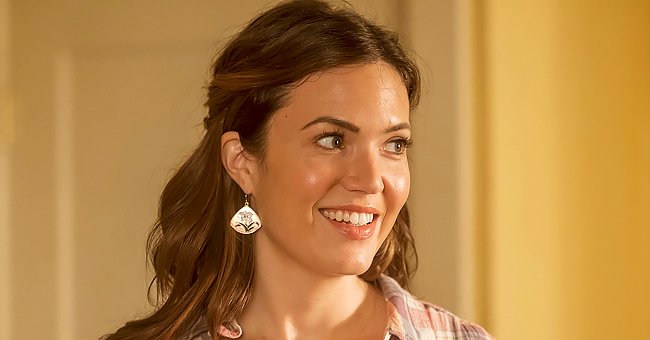 Getty Images
'This Is Us' Star Mandy Moore Shares Health Update after Giving Birth to Her Son Last Month
The "This Is Us" star took to Instagram a month after delivering her baby to share about her struggle with low platelets and what effect that has for her during pregnancy.
36-year-old Mandy Moore shared a selfie on her Instagram stories, giving an update on her journey with a low platelet count asking followers who have had similar struggles what products have worked for them in the past.
The "This Is Us" star gave birth to her son, August "Gus" Harrison, in February and has kept her 4.5 million Instagram followers a part of her post-partum journey as she works towards gaining a normal amount of platelets.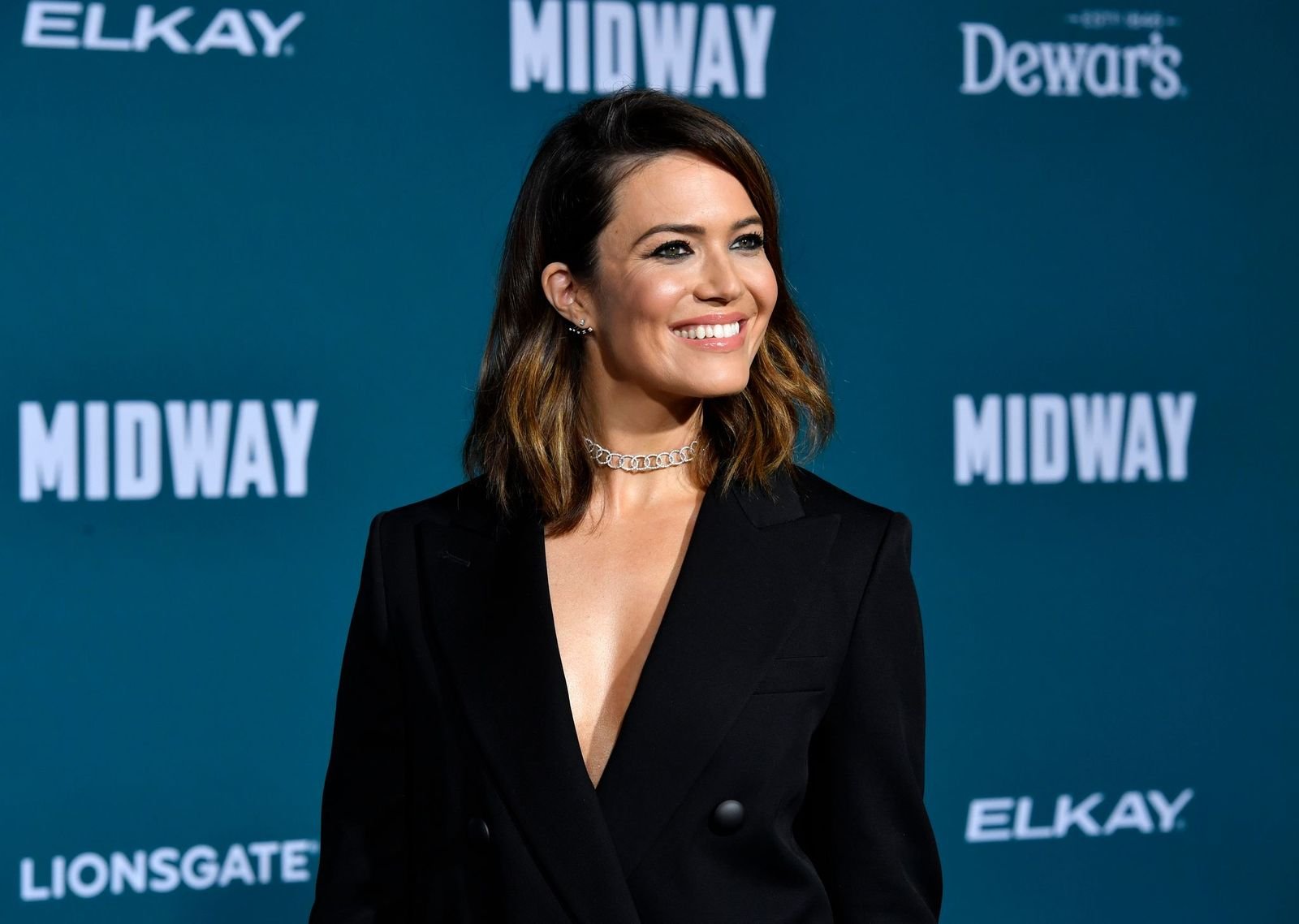 Mandy Moore at the Premiere Of Lionsgate's "Midway" at Regency Village Theatre on November 05, 2019 | Getty Images
The actress already has her next baby on her mind as she mentioned that she wants to balance her platelet count in order to eliminate worry with her next pregnancy. Moore shared the following on her Instagram story:
"I'm on a mission to do whatever I can to get them to a solid place so I don't have to wonder or worry during the next pregnancy."
Moore is in the process of waiting to be able to confirm that her drop in platelets was because of ITP and wasn't caused by gestational thrombocytopenia that happens during pregnancy.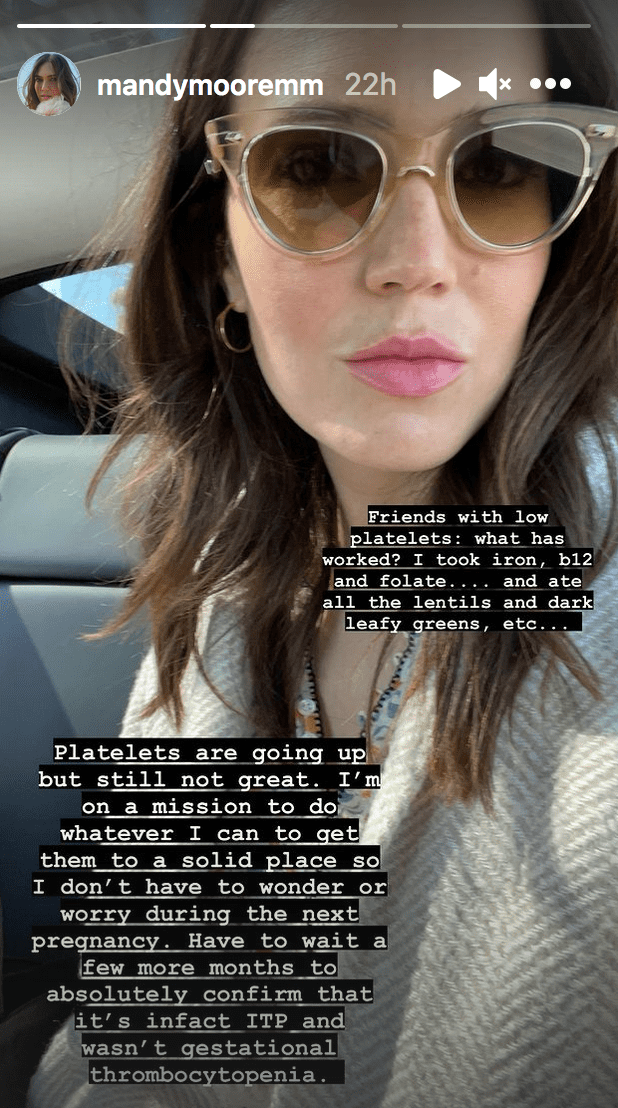 Screenshot of Mandy Moore's Instastory from March, 28 2021. | Source: instagram.com/mandymooremm/
GESTATIONAL THROMBOCYTOPENIA
Gestational thrombocytopenia is a common condition among pregnant women during birth that causes an abnormal drop in platelets, which helps the blood clot and occurs in up to 10% of pregnancies.
Moore's new role as a mother at her home only kept away from her "This Is Us" role of Rebecca Pearson for a little more than a month.
Moore shared that she has taken iron, folate, and B12 in an attempt to boost her platelet count and asked her followers for advice on which products worked to treat their low platelet count so that she can better combat the condition.
The 36-year-old Emmy nominee shares her firstborn with her husband, Taylor Goldman. The couple tied the knot in 2018 and shared the exciting news that they were becoming parents in September 2020.
Moore and Goldman's love story started when the actress shared how much she loved Goldman's band, Dawes's new album, which sparked the back and forth communication between them and eventually led to their marriage. Moore shared:
"We started emailing back and forth, then we went on a date and the rest is history. Thanks, Instagram, for helping me meet my fiancé!"
The new mom hasn't only been sharing health updates as she has also posted numerous baby snaps that have the fans double-tapping as fast as they can after seeing Moore's adorable baby boy.
The "This Is Us" star recently shared the cutest photo of baby August smiling while lying in Goldsmith's arms, captioning that the father and son looked just like twins. Moore couldn't help but gush over her husband and son.
Moore's new role as a mother at her home only kept away from her "This Is Us" role of Rebecca Pearson for a little more than a month. The actress is back on set filming the final season of the family drama.
The actress was sure to bring her husband and newborn with her to the show's set where she could comfortably work, knowing that her family wasn't too far from her reach to give some love and attention when needed.
Please fill in your e-mail so we can share with you our top stories!