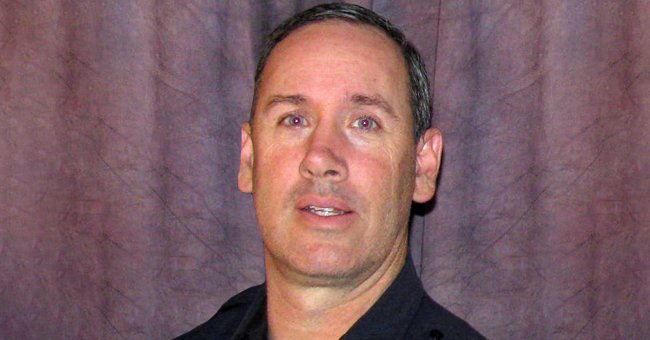 Twitter/boulderpolice
Officer Eric Talley Was the Last Person Killed among 10 Victims in the Boulder Store Shooting
Tragedy struck last week at the King Soopers grocery store in Boulder, which saw ten people lose their lives in a mass shooting incident. Authorities have confirmed that a police officer was the last to be killed.
More than ten people lost their lives in a series of random shootings in less than a week. One of those killings took place at a grocery store in Boulder and claimed ten people's lives.
Among the ten individuals whose lives were halted was a police officer, Eric Talley, who authorities confirmed was the last person to have been killed in the horrible act.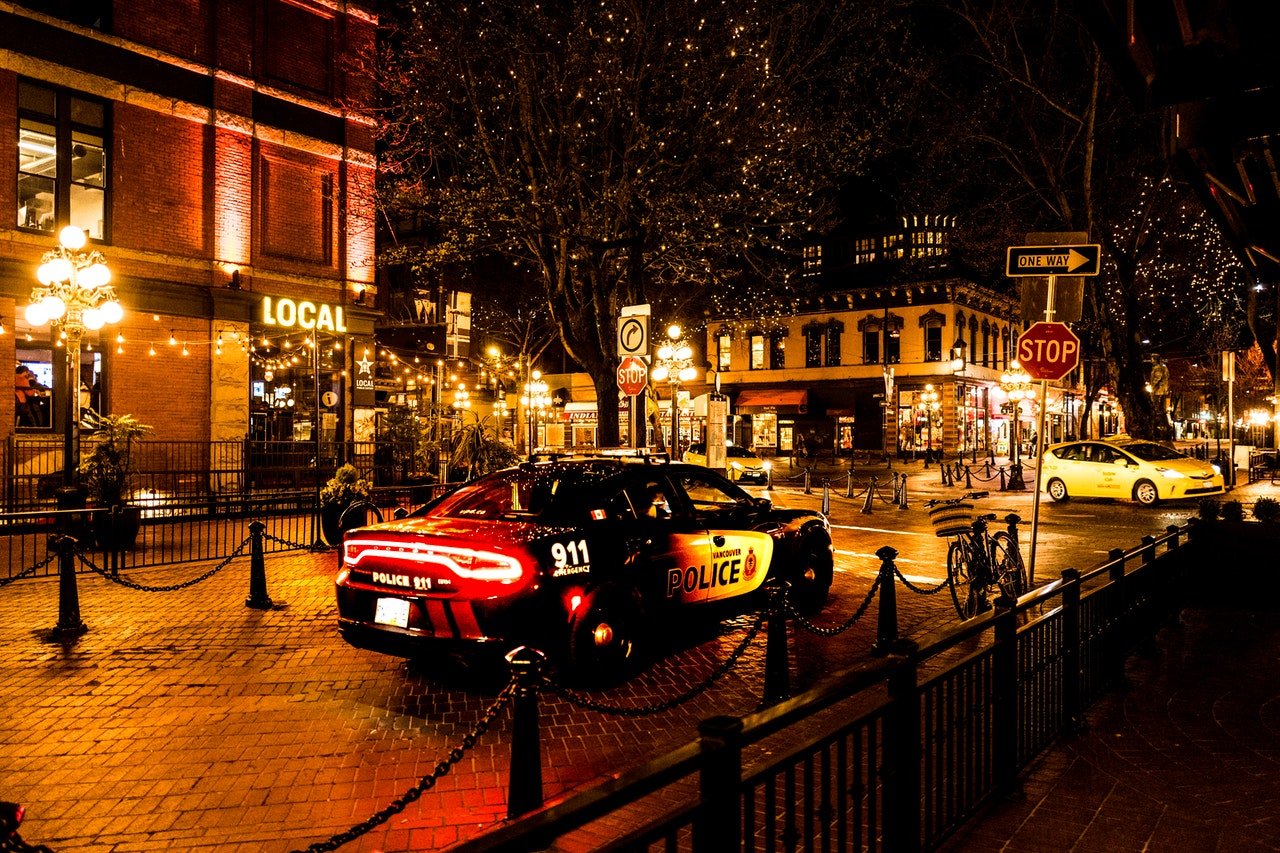 Photo of a police car parked on the street. | Photo: Pexels
The father of seven arrived at the scene with some officers and engaged the gunman before he was fatally shot. In a tweet shared by the Boulder Police Department, it was revealed that Tally led a contact team into the store 30 seconds after he arrived at the scene.
The suspect reportedly continued his wild shooting but was unsuccessful in hitting any other officer other than officer Tally before he was taken into custody. The team has been hailed for their bravery, even though it cost the life of a fearless officer.
Authorities confirmed that the police received reports of an active shooter at King Soopers on March 21 around 2:30 pm local time. Police Chief Maris Herold gave a statement and paid a special tribute to the deceased.
Following Talley's tragic death, hundreds of residents reportedly gathered at a highway to honor him. Different families, police officers, paramedics, and other emergency responders stood alongside Foothills Parkway to salute Officer Talley as his body was taken to a funeral home in Aurora.
He was concerned about the difficulties his family would go through if he was to die in action.
Talley was reported to have been with the police department since 2010, and throughout his stay, he showcased his bravery and dedication to his job. He was said to always put others before him despite the cost.
Homer, his father, mourned him and called him a loving father to his seven children between ages 7 and 20. Talley was said to have been very involved in his children's lives and shared a close bond with them.
Homer recalled that the last time he spoke to his son, Talley voiced his concern about being killed in action. He was concerned about the difficulties his family would go through if he was to die in action.
Sadly, he lost his life a week later to bullet wounds from 21-year-old Ahmad Alissa's gun. The suspect was said to have shot people in the car park before going into the store to continue his killings.
According to reports, Alissa has been charged with ten counts of murder in the first degree and one charge of attempted murder. He is set to face more charges of attempted murder in the coming weeks.
The 21-year-old was said to have passed a background check when purchasing the Ruger AR-556 he used for his condemnable act. Reports revealed that he purchased the gun a few days before the massacre.
Please fill in your e-mail so we can share with you our top stories!