Gabby Sidibe's Fiancé Shows Her Glowing Smile in a Post as She Chats with Him after Shopping
Gabby Sidibe's fiancé Brandon Frankel showed fans on Instagram a glimpse of their love when he shared a video post on his Instagram Story as they chatted after shopping.
There is nothing but love between actress Gabby Sidibe and her fiancé Brandon Frankel, and as fans have become accustomed to, they enjoy showing off their love on social media.
In a recent post on his Instagram Story, Frankel shared glimpses of a chat he and Sidibe had after they went shopping. He shared videos showing some of the things they bought from the grocery store.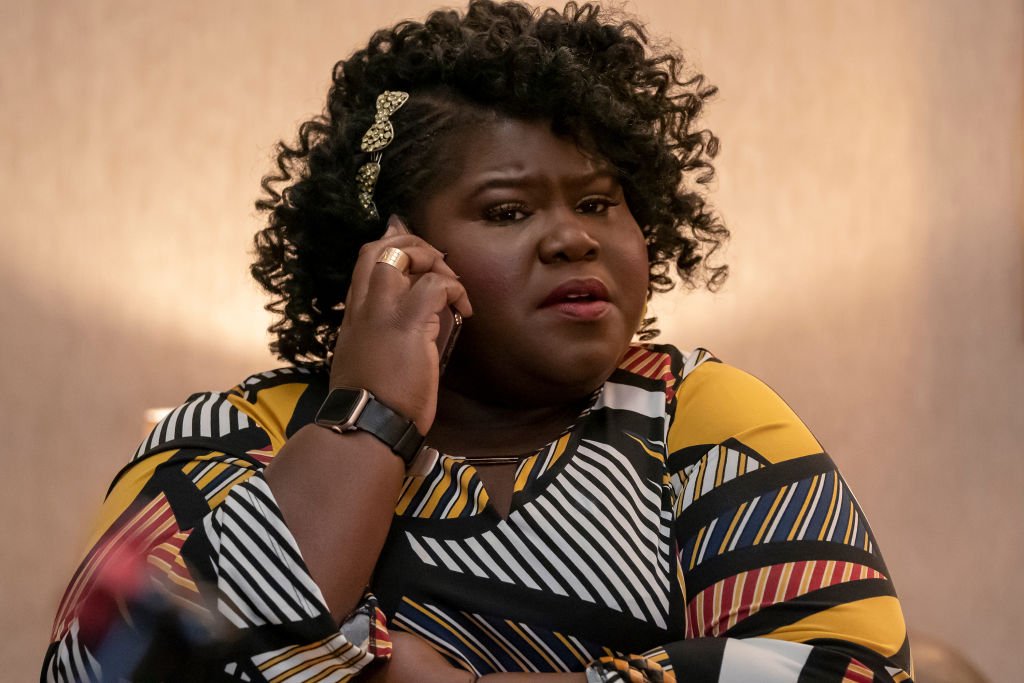 In one clip, Sidibe smiled as she talked to Frankel. She wore a dark gray sleeveless top and spotted afro curls hairstyle. She also wore wristwatches on both her hands, a purple one on her right hand and a pink one on her left hand.
Another part of the clip showed the actress laughing out loud while chatting with her beau. This part showed the camo pants she wore and showed a glimpse of their wooden flooring kitchen. 
The clip ended with Sidibe looking at Frankel who was behind the camera with the most loving eyes, smiling as she did. The video also showed a glimpse of her engagement ring, which she wore proudly on her left fourth finger.
Frankel shared a picture of Sidibe proudly displaying her engagement ring.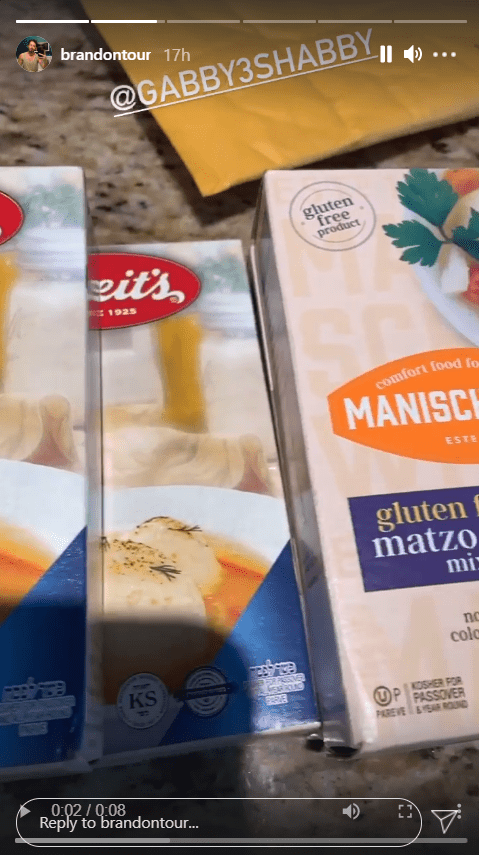 Frankel did not caption the post, but his and Sidibe's fans did not need any notification to know that love was indeed in the air. Since their relationship began, Sidibe and Frankel have continuously expressed gratitude to each other for the love they share.
The "Empire" actress has also opened up on the history of their love in the past. In September 2020, she revealed during a reported interview that she found Frankel after deciding not to take care of men or offer them anything.
However, soon after making those vows, Frankel came along, and things have been so different with him. At the end of 2019, Sidibe received a long end-of-year tribute from Frankel, who reflected on their then-eight-month-old relationship.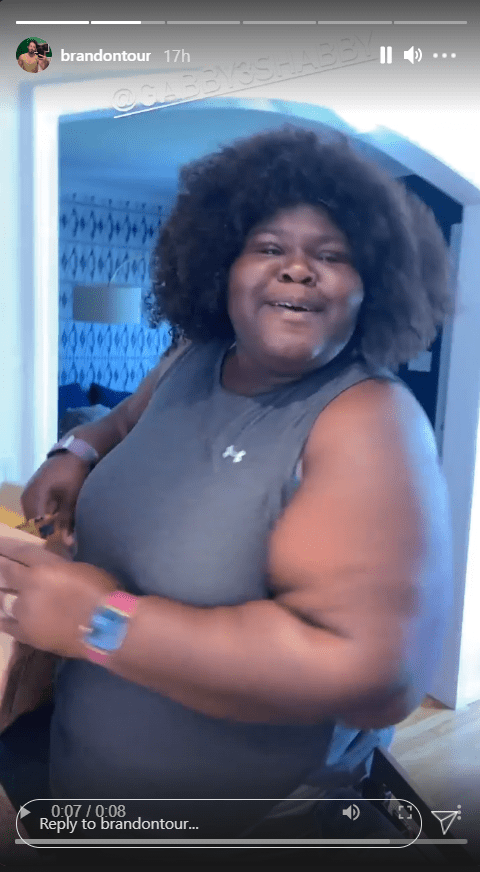 In the post, which featured a series of never-before-seen photos of the couple, Frankel described Sidibe as his queen and ball of sunshine, among other descriptive terms to showcase his feelings for her.
Frankel proposed to Sidibe last November, and in the days leading up to Christmas, he posted sweet photos of her. In one of the posts, he showed off a surprise dinner he planned for his queen then described himself as a lucky guy in another post.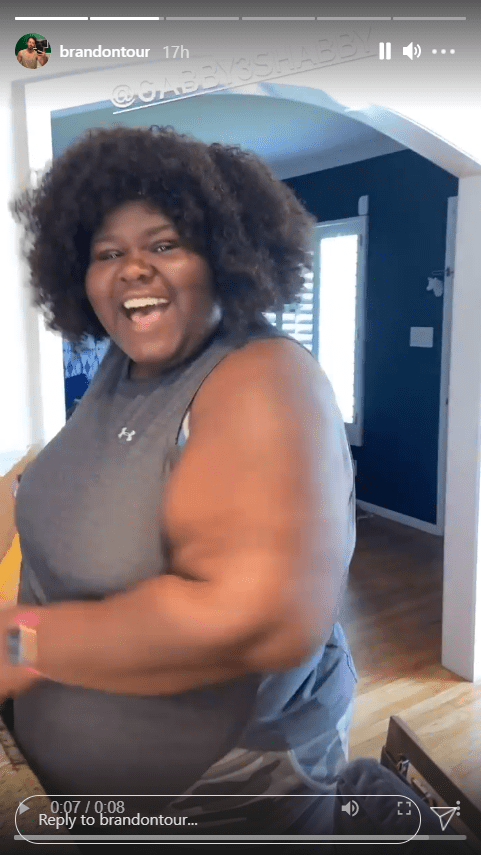 In another post a day after Christmas, Frankel shared a picture of Sidibe proudly displaying her engagement ring. In the caption, he noted that though 2020 was challenging, it turned out to be pretty amazing for them.
Sidibe's charming prince further expressed gratitude for her, saying he was excited to be ridiculous with her for the rest of their lives. How Sweet!