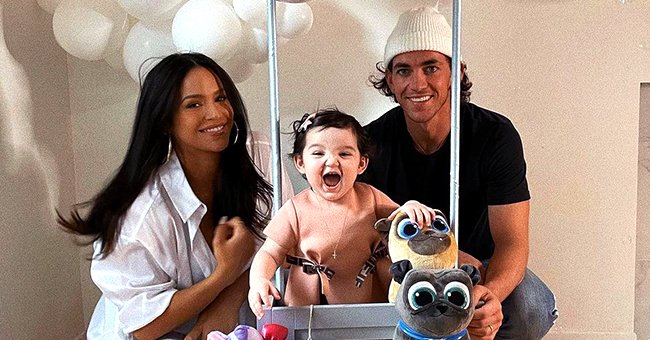 instagram.com/cassie
Cassie's Husband Alex Fine Pens Heartfelt Letter to Their 2 Daughters after Baby Sunny's Birth
Girl dad love! Cassie's husband Alex Fine paid the sweetest tribute to their daughters Frankie and Sunny Cinco on Instagram, and the internet's heart is melting into a puddle of love.
Cassandra "Cassie" Ventura and Alex Fine's home is overflowing with love ever since their baby girl Sunny Cinco was born. They are basking in rekindled parental bliss.
After announcing the baby girl's birth, Fine's heart was filled with so much gratitude that he decided to pen a heartwarming message for his daughters, hoping they will read it when they grow up.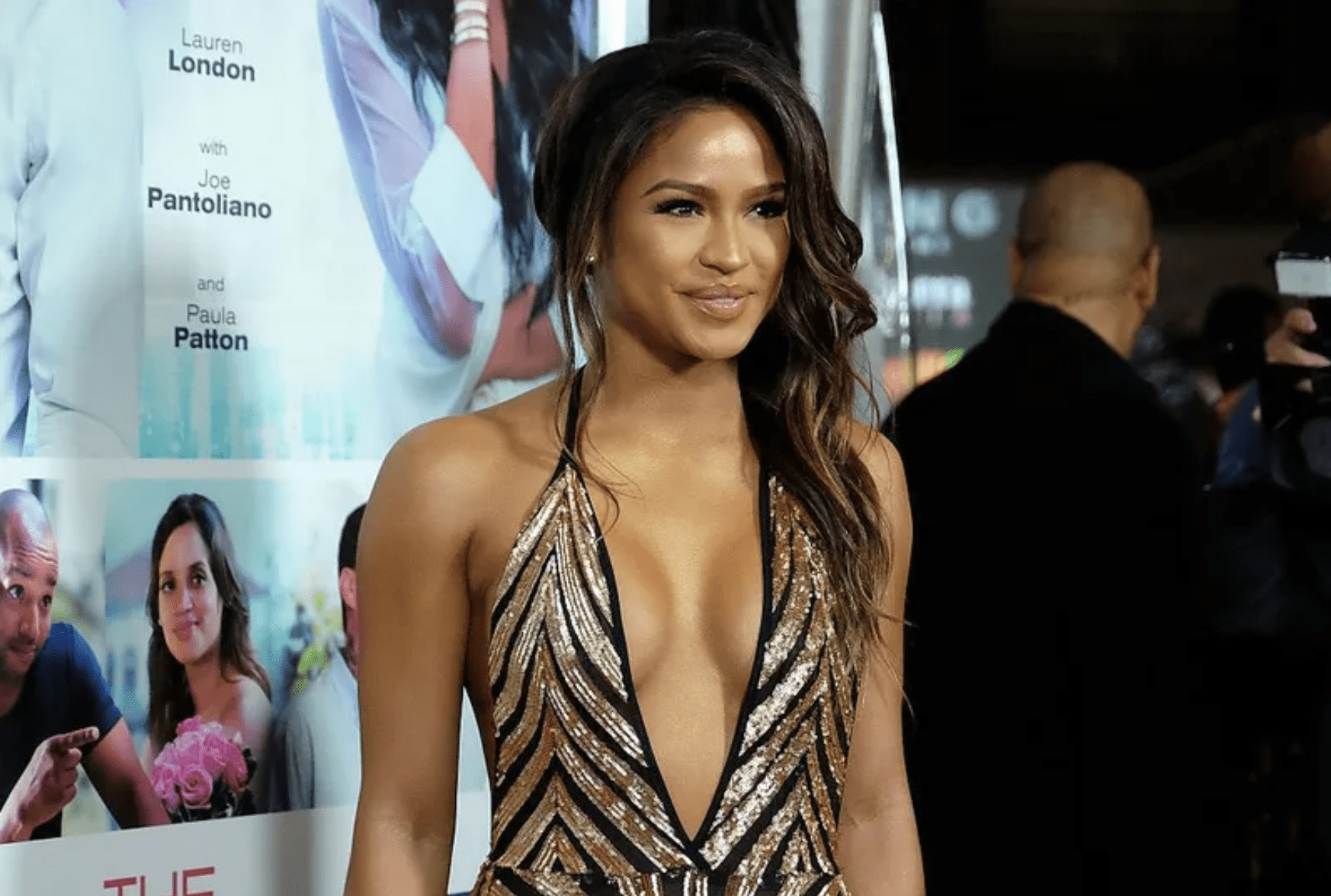 Cassie Ventura attends the premiere of "The Perfect Match" at ArcLight Hollywood on March 7, 2016. | Source: Getty Images
Taking to Instagram, the doting father shared a few pictures with his little ones and Ventura to let the world know how much his perfect family means to him.
"I always thought my purpose was to inspire others through wellness and give back to those who are less fortunate but I was," he wrote. Fine said that is his legacy, but his daughters are his purpose.
Fine will do all he can to let his daughters' lights touch people. When he holds them, he feels like they are destined to do amazing things and that he was put on this Earth to support them. How sweet!
Ventura revealed her pregnancy was not planned.
The nutritionist and trainer feels happy for his daughters who are close in age like him and his brother because they will be able to learn from each other. He further wrote:
" I hope you read this when you go to your prom, graduation, when you're married with your own families..."
Fine's heartfelt note tugged at the netizens' heartstrings — the series of "awws" and comments gushing about what an incredible father he is were endless.
Ventura and Fine welcomed their baby daughter on March 22, 2021. The couple also shares a daughter named Frankie, who was born on December 6, 2019.
In a January interview, Ventura revealed her pregnancy was not planned. She had a four-five month window between the two pregnancies where she remembers drinking wine and then going back to being pregnant.
Ventura was casually talking to her doctor about birth control. She had no idea how fertile she was, so she did not feel the urgency. And just like that, she got pregnant with Sunny. The singer was thrilled nonetheless.
Please fill in your e-mail so we can share with you our top stories!