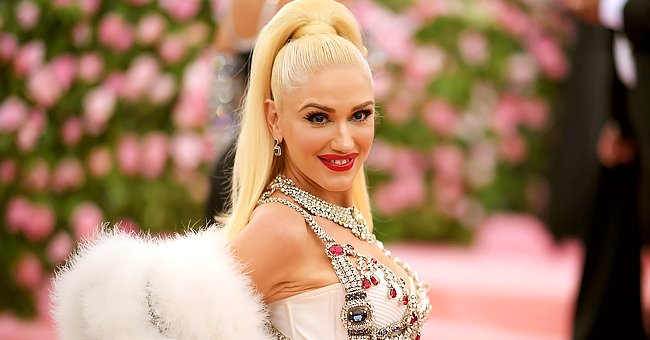 Getty Images
Daily Telegraph: Gwen Stefani, 51, Reveals the Secret behind Her Youthful Look
Gwen Stefani recently shared her secret to aging beautifully, and it has everything to do with the happiness she found in loving her partner.
Gwen Stefani worked hard to achieve success in her career, yet at 51-years-old, the superstar looks like she has had complete hours of sleep for years and still has that youthful glow many covet.
As a famous celebrity, Stefani is used to people talking about her aging but she recently revealed that she sees it as a compliment. Nonetheless, the "Hollaback Girl" also admitted that she is quite plagued by how she ages.
During a recent interview with an Australian magazine, Stellar, Stefani shared her secret to looking great. However, it does not have much to do with over-the-counter products. She said, as told by The Daily Telegraph:
"It's really hard for everyone to age and have to face life. Especially for females and people who have been in the spotlight, it can be daunting."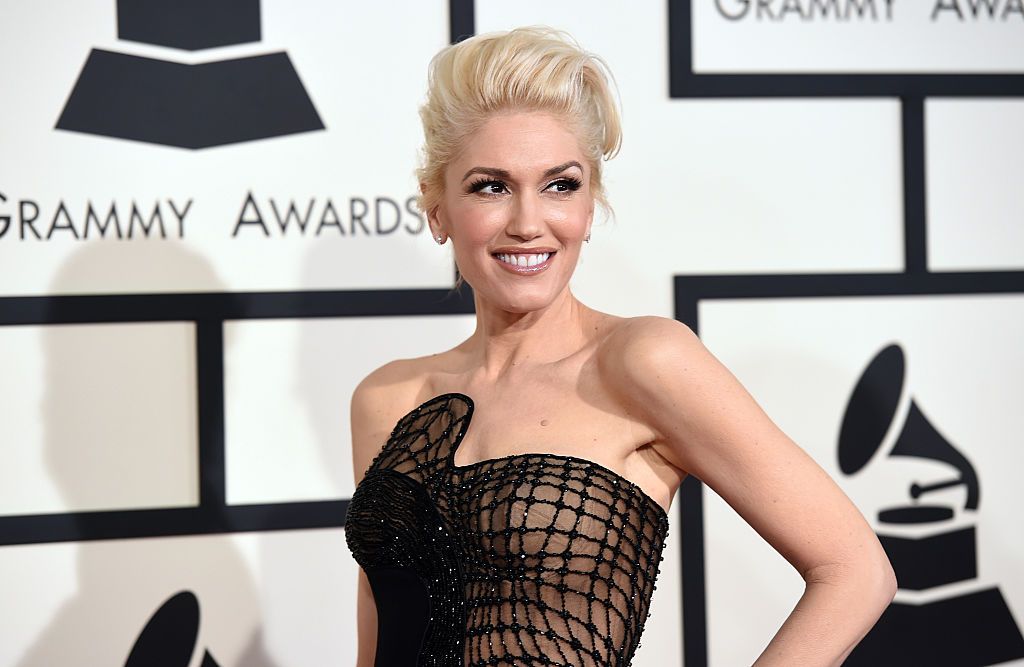 Gwen Stefani during The 57th Annual GRAMMY Awards at the STAPLES Center on February 8, 2015 in Los Angeles, California. | Source: Getty Images
Yet, the singer was able to conquer it by becoming the best version of herself through the happiness that comes with her romantic relationship with Blake Shelton. The pair first met when they were still married to different people.
He even made sure to get the three boys' approval before asking their mom to marry him.
After each going through a divorce, they found solace and common ground in each other. In 2015, the duo performed together on "The Tonight Show Starring Jimmy Fallon," and fans immediately saw the great chemistry between the two.
Soon after, Stefani and Shelton began dating and eventually got engaged. In previous interviews, both artists had nothing but praises for each other. According to the "4 in the Morning" songstress, Shelton is the most amazing man.
"I look back over the past few years and look at pictures of when I first started kissing Blake, and I look the best I've ever looked in my life in those photos," she revealed. "Love must look good on me. I feel like that does show through."
Another thing that makes their relationship perfect is the bond between the country star and Stefani's three kids, Apollo, Zuma, and Kingston, whom she shares with her previous husband.
Shelton made a constant effort to become close to Steffani's sons since they got serious about their relationship. He even made sure to get the three boys' approval before asking their mom to marry him.
The couple also includes the kids in their outings, including a "Star Wars: The Force Awakens" film and dinner at the Cheesecake Factory. They will certainly be an even happier family once the knot is officially tied.
Please fill in your e-mail so we can share with you our top stories!