Marilyn McCoo and Billy Davis Jr Open up about Their 51-Year Marriage in a Candid Interview
Singing duo Marilyn McCoo and Billy Davis Jr opened up about their 51-year marriage in a candid interview with Closer and shared how they have made it work all these years.
Marilyn McCoo and Billy Davis Jr are not only a successful singing duo whose voices have captured the hearts of many during their careers; They are also husband and wife. 
The couple has been married for 51 years and recently opened up about how they made it in the business industry and how they have kept their relationship going strong all those years.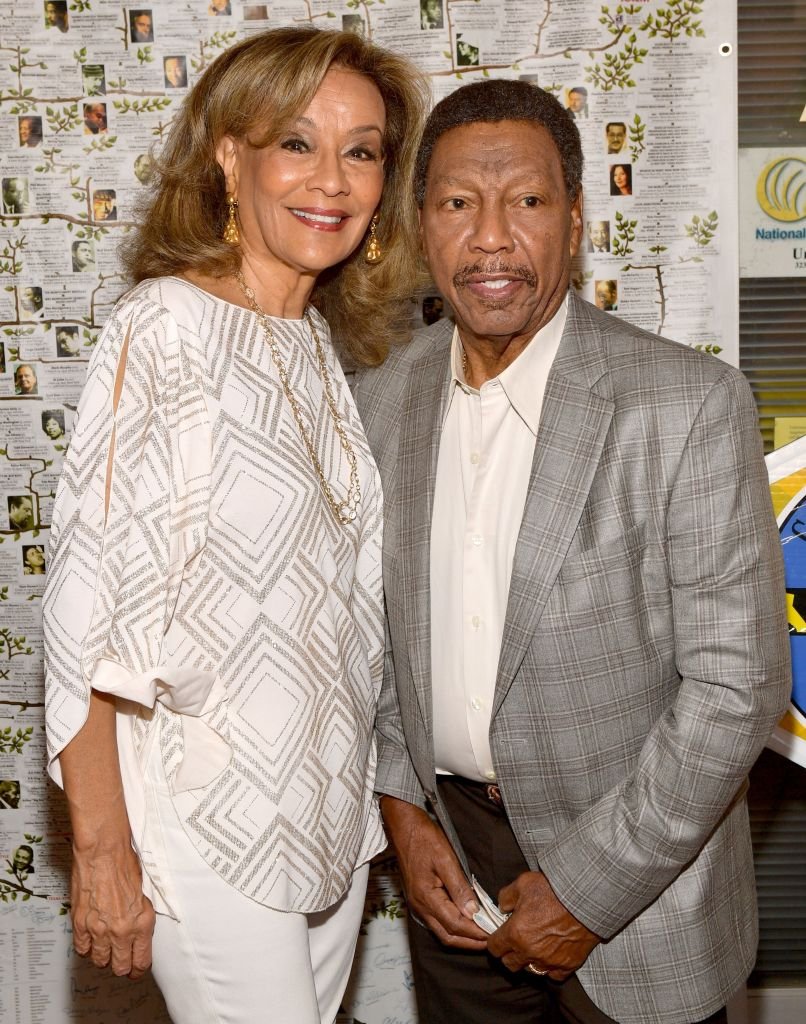 The first decision they made for their relationship was when their singing group, 5th Dimension, broke up to pursue solo careers. McCoo and Davis decided to form a duo. 
McCoo explained that they did want to have a solo career but changed their minds as they wanted to stay together, and so they became a group of just two. McCoo shared to Closer:
"We were afraid that it might split us up. We decided that it was more important to keep our relationship alive."
McCoo shared that they have always been committed to their marriage since they swapped vows. Davis and McCoo gave insight into how they have worked together as spouses in life and work. 
Davis revealed that they really do enjoy working together. However, through their career, they had to learn how to deal with a mistake and when the right time is to speak to one another. 
 McCoo and Davis's marriage is definitely one of the longest in the busines.
McCoo shared that one of the most crucial parts of marriage is realizing that your spouse is your best friend. You do not want to hurt or lose your best friend, so you will find ways to make it work.
Their relationship is clearly filled with love, respect, and appreciation. However, it was not love at first sight, as Davis explained that they built a close friendship first. He shared with the outlet:
"The friendship blossomed first. We became very good friends and then the love bug hit later."
McCoo and Davis have been making music throughout their marriage and had 20 singles reach the Top 40 list. A few of their hit songs include "Up, Up and Away," which won 6 Grammy Awards, "Stone Soul Picnic," and many more. 
The singers are about to release their new album, "Blackbird," which will be covers of John Lennon and Paul McCartney's songs. It is their first album in almost 30 years.
 McCoo and Davis's marriage is definitely one of the longest in the business. Another music couple that has been together for over 50 years is Dolly Parton and her husband, Carl Thomas Dean. 
 Parton previously revealed that their similar warped sense of humor is what kept them together over the years. Although they are real people, sometimes celebrities' relationships really do sound like a fairytale.