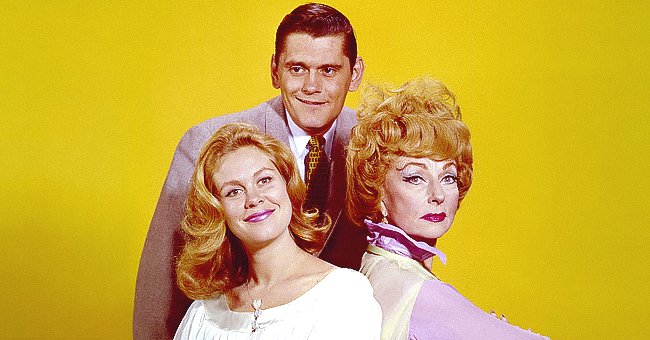 Getty Images
New 'Bewitched' Movie Closely Based on 1960s Sitcom Is in the Works at Sony Pictures

Sony Pictures currently has a new "Bewitched" movie in production following the story of the hit 1960s sitcom, which aired for eight seasons from 1964 to 1972.
"Bewitched," a hit TV series that ran eight seasons in the '60s to '70s, is about to get a movie reboot, all thanks to Sony Pictures. Terry Matalas and Travis Fickett have been tapped to write the script, while John Davis and John Fox will be producing the movie.
The series revolves around Samantha trying to adjust to being a suburban housewife, without revealing that she is a witch.
While there was a romantic comedy movie version released in 2005, this one is supposedly different and will tap into a different storyline. The 2005 version starred Nicole Kidman as the witch and Will Ferrell as her husband, Darrin.
The original one from decades ago starred Elizabeth Montgomery, who played the role of Samantha, a beautiful witch. She marries a mortal named Darrin, played by Dick York, and together have a daughter named Tabitha. Instead of jumping from the 2005 movie, this new one will instead take inspiration from the original series.
Before announcing the movie in the works, Sony also had a "Bewitched" reboot with CBS in 2011 and another with NBC in 2014. Now, it seems they're about to give the story another try for a new generation to appreciate it.
The series revolves around Samantha trying to adjust to being a suburban housewife without revealing that she is a witch. She also takes care of her kid Tabitha, played by Erin Murphy. At the time, Murphy was only two-years-old when she was cast as their beloved daughter.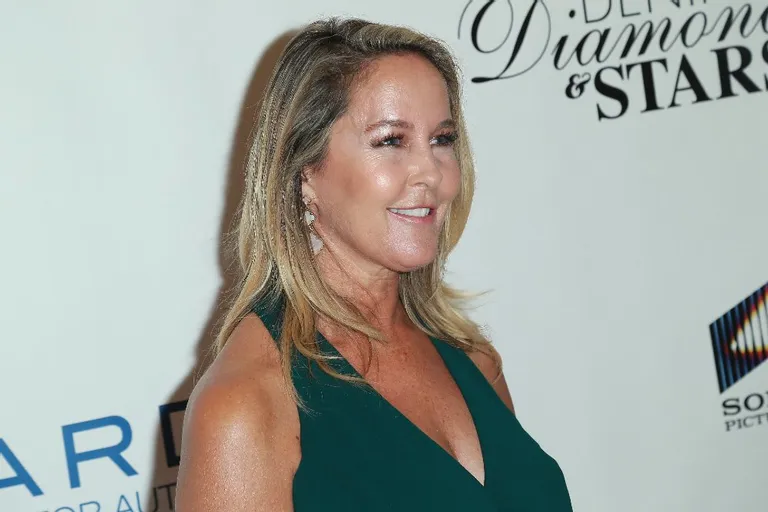 Erin Murphy attending the 13th Annual Denim, Diamonds And Stars in Westlake Village, California, in October 2018. | Photo: Getty Images.
Now, she is already 56-years-old and continues to appear in Hollywood events. Recently, she was spotted at the Family Film Awards in Los Angeles last Wednesday. She shared a photo of herself sitting backstage with Ann Margaret, the recipient of this year's Lifetime Achievement Award at the event.
Through the years, Murphy would show glimpses of her role as Tabitha, once sharing a black-and-white photo to celebrate the 55th year she was "born" on the show.
Please fill in your e-mail so we can share with you our top stories!