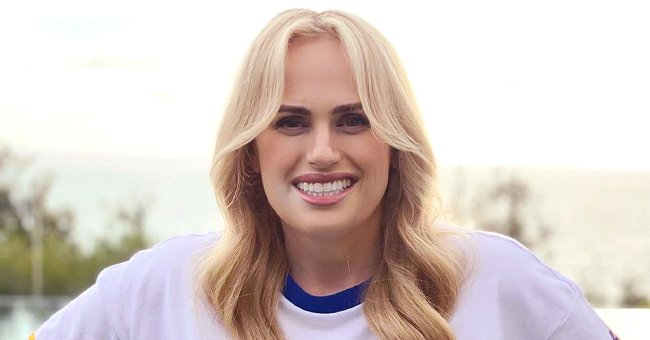 Instagram/rebelwilson
Rebel Wilson Admits She Is Proud of Herself after Transforming Her Life during a Difficult Year
Rebel Wilson discussed her body transformation while appearing in a virtual interview with "Good Morning, America!" this March.
The hosts of "Good Morning, America!" spoke with Rebel Wilson on her latest project, "Pooch Perfect," and the amazing lifestyle transformation she went through during her 2020 year of health.
Before diving into details about her new competition dog grooming show, Wilson and the hosts discussed the transformation she went through during 2020, which she called her year of health.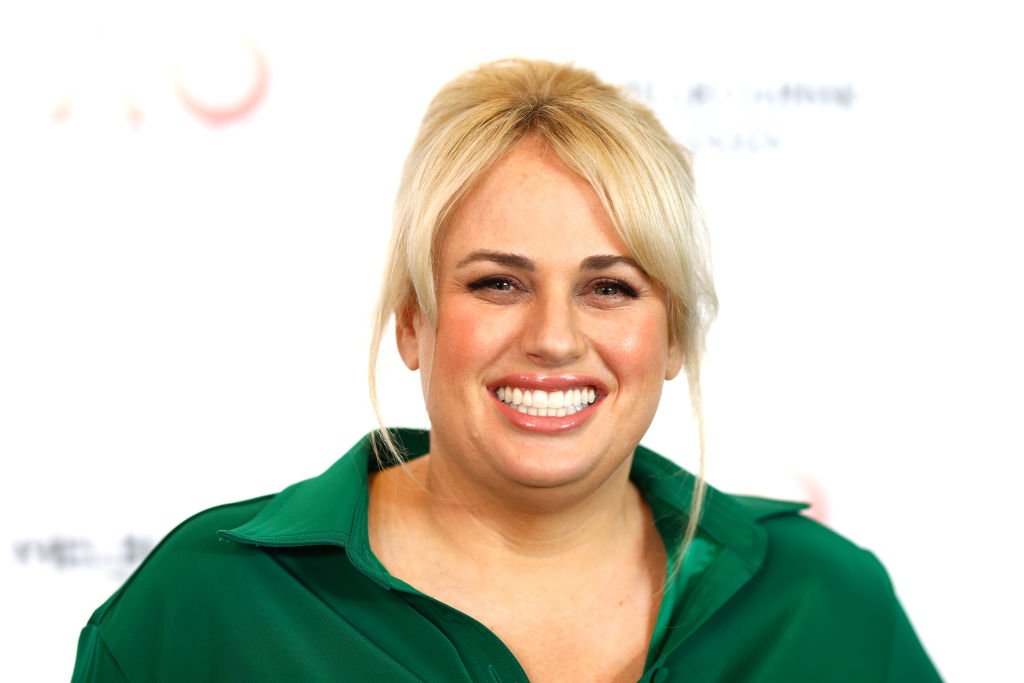 Rebel Wilson pictured at the AO Inspirational Series Lunch during the Australian Open, 2020, Melbourne, Australia. | Photo: Getty Images
She shared that she completely overhauled her lifestyle and made health her priority. One of the biggest things she had to overcome was emotional eating; as she said, people who know her know it was a big problem.
60 pounds less later, Wilson made her goal weight of 165 pounds in November 2020. However, she shared that her next challenge will be keeping the weight off, something she has not been successful with in the past. Wilson explained:
"Now the challenge is to keep it off. I've never successfully in my life [done that], I've lost a bit of weight here and there, but never kept it off."
Despite changing her diet, she was eating 1500 calories per day to lose weight. She admitted she still struggles with cravings. She joked that seeing Easter eggs in the stores was driving her crazy.
Wilson shared that she is proud of herself for accomplishing her goal and making such a huge life transformation in the difficult year that was 2020. In December last year, she opened up about her weight journey on Instagram.
However, she revealed that her biggest form of exercise is actually walking.
During an Instagram Live, Wilson shared details of her journey, including her diet changes. She changed to a high-protein diet, which she struggled with as she had been eating mostly vegetarian.
She also shared that now she has achieved her goal weight, the next step will be to maintain it. During the Live, Wilson revealed her diet would consist of eating 2000 - 2500 calories, as she explained:
"Now I'm going into more of a maintenance phase so it might be more like 2,000, 2,500 because I do workout like a beast."
Wilson shared a bit about the exercise she has been doing, which includes cardio and weight lifting. However, she revealed that her biggest form of exercise is actually walking.
Wilson shared that she would walk up to an hour each day and listen to different music playlists, audiobooks, and podcasts to keep her entertained during the walks.
Wilson's hard work definitely paid off as she looked amazing and delighted during the "Good Morning, America!" interview. A large part of the interview was about her new show "Pooch Perfect."
The title is a play on her well-known movie, "Pitch Perfect." Wilson is the host of the dog grooming show and admitted during the interview that dogs had been a big part of her life as her family is in the dog grooming business.
Please fill in your e-mail so we can share with you our top stories!