DWTS Star Tom Bergeron's Fans Gush over His Looks in Nice Photos from a Hike
Tom Bergeron recently shared new hiking photos of himself on social media that left fans gushing and swooning. The legendary television host looked incredibly handsome and fit!
"Dancing With The Stars" former host Tom Bergeron has updated his social media, giving a glimpse into one of his numerous hiking trips, and fans could not stop gushing over the 65-year-old's good looks.
In the pictures, Bergeron was captured leaning against a big rock while looking over a beautiful view. The legendary television host donned a black tee-shirt, khaki shorts, and brown boots, fitting for the adventure.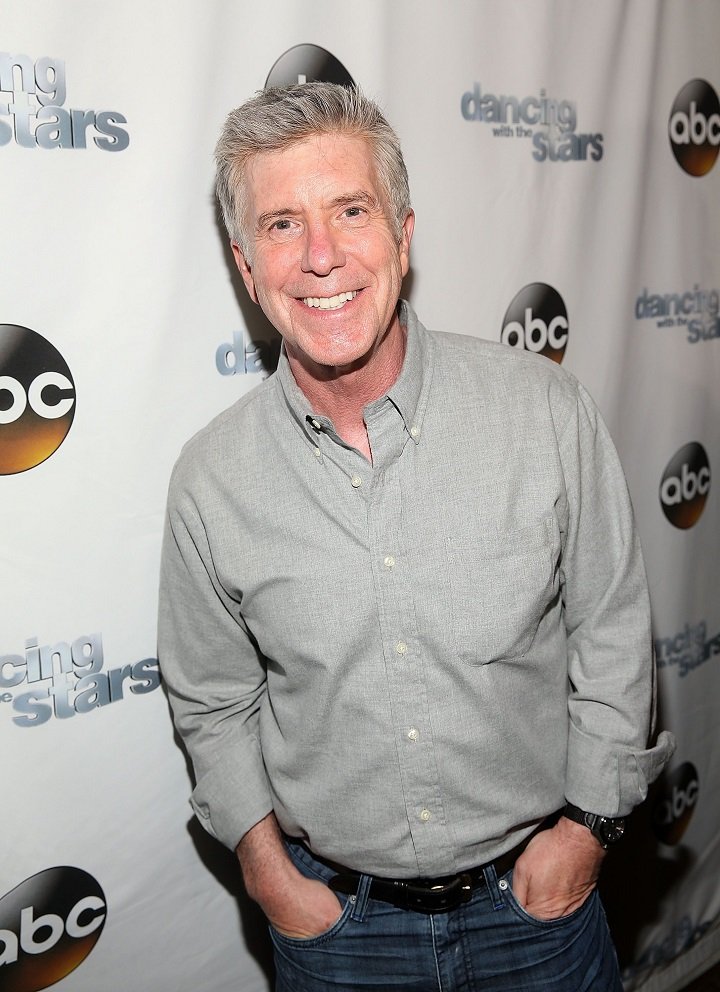 With his hands holding his knees, Bergeron posed for the lovely picture as his grey hair caught the sun rays, glistening brightly. While the first slide was an up-close shot of the television host, the second gave a better look at his beautiful view.
He accompanied the photos with a caption, noting that even though he often looks deep in thoughts in his hiking pictures, he was mostly only trying to look composed for the camera.

Bergeron's new pictures stirred up reactions from his fans and followers who took to the comments section, complimenting the legendary host's ageless looks and fit physique.
One user described Bergeron as handsome, while another wrote that he was looking fresh. A third fan complimented the television personality's toned legs, with many others simply leaving emojis in admiration.
Bergeron has hinted that there is no returning to the show.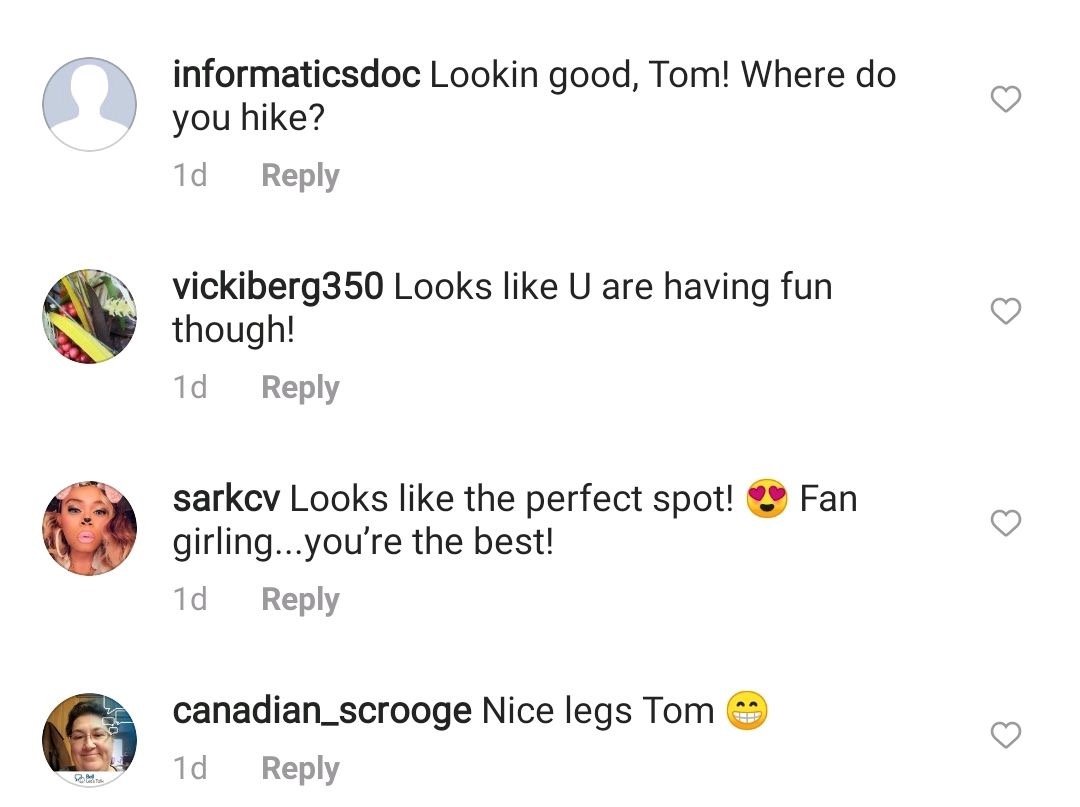 The lovely pictures come only a few weeks after Bergeron gave fans a glimpse of his reunion with Erin Andrews, with whom he co-hosted "Dancing With The Stars" for about five years.
While one photo captured the pair enjoying drinks in a restaurant booth, another showed them posing for a cute selfie in an outdoor location with the sun acting as the perfect filter for their flawless skin.
The pair's reunion came precisely eight months after they left "Dancing With The Stars." While Bergeron had been on the show since 2005, Andrews came on board as a co-host in 2014.
While fans of "Dancing With The Stars" were sad to see their favorite hosts leave, Bergeron has hinted that there is no returning to the show. The iconic TV personality added that even though many viewers say they will no longer watch the show, he would not hold it against anyone if they did.
Though Bergeron's "Dancing With The Stars" career might be over, it goes without saying that he has proved himself to be a force to reckon with in the broadcasting industry in his years on the show.
With several Emmy nominations and one win, Bergeron has undoubtedly had a successful career. Even if he chooses to retire soon, this 65-year-old has built a legacy good enough to live beyond him.