Jill Duggar and Derick Dillard's Fans Gush over Their Adorable Family Photos
Fans serenaded Jill Duggar and her husband Derick Dillard with sweet words after they showed off their adorable family on Instagram in a series of incredible outdoor photoshoots.
Jill Duggar has a full heart, and it is all because of her family. Yesterday, the television personality blessed fans with a series of adorable family images from what looked like a recent photoshoot.
In the first upload, Jill marked her engagement anniversary with an intimate photo of her and her husband Derick Dillard enjoying a warm embrace as they stood in a field. Derrick affectionately had his hand around his woman while doting on her.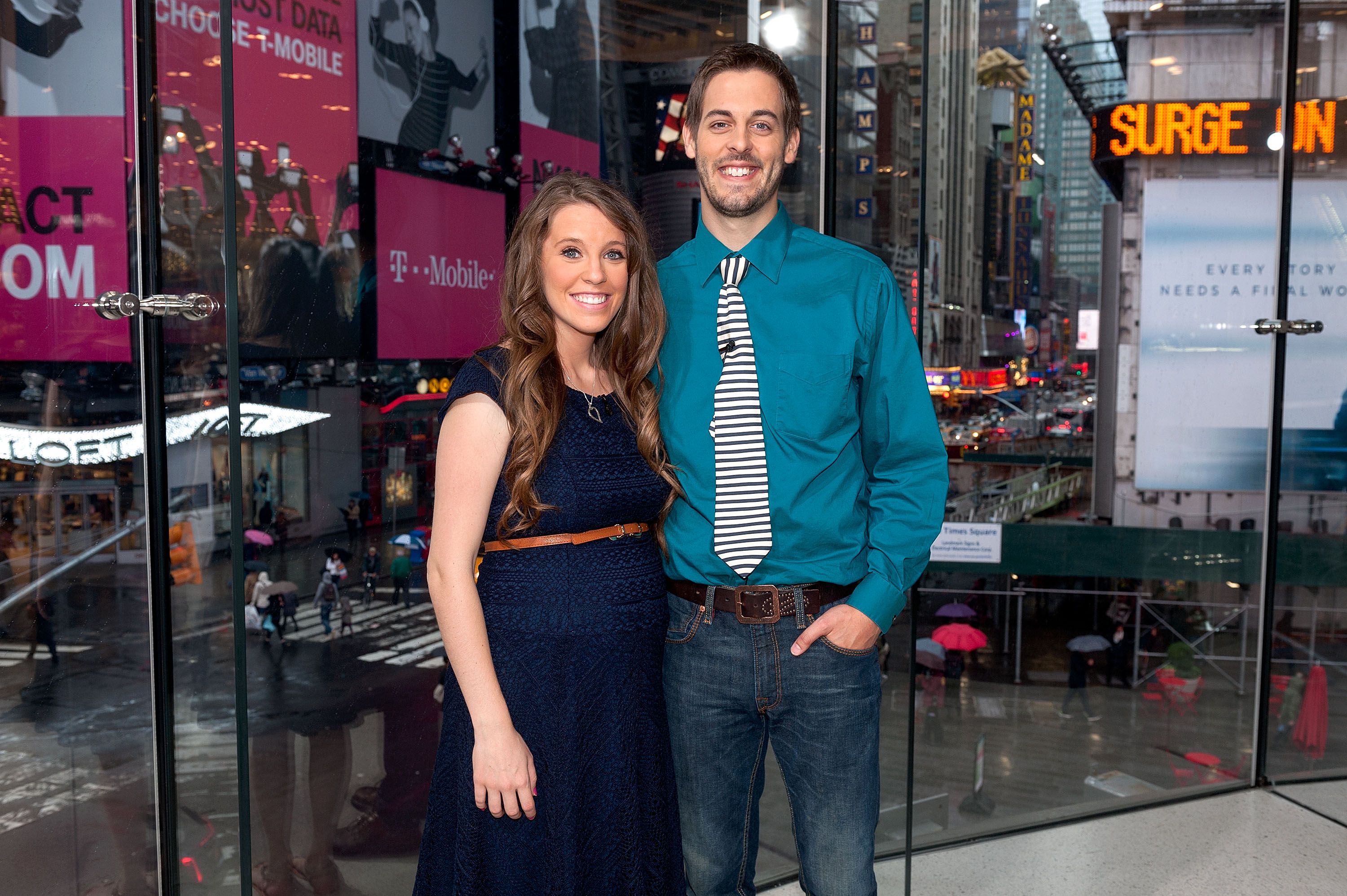 Jill looked stunning in an elegant black-and-white polka dot summer dress as she smiled sweetly at the camera. In the accompanying caption, she gushed over her husband of more than six years, writing:
"My man. My greatest supporter and the one who constantly points me back to Jesus. My Rock. My favorite person ever! Love you, babe!"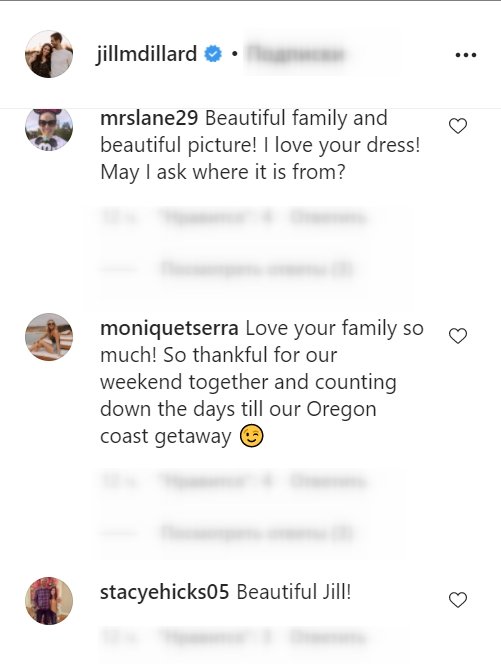 She followed up with another heart-melting family photo that saw her and Derick with their two sons, Samuel and Israel, having fun on the field. The boys mirrored their father's style wearing a white sweater with brown pants.
[Jill and Derick] was part of the Duggar family's reality show, "Counting On" until they dropped out in 2017.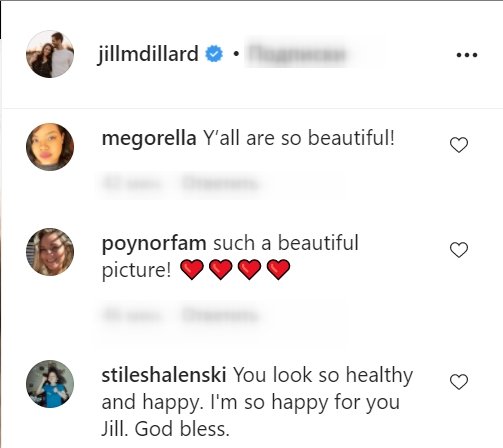 The family-of-four held hands as they ran across the field. Fans couldn't keep their tongues and in no time serenaded the comments section with sweet words. One user described the clan as a "beautiful family" while another fan wrote:
"You look so healthy and happy. I'm so happy for you, Jill. God Bless."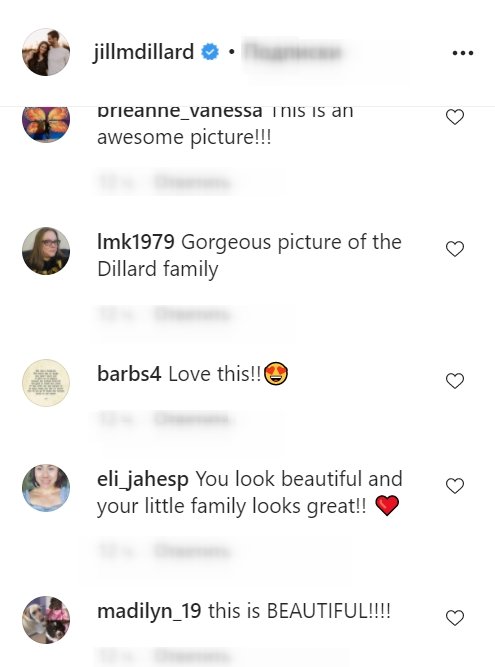 Others described the images as "gorgeous," while one fan couldn't get over Jill's stunning beauty and asked where she got her dress. Before sharing the pictures taken by photographer Monique Serra, Jill gave fans a behind-the-scenes glimpse.
Taking to her Instagram Story to share snapshots of the photoshoot session, Jill revealed that it was a fun encounter, and it happened close to their home in Arkansas when the sun was setting down.
Fans may recall that Jill and Derick tied the knot in 2014. The couple was part of the Duggar family's reality show, "Counting On" until they dropped out in 2017 after Dillard accused her father Jim Bob of withholding money from his kids.
The pair began deviating from the family's strict values and devout lifestyle. Last November, the duo opened up about their decision to vaccinate their sons, saying they space it out to avoid overloading the kids' systems.
Jill explained that they opt for selective and delayed vaccinations to be able to understand what shot each child reacts to and how they can manage it. The couple stated that they were never against vaccines.
In a recent interview,
Jill
revealed that she hasn't been to the Duggar family house in years as she and Derick are trying to
prioritize their emotional and mental health.
 She also noted that the ongoing pandemic has played a role in the distance.